How to delete your Twitter account permanently? Here is quick guide
Here is our guide on how to delete a Twitter account permanently.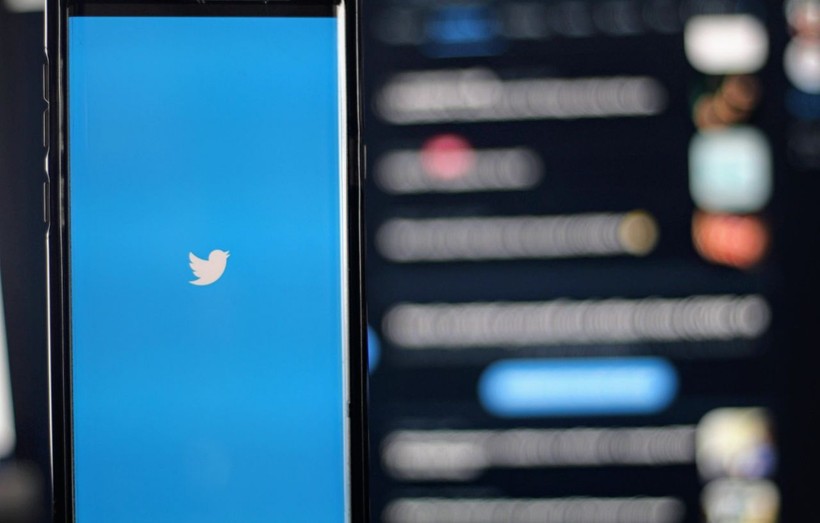 Deleting a Twitter account is a straightforward process that can be done in a few steps. However, it's important to note that the action is irreversible, and once an account is deleted, all the data, including tweets, followers, and likes, will be permanently removed.
Therefore, it's crucial to download a copy of your Twitter data before proceeding with the deletion process.
1 6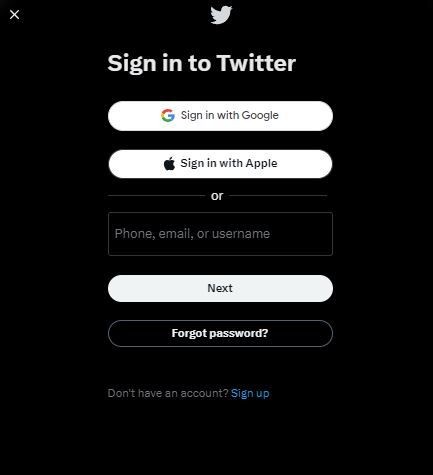 Deleting your Twitter account: A step-by-step guide
Firstly, log in to your Twitter account on your desktop or laptop computer. After this, click on your profile picture, located on the top right corner of the screen.
2 6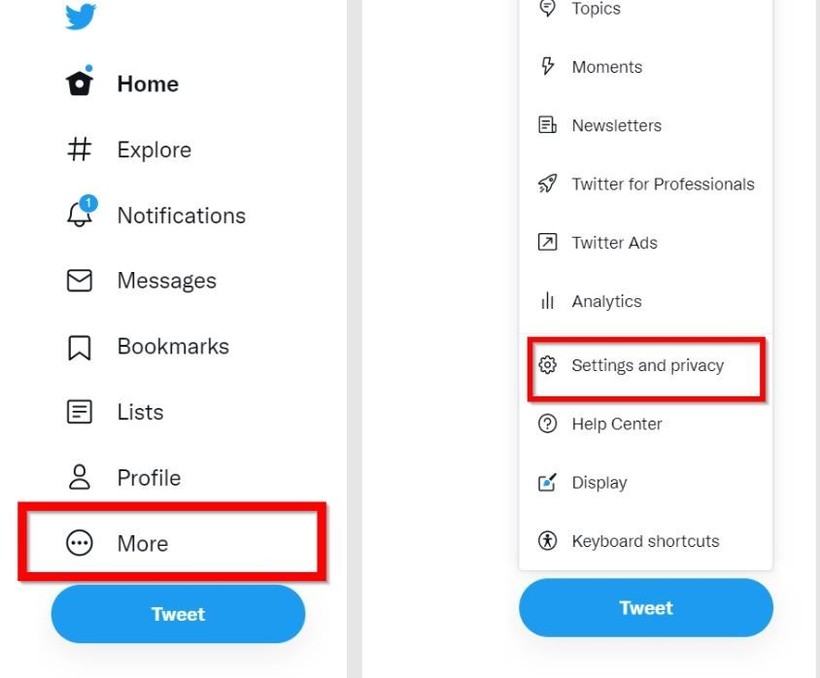 Click on 'Settings and privacy' from the drop-down menu. From the menu on the left-hand side, click on 'Account'.
3 6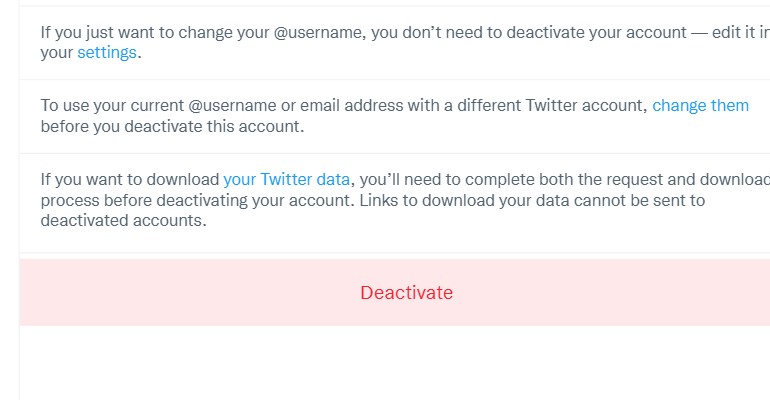 Scroll down to the bottom of the page, and click on 'Deactivate your account'. Read the information on the next page carefully, then click on 'Deactivate @username'.
Enter your password when prompted to confirm the deactivation process. Click on 'Deactivate account' to confirm your decision.
4 6