How to have a successful first date? 8 expert tips to get a second date
A successful first date is one where both individuals have a good time and feel comfortable with each other, leading to the possibility of a second date and the potential for a deeper connection.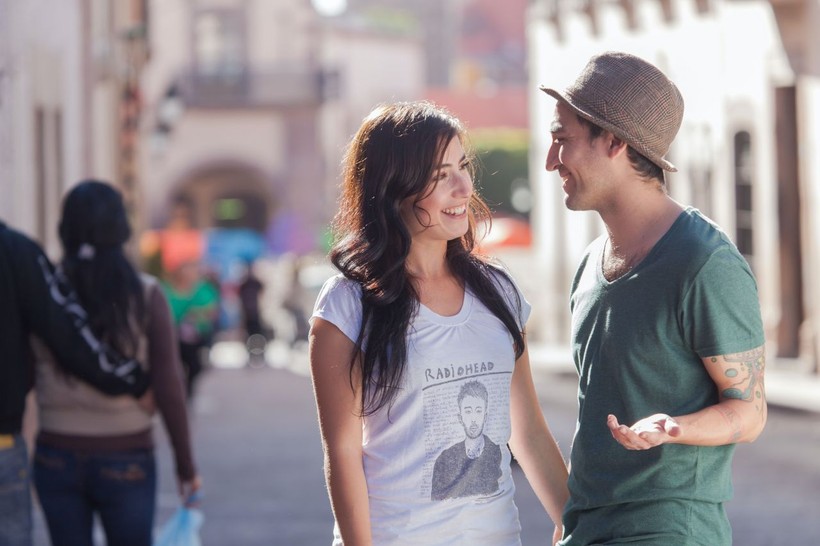 The key to a successful first date is to be yourself, be respectful, and have a good time. However, there are other factors which increases chance to have a second date with your partner.
1 9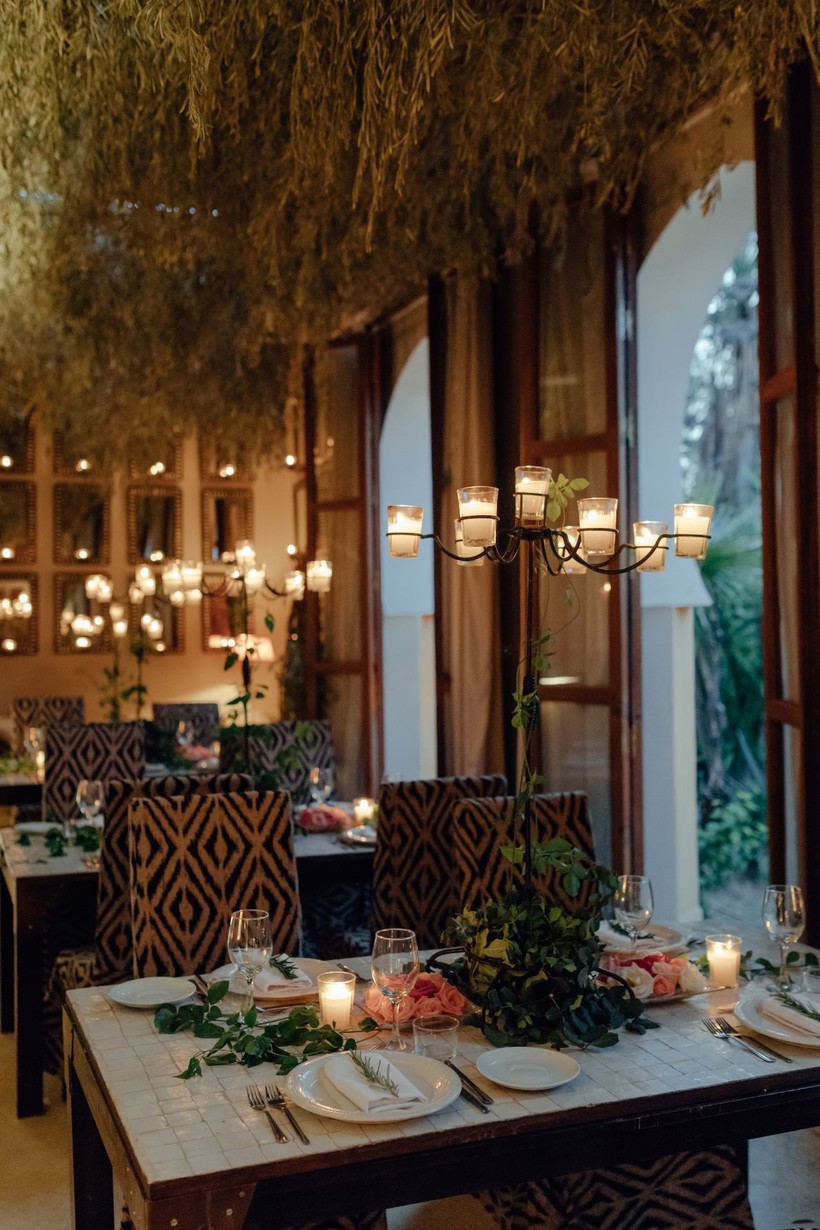 Choose a comfortable and relaxed setting
The location and ambiance of the date can make a big difference in the overall experience. Choose a place that is comfortable, relaxing, and not too noisy, so you can easily talk and connect with your date.
2 9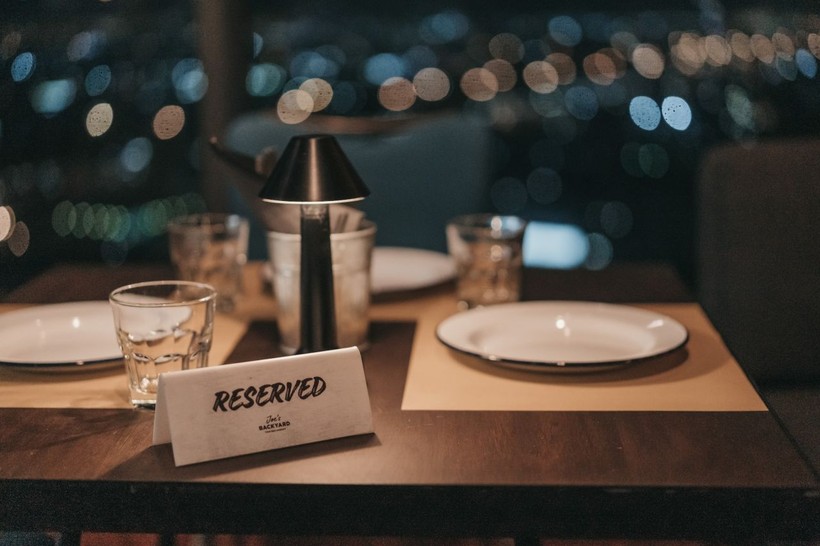 Be punctual
Arrive on time for the date, and if you're running late, let your date know in advance.
3 9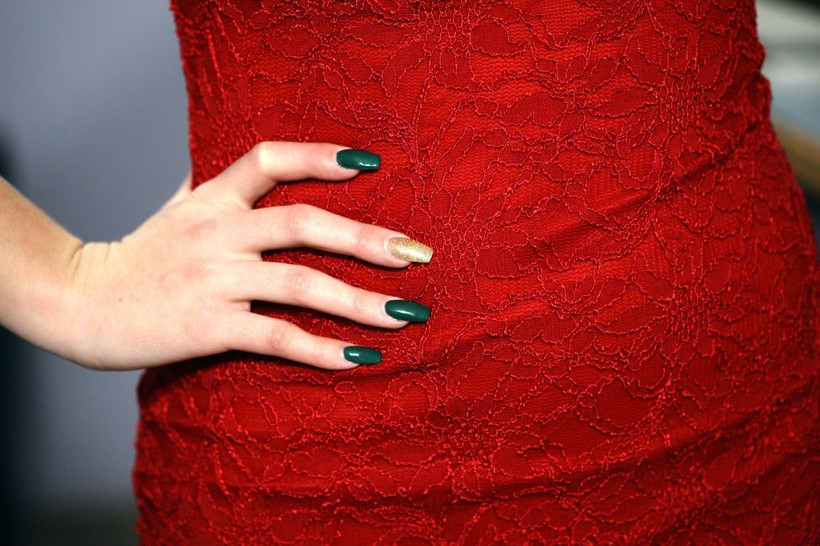 Dress appropriately
Dress nicely and make an effort to look good for your date. It shows that you're taking the date seriously.
4 9