How to have real fun when you are bored? The best 5 tips to try
We know that you are really bored and looking for some fun. Today, you will learn how to have fun thanks to the best tips we will give to you. Here are all the tips you wonder!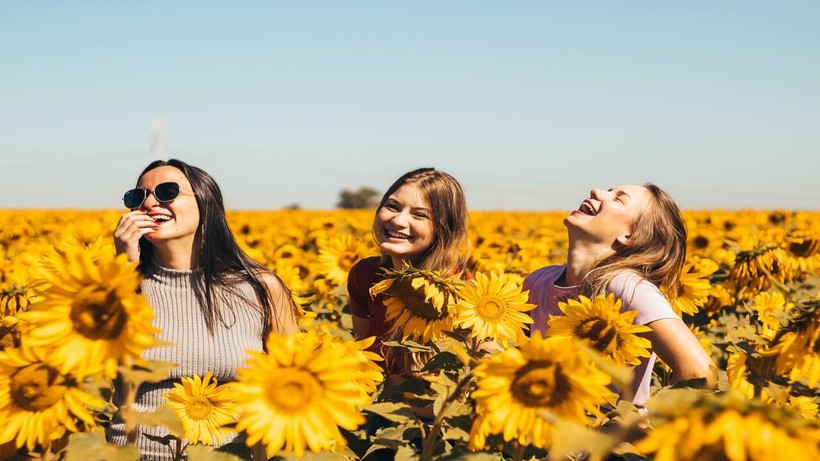 Call your beloved ones
Call your best or close friend to make some chitchat. As the socializing is rooted in human's DNA, boosting your social relationships will reduce the time you are bored as you will always have someone to access. You can make great fun with them.
1 5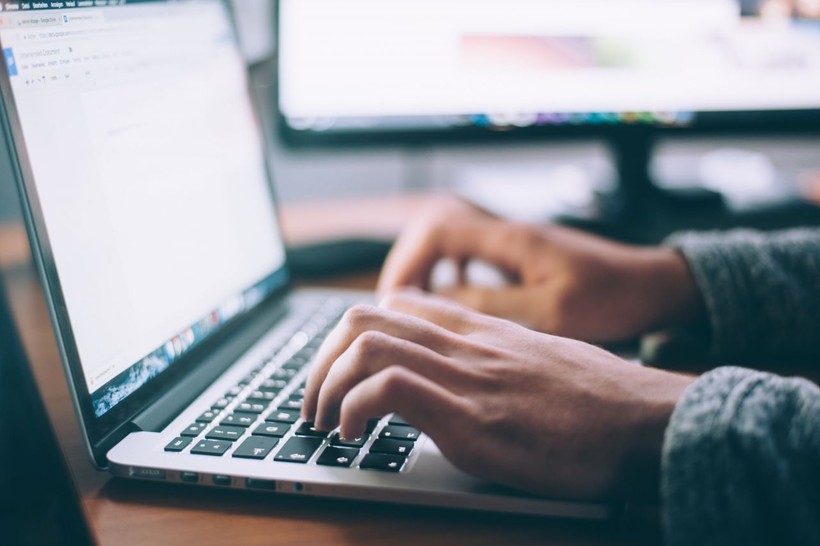 Go on a deep dive on a subject that interests you
Create a queue of documentaries, articles, or books on the subject that you are really interested in. These subjects can vary from astronomy to wild animals. Later on, dive into these materials to learn the subject you are interested in. You will make great fun as you dwell on them.
2 5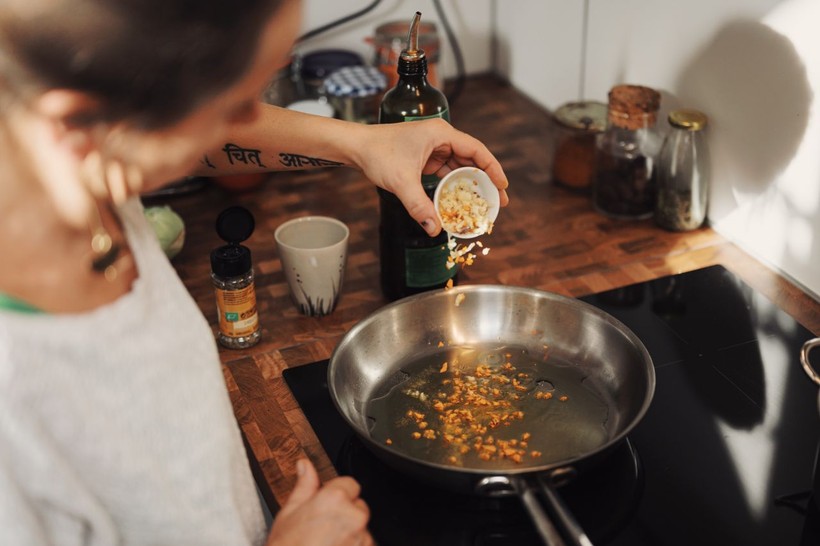 Cook a complex meal
Engage in a challenging cooking activity to brighten a gloomy afternoon. You can also make experiment with a cuisine you've never tried doing before.
3 5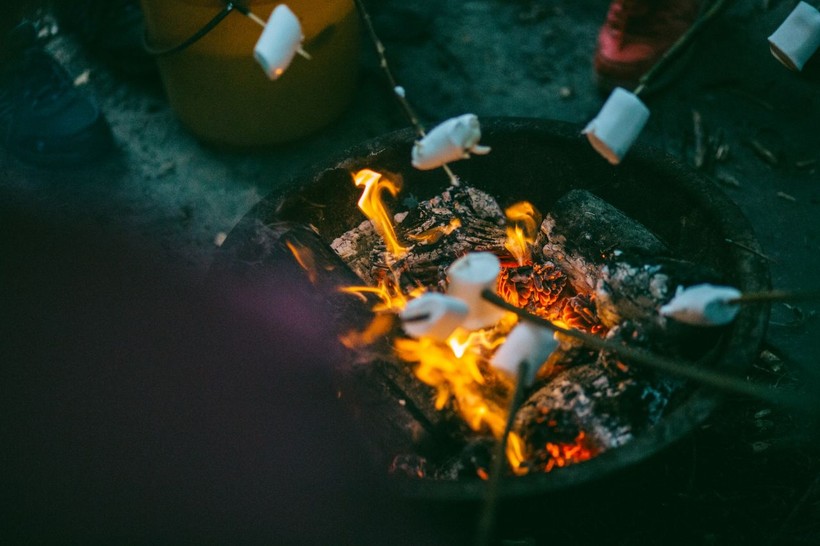 Light a campfire
If it is weary night and you are really bored, you can light a campfire with your friends to cook some marshmallow or other food. During this campfire, you can watch movies or chitchat with your friends or beloved ones.
4 5