How to look handsome? The simple 5 steps to enhance yourself
With these simple 5 steps, you will able to look handsome than yesterday. It's time to enhance up!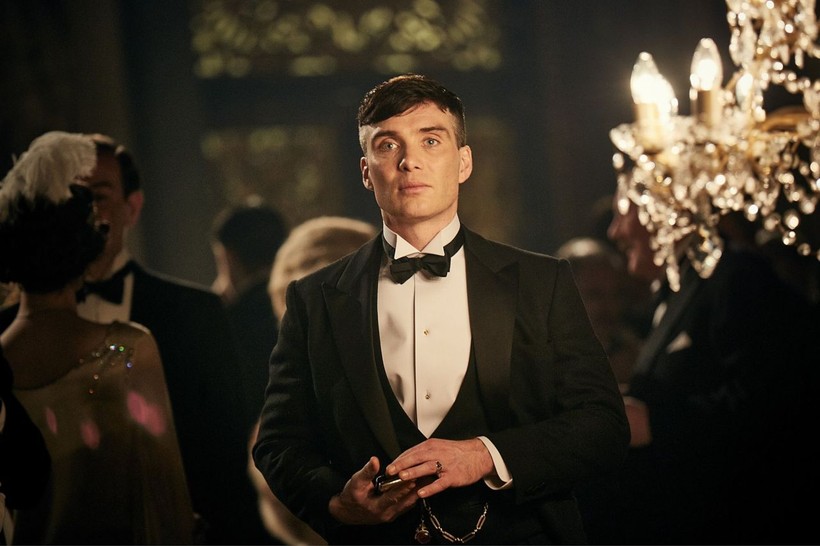 A study published in the journal Body Image suggests that psychological factors can influence how one perceives their appearance. Aside from this, there are ways to enhance your appearance as well.
We have prepared a practical guide on how to enhance one's appearance and look handsome. Let's delve into them.
1 6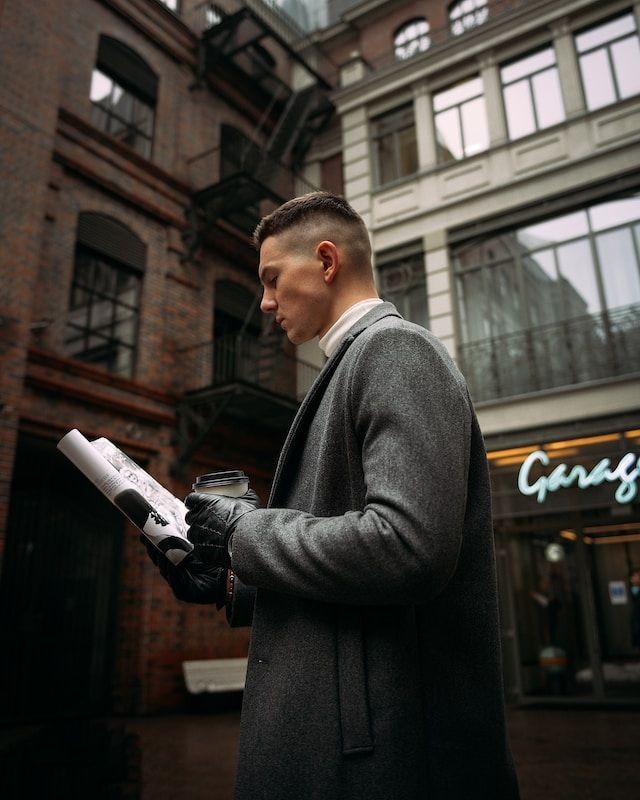 Dress for success
Your clothes play a big role in how you are perceived by others. Dressing well and wearing clothes that fit properly can make a big difference in how handsome you look. Invest in quality clothing that suits your body type and personal style.
2 6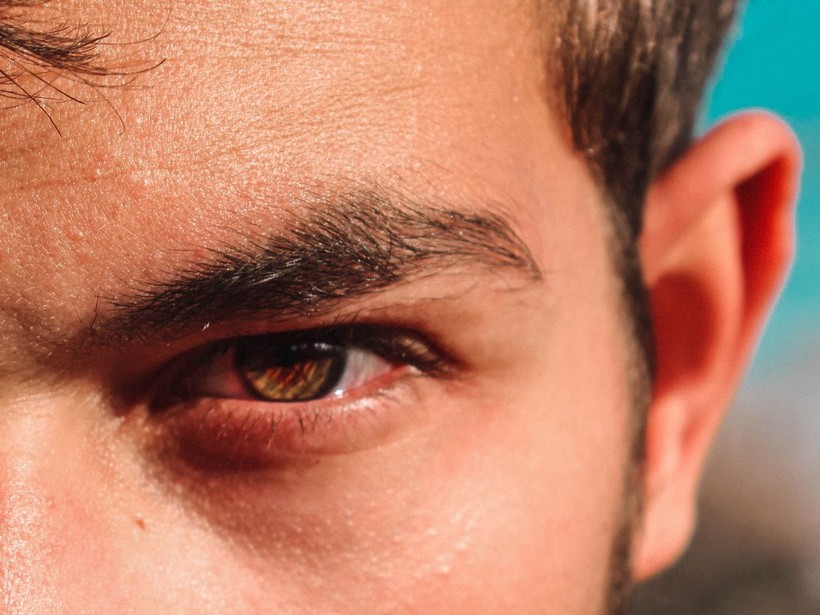 Take care of your skin
A clear and healthy complexion can do wonders for your appearance. Make sure to cleanse and moisturize your skin daily, and consider using a facial scrub to exfoliate and remove dead skin cells.
3 6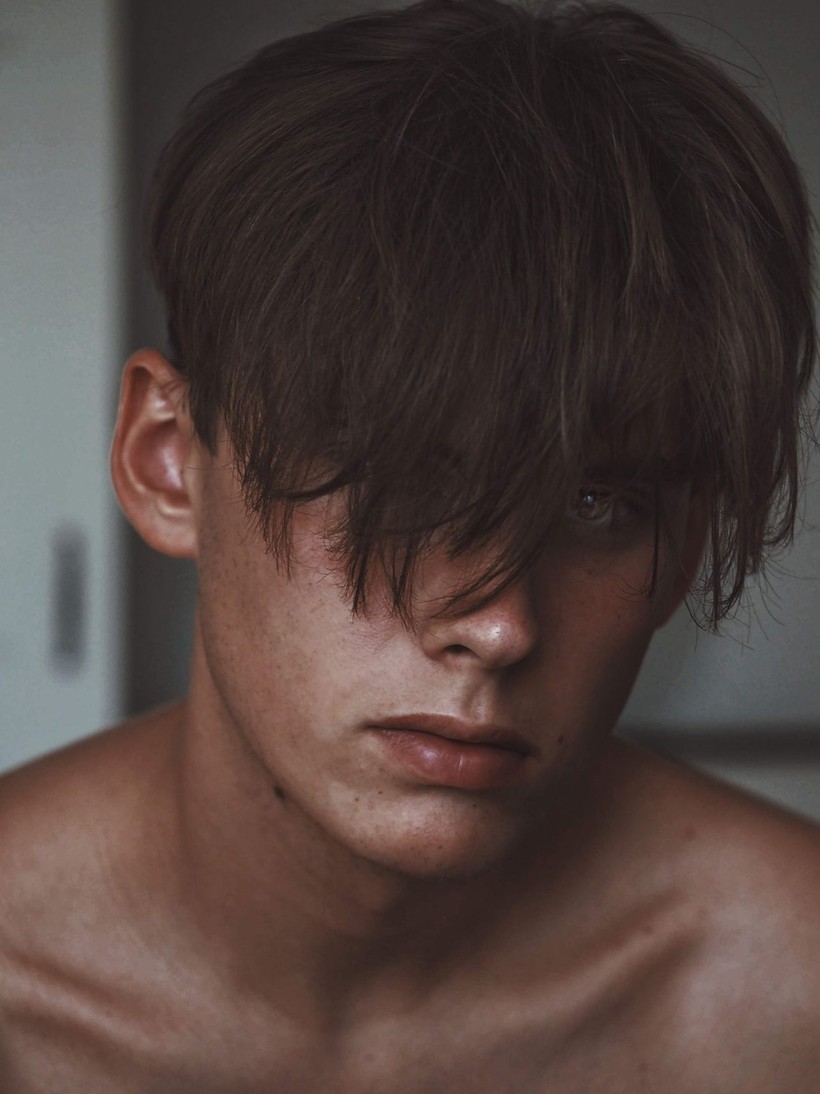 Maintain good grooming habits
Keep your hair well-groomed, and make sure to trim your beard or mustache regularly. Consider investing in a quality razor or trimmer to keep your facial hair looking sharp.
4 6