How to perfectly hard-boil eggs for your Easter celebrations
These tips will help you make perfect hard-boiled eggs for Easter 2023, or to use in deviled eggs, without the unsightly green ring.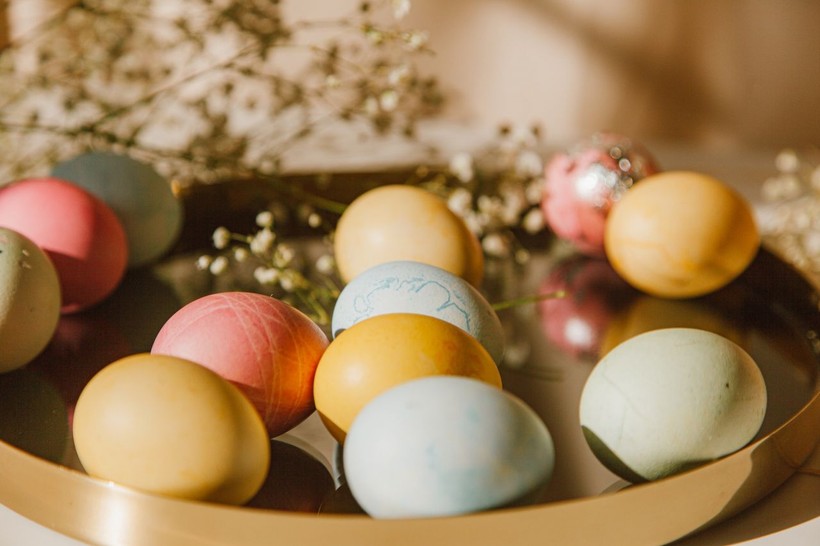 Cooking perfect hard-boiled eggs can be a simple task that anyone can master. You don't have to be an expert in the kitchen to create delicious eggs every time. There is a foolproof method for cooking them, and we're going to reveal it to you.
1 7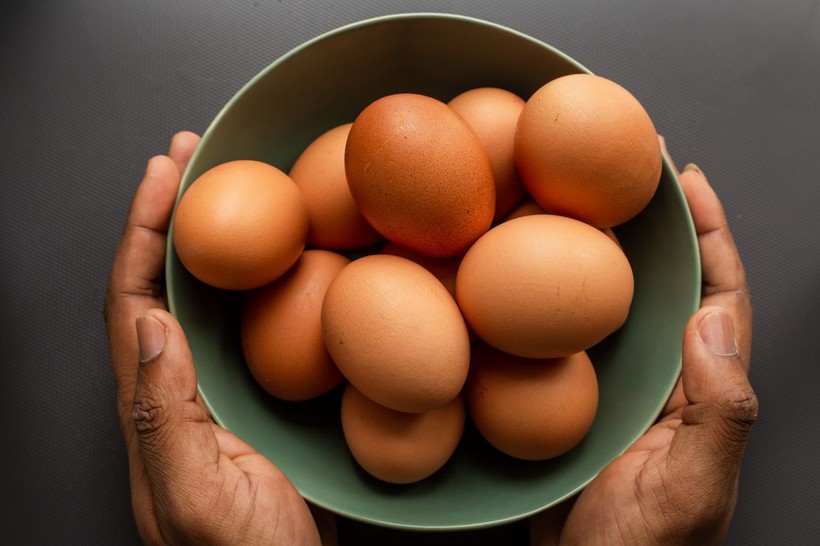 During the Easter holiday, there is a higher demand for hard-boiled eggs than any other time of the year, both for coloring and eating. According to the American Egg Board, the average person consumes 18 eggs during Easter.
2 7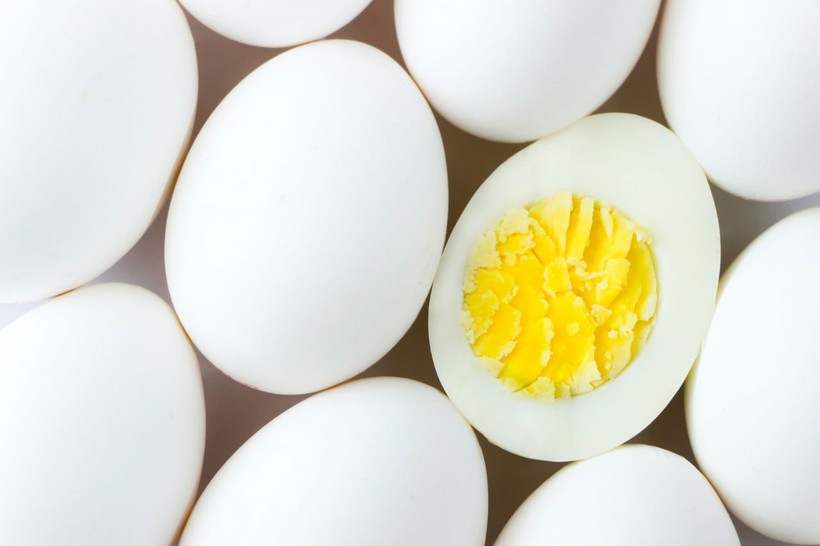 It's time to cook them
First of all start with room temperature eggs and take the eggs out of the fridge and let them sit at room temperature for 10-15 minutes before boiling. This will help prevent cracking.
3 7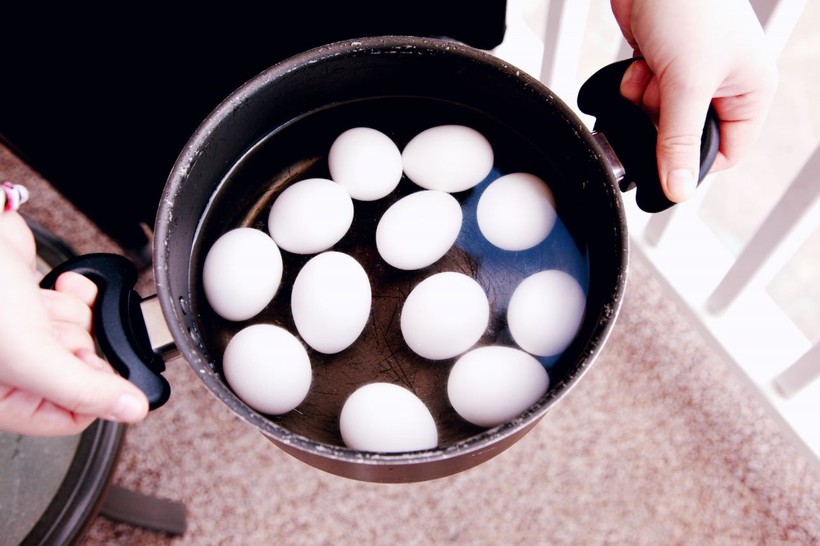 Afterwards, place the eggs in a pot and cover them with cold water. Make sure there's at least an inch of water above the eggs.
4 7