How to permanently delete your Facebook account? A quick and easy guide
Deleting a Facebook account is a relatively easy process. With our guide, you will be able to delete your Facebook account easily. Let's delve into the details.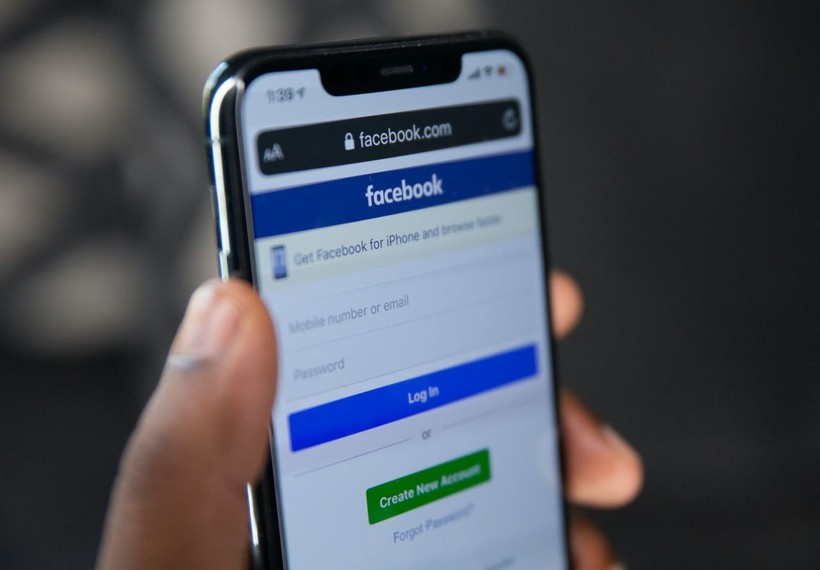 It is important to note that deleting your Facebook account is a permanent decision that cannot be undone. Additionally, if you have any data or content on your account that you want to save, be sure to download a copy of it before deleting your account. If you are ready, continue following our guide.
1 6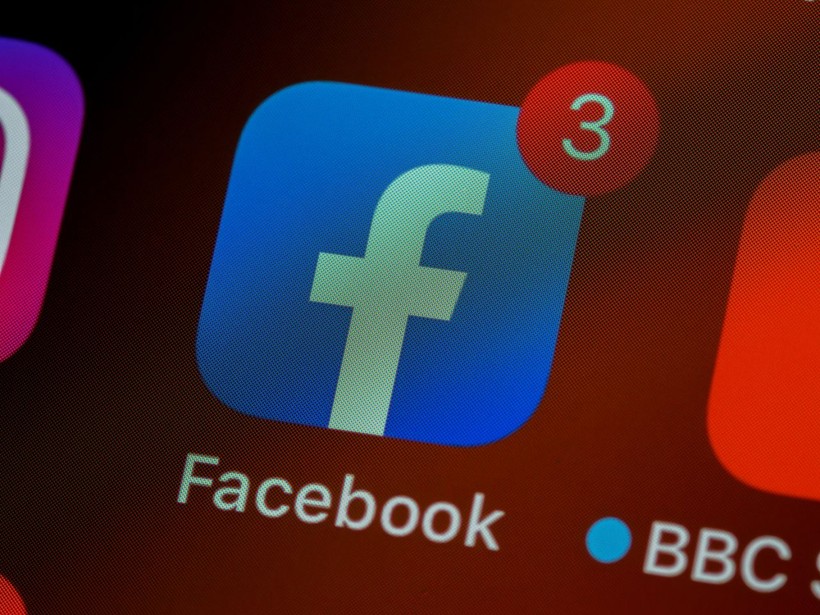 How to delete your Facebook account? A step-by-step guide
Firstly, log in to your Facebook account on your web browser. Later on, click on the downward arrow in the top right corner of the screen and select "Settings & Privacy".
2 6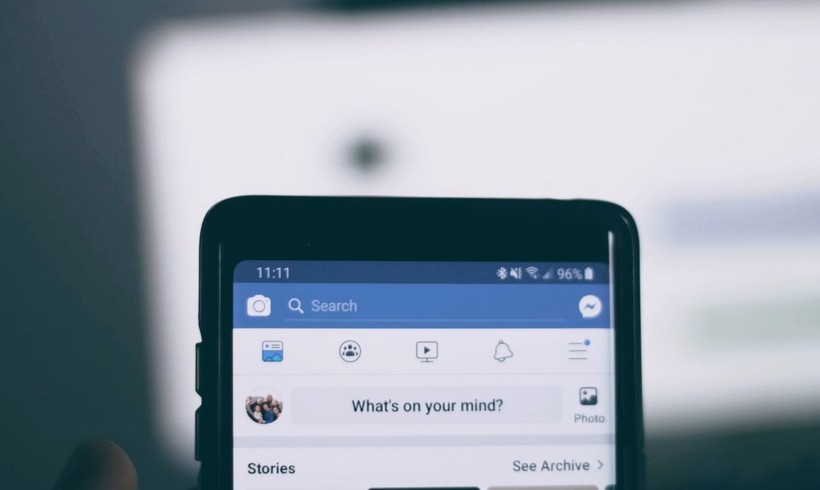 Click on "Settings". In the left-hand menu, click on "Your Facebook Information".
3 6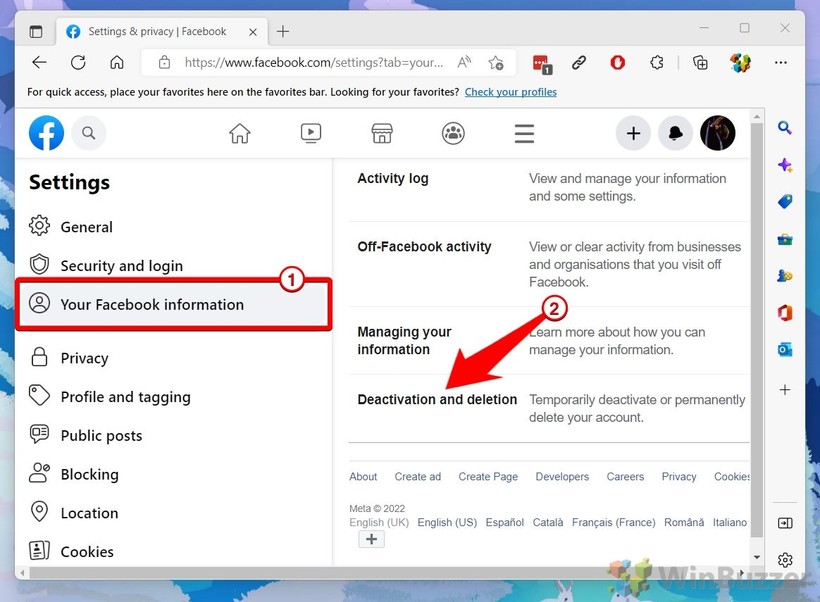 Click on "Deactivation and Deletion". After this, select "Delete Account" and click on "Continue to Account Deletion".
4 6