How to quit smoking? The best 5 tips to a healthy lifestyle!
We are here to give you the best and realistic tips to quit smoking. It is time to open a new window for a healthy life. Let's check them out!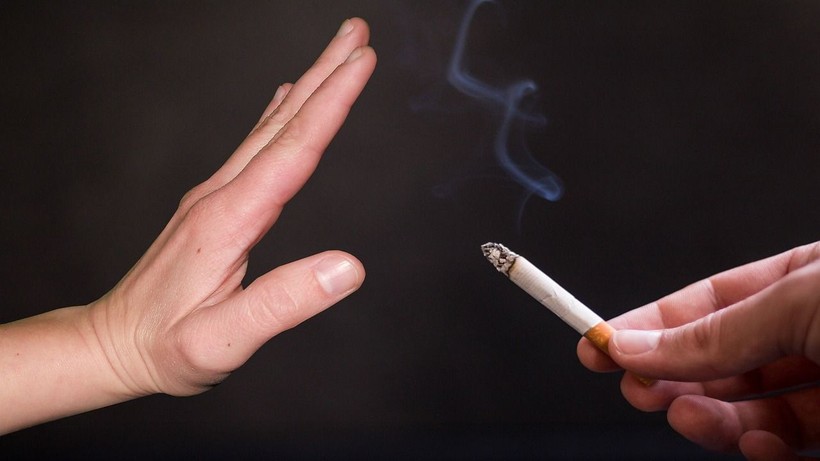 Find the best reason to quit
You need a personal, compelling motivation to quit. It could be to keep your family from breathing in secondhand smoke. Or it can be lowering your risk of heart disease, lung cancer, and other diseases. Moreover, it can be financial as well. Choose a justification that can overcome the urge to light up another cigarette.
1 5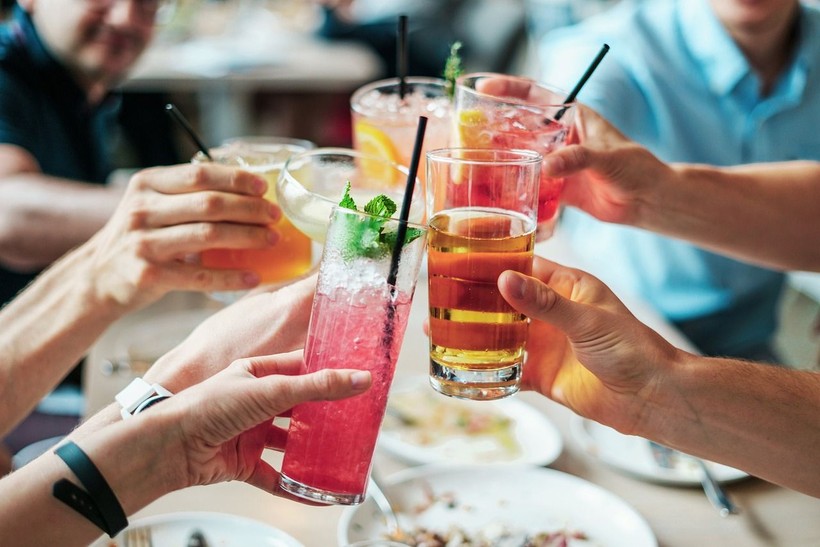 Avoid alcohol and other triggers in quit period
It is more difficult to adhere to your no-smoking goal when you drink alcohol. Similarly, if you frequently smoke while drinking coffee, try drinking tea for a few weeks.
You should get accustomed to maintaining a life without smoking. Remember that there are millions of people who do not smoke after meals, drinks and coffee. They do not require any cigarette to do these activities. You will realize that life exists without smoking too when quit period is successfully finished.
2 5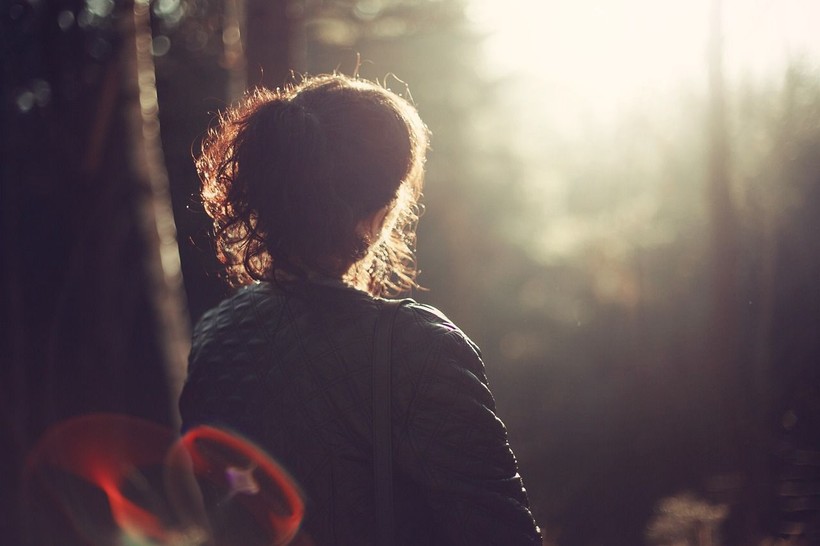 Clear your mind and get prepared not to start again
As you quit smoking, now it is time to clear your mind. You will go through hardships, stress and more in your life. Previously, you smoked through these times, but in your new lifestyle, you will not require smoking. Find alternatives such as hobbies to handle stress without any cigarette in your new life. Moreover, you must quit smoking in your mind as well. You can do meditations against it.
3 5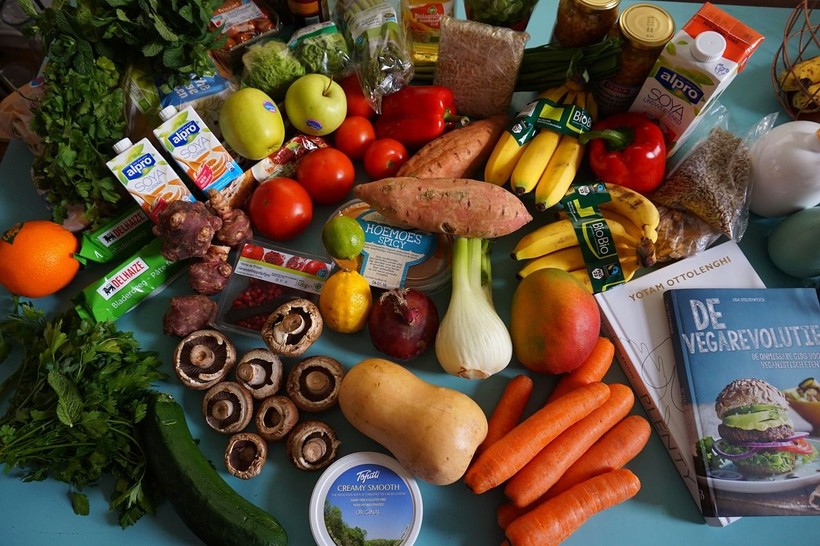 Seek fruits and vegetables
Do not try to implement a diet while quitting smoking. Deprivation in excess can easily backfire. Instead, keep things simple and try to eat more whole grains, lean protein, fruits, and vegetables. These are beneficial to your entire body. Oppress your urge to eat more when quit smoking not to gain excessive amount of weight.
4 5