How to tell if someone is lying, 5 clear and biggest signs to watch
It is getting harder to detect liars in today's society. However, there are crucial and clear signs to watch when someone lies. Let's check them out!

Rebecka Jonsson
Updated At: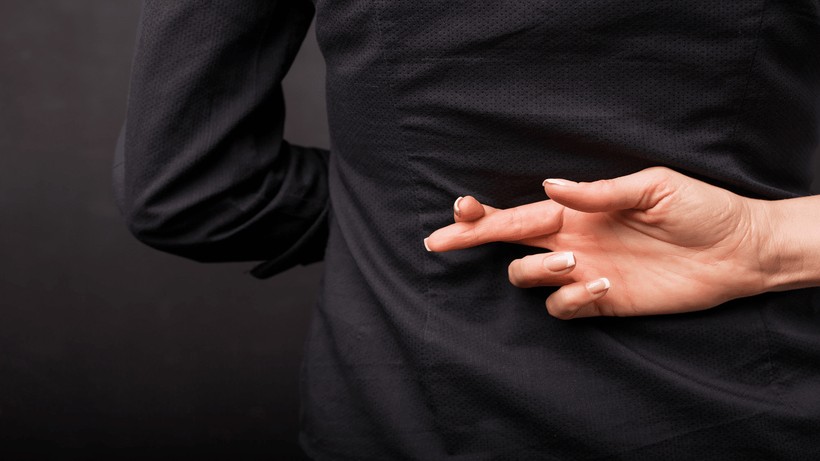 They avoid eye contact
The liar avoids making direct eye contact because he or she fears that their gaze will expose him. The underlying reason for this is that the liar feels guilty, consciously or unconsciously.
1 5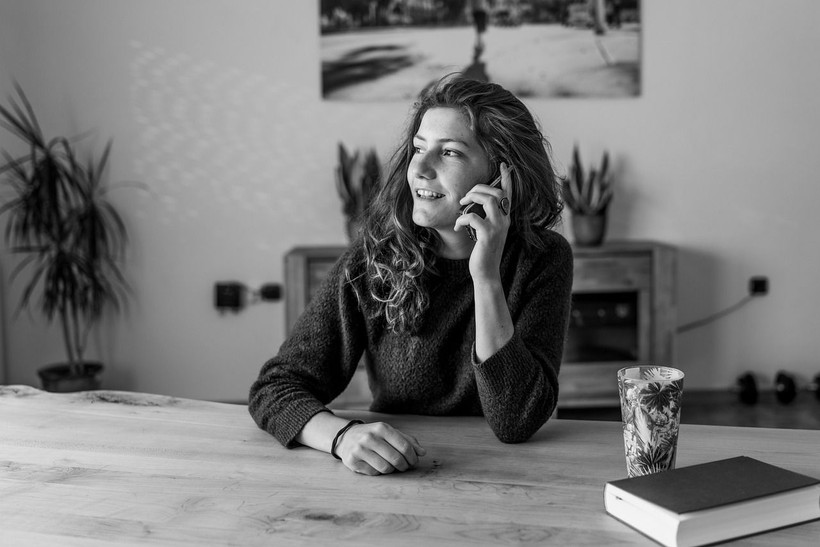 Making negative sentences
Due to the underlying sense of guilt, people who lie often tend to form negative sentences or exaggerate negativity. Instead of simply apologizing for not calling you back, they would lie "Sorry, I did not call you back as I was having dinner!"
2 5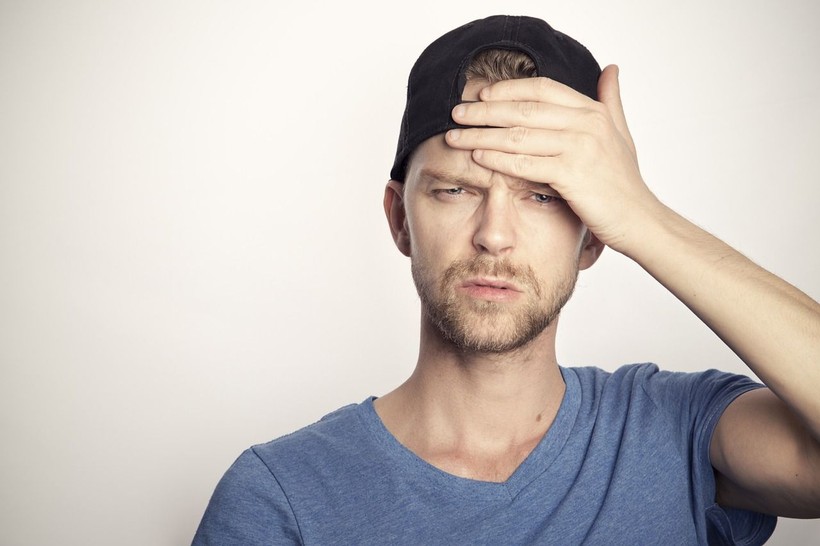 They look nervous and worried
Depending on how good a liar he or she is, the liar may show signs of nervousness such as not knowing where to put their hands or arms, blushing, decreased facial expressions and expressionlessness, inability to adjust the tone of voice, or starting to speak quickly.
For experienced liars, this only happens when they feel pressured. There, you seek them while trying to spotting a liar.
3 5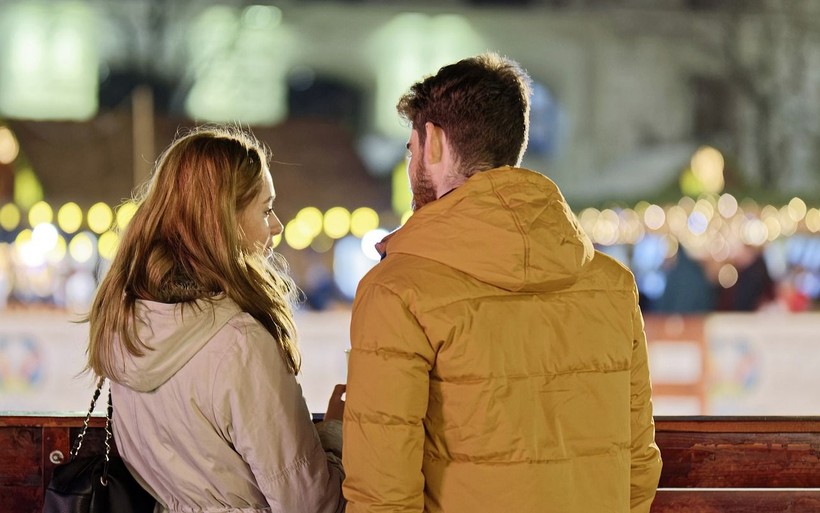 Changing the subject
One of the usual habits of liars often is to take the subject to a distant and more neutral spot so that their lies are not discovered. When you pay attention, this subject change can become quite obvious and frequent.
4 5