The best 5 tips on how to boost confidence and become assertive
Confidence and assertiveness can be critical for success, as they are important factor in achieving goals and overcoming obstacles. Therefore, we have prepared the best 5 tips on these two factors. Let's delve into them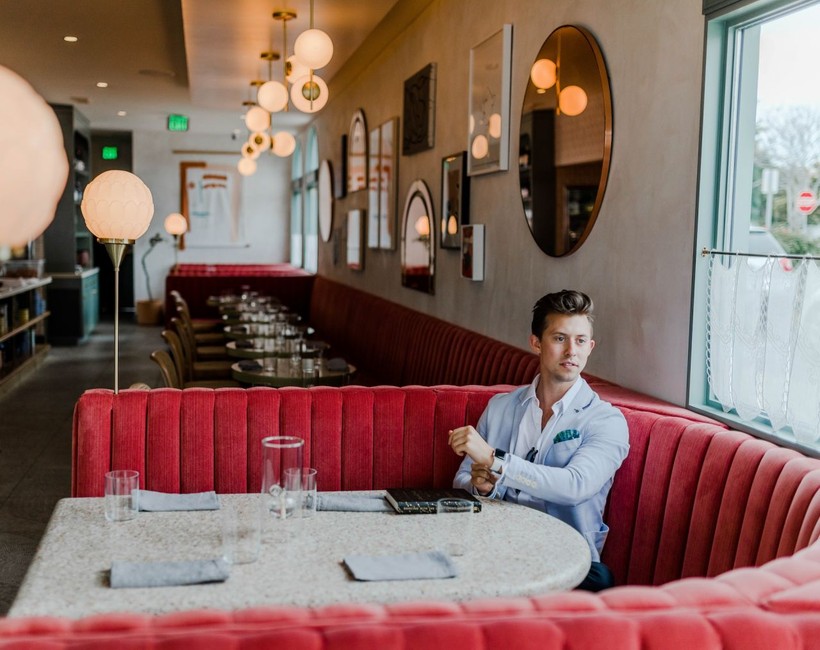 Building confidence and assertiveness takes time and practice. With our tips, you can boost your self-esteem and become more confident and assertive in all aspects of your life.
1 6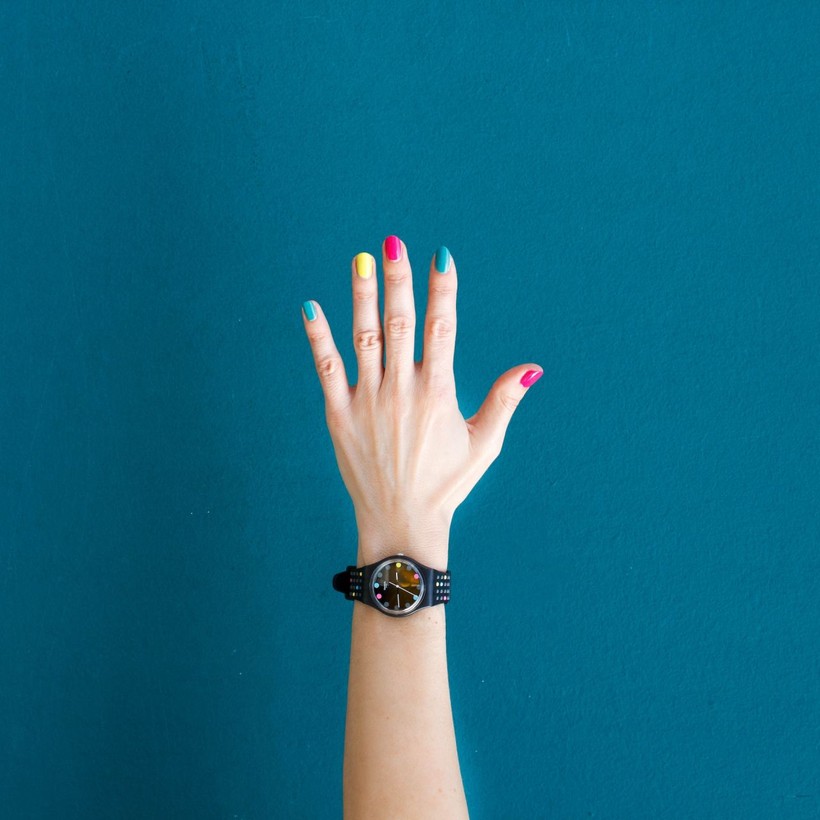 The best 5 tips to boost confidence and assertiveness
Know your worth
Understanding your strengths, skills, and accomplishments can boost your confidence and help you realize your true potential. Take time to reflect on your achievements and set goals to achieve even more.
2 6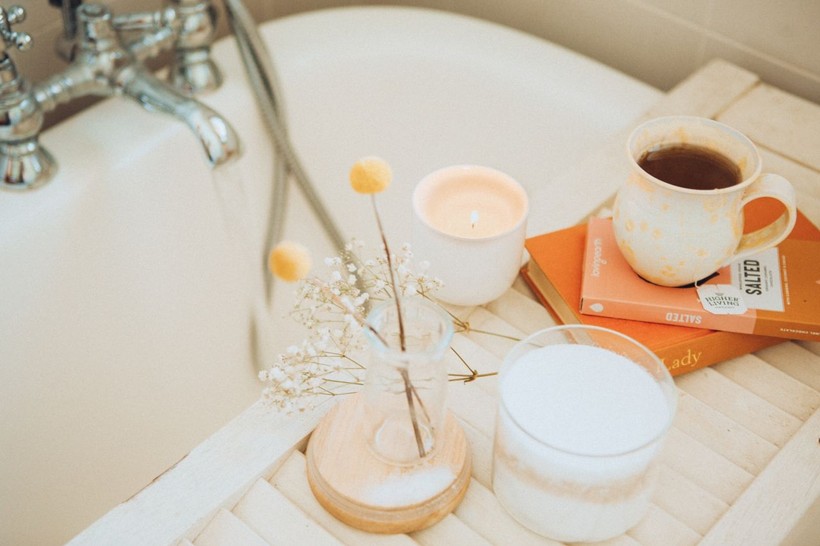 Practice self-care
Taking care of your physical and emotional well-being can help you feel more confident and resilient. Prioritize activities that make you feel good, like exercise, healthy eating, and spending time with loved ones.
3 6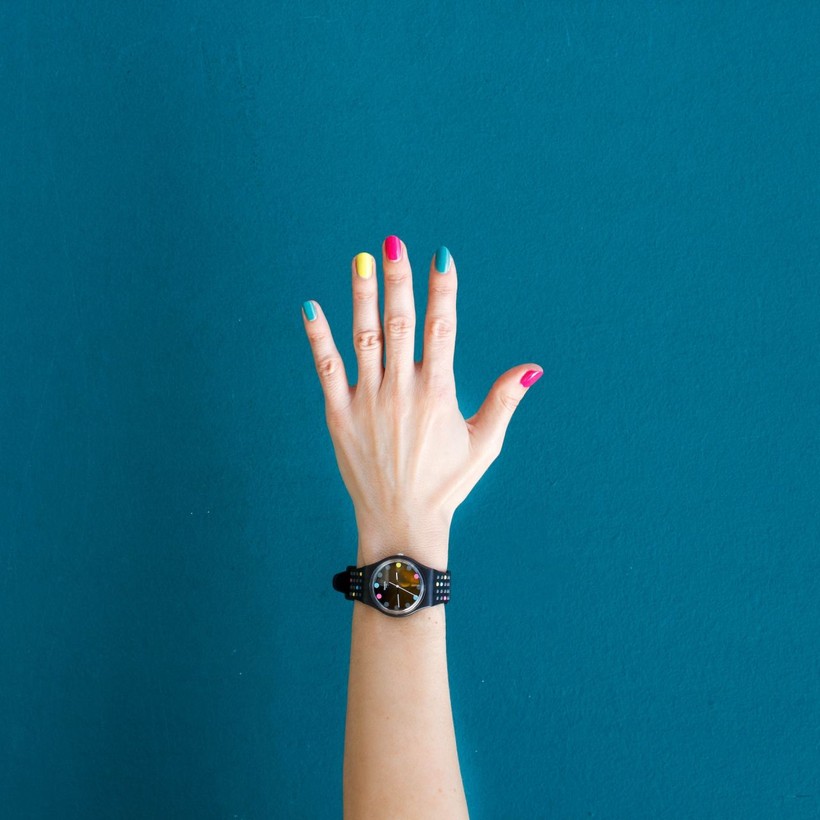 Stand up for yourself
Don't be afraid to speak up for yourself and express your opinions. Remember that your thoughts and feelings are valid, and you have a right to be heard.
4 6