Ways to use your mobile phone for a long time
Smart phones are a must in our lives right now. In that sense we have created a list that will help you use your phone for a long time.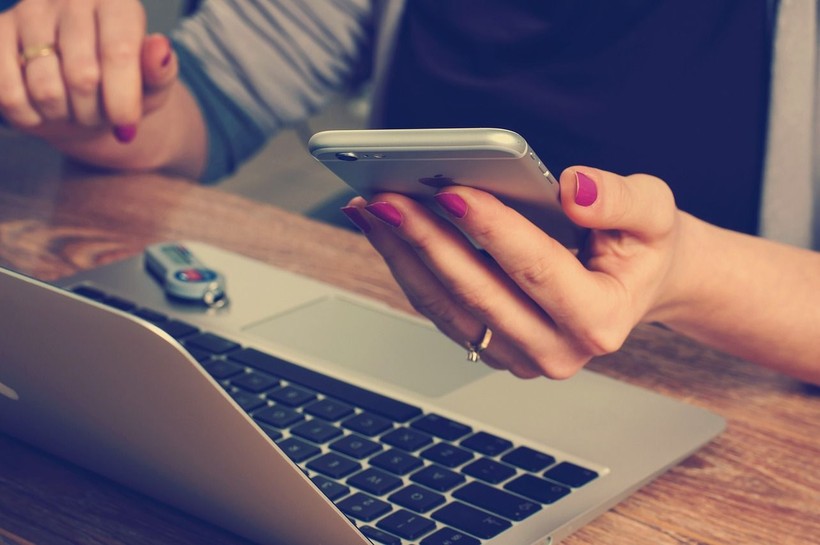 Smart phones have become a part of our lives, almost as important as our wallets. No matter how powerful their chips are or how much RAM they have, unfortunately, all phones can have difficulties due to heavy use. Before you refresh your phone, you can speed it up and improve its performance by following these steps.
1 5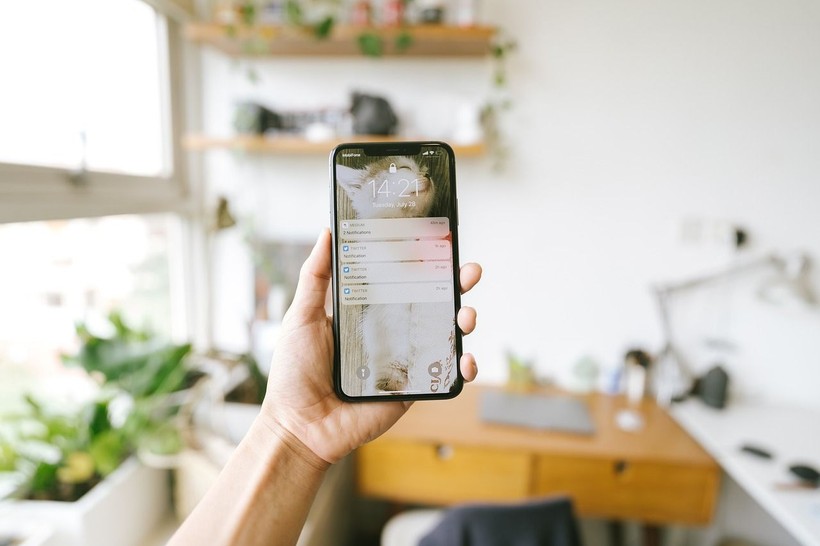 Review your app usage
Before restarting or resetting your phone, browse through the apps you have installed. Do you really need all of these apps? The more apps and data you have on your phone, the slower your phone will be. To uninstall an app, hold down the app icon and click "Uninstall App". You can also clean up your RAM by going to "Settings": selecting "Battery and Device Maintenance", clicking "Memory" and then "Clean Now" to clean up space to make your phone work better.
2 5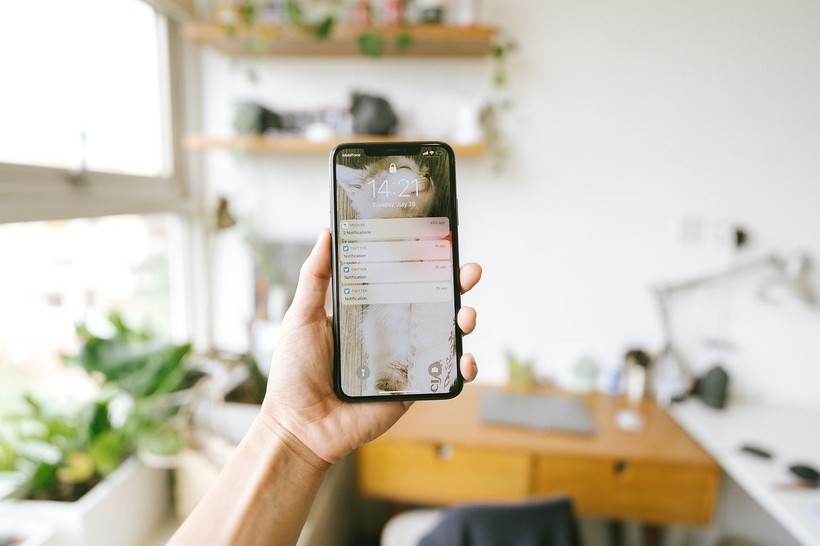 Check for app updates
Apps need to be updated to use new features, improve performance, or fix emerging bugs. To do this, open Google Play, click on your image in the upper right corner, select "Manage Apps and Device" and click "Update All".
3 5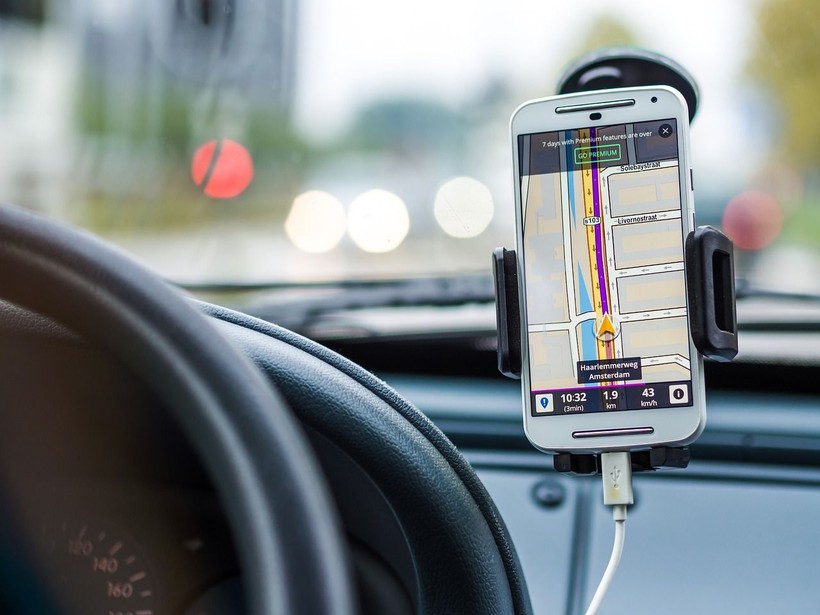 Check for system updates
In order for your phone to run smoothly with the latest settings and security patches, the Android operating system needs to be updated just like the apps. Tap "Software Update" in the "Settings" menu and click "Download and Install". You can also do this automatically when the phone is connected to a Wi-Fi network.
4 5