Apple iOS 17 developer beta is available now!
Apple introduced their iOS 17 at WWDC 2023 event and now the update developer beta is available for free.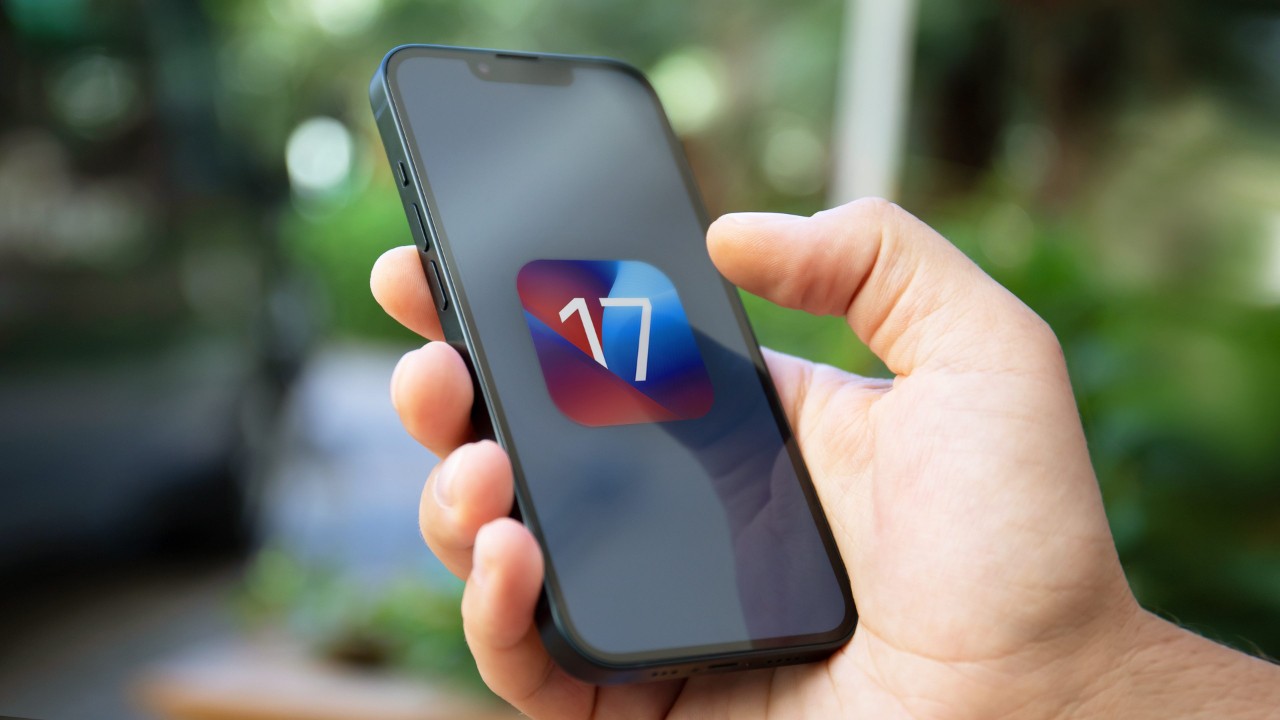 Apple has introduced their iOS 17 at WWDC 2023 event. The developer beta is out for free now. iOS 17's public beta was supposed to be released by Apple in July, but this year, some recent changes made developer betas more accessible.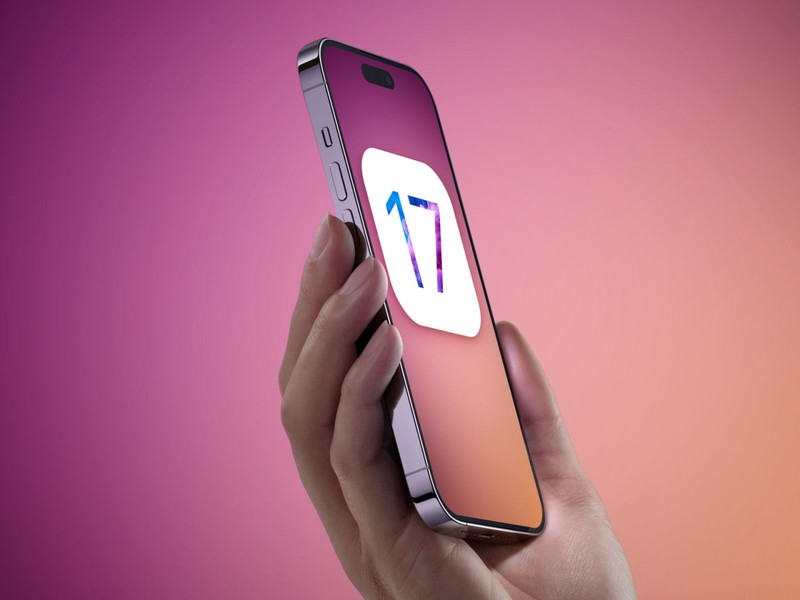 iOS 17 offers some exclusive features to its users but unfortunately some iPhone holders such as iPhone 8 and X can not download the update.
iOS 17 beta is out now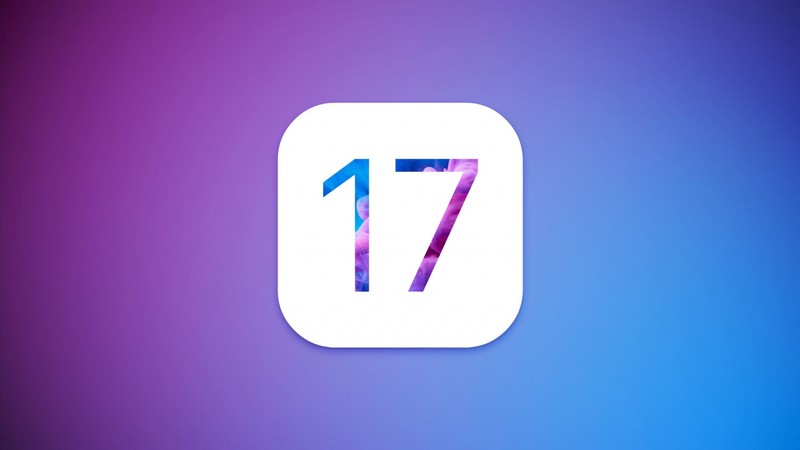 Tech giant mistakenly offered the update for free to everyone yesterday and therefore the situation had another turn. Yesterday, beta versions of iOS 17, iPadOS 17, and macOS Sonoma were made available to free developer accounts for the first time.
AppleInsider other users have noticed that you can install the iOS 17 developer beta without paying in the Beta Updates section of Settings. The macOS Sonoma and watchOS 10 sneak peaks have been accessible along these lines, as well.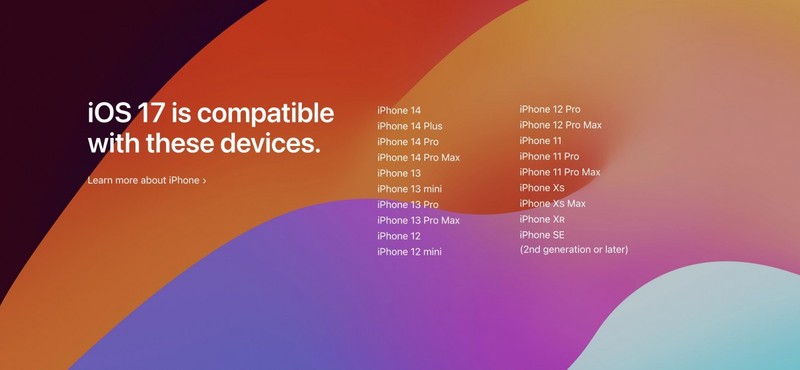 Beta versions usually are packed with bugs and issues with the app's compatibility. That could be problematic if you install them on devices that are essential. Unless you're a developer who wants to start working on app updates right away, it's probably best to wait until either the finished version or the public beta come out this fall.