Apple now offers refurbished iPhone 13 models for sale in the US
Apple has made refurbished iPhone 13 models available for purchase in the US.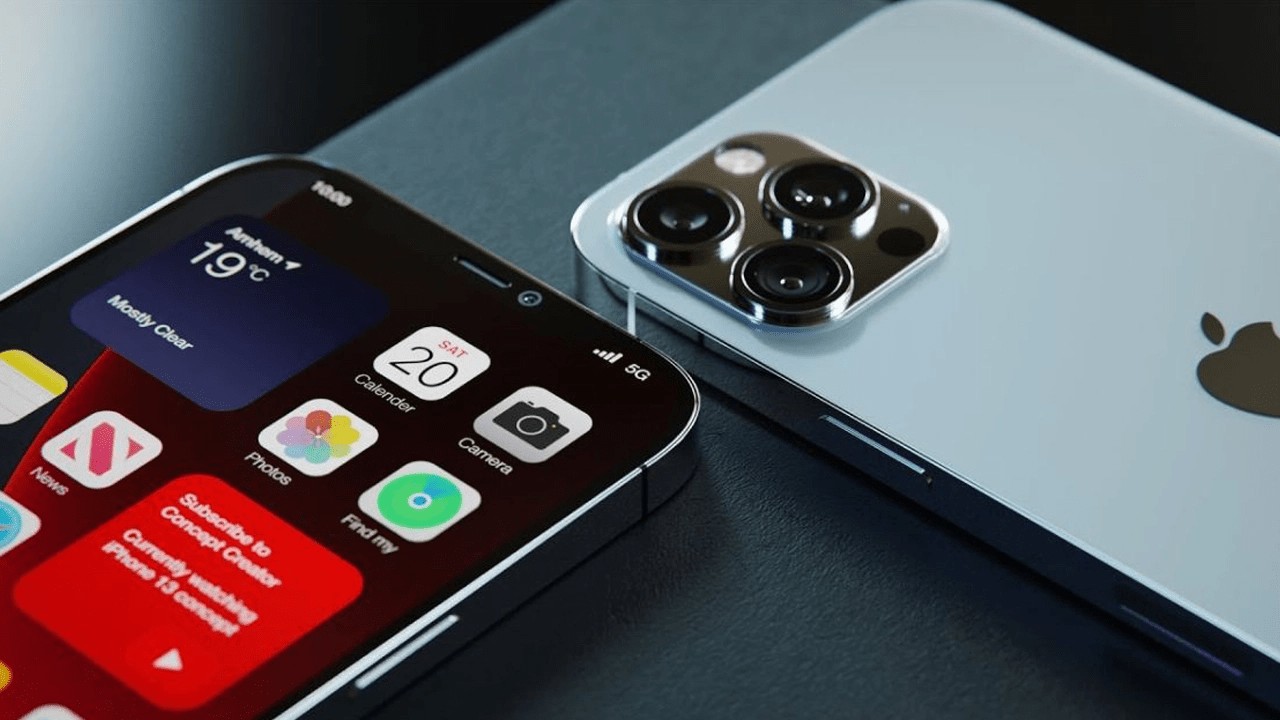 In September 2021, Apple launched its iPhone 13 series, which included Pro and Pro Max versions. However, the company ceased selling these models after announcing the iPhone 14 in September 2022. Although some stores may still have the older models available for purchase, opting for a refurbished version would likely be a more economical choice. At present, all models from the iPhone 13 series, except for standard model, can only be purchased in refurbished versions from Apple's online store in the US.
Apple now sells refurbished iPhone 13 Pro models in the US
Apple has now launched its refurbished versions of iPhone 13 Pro and iPhone 13 Pro Max through its online store in the US, at a discounted price. The Pro model is available for $759, and the Pro Max model for $849. This marks the first time that Apple has sold the refurbished versions of this lineup in the US, although they have been available in Europe since earlier this year.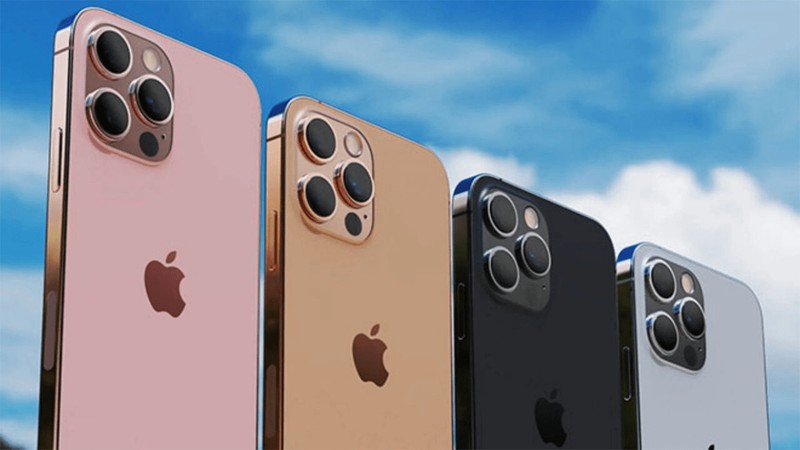 The company is offering multiple color options and storage capacities for these smartphones, but the availability may vary. All refurbished iPhones come with new batteries, outer shells, and a USB-C to Lightning cable in the box. The refurbished version of the iPhone 13 Mini is currently available in Europe, and is expected to be introduced to the US market soon.