Apple's CEO has made bold claims about the iPhone
Recently in the headlines for troubles in China, Apple has now made rather optimistic statements about the situation.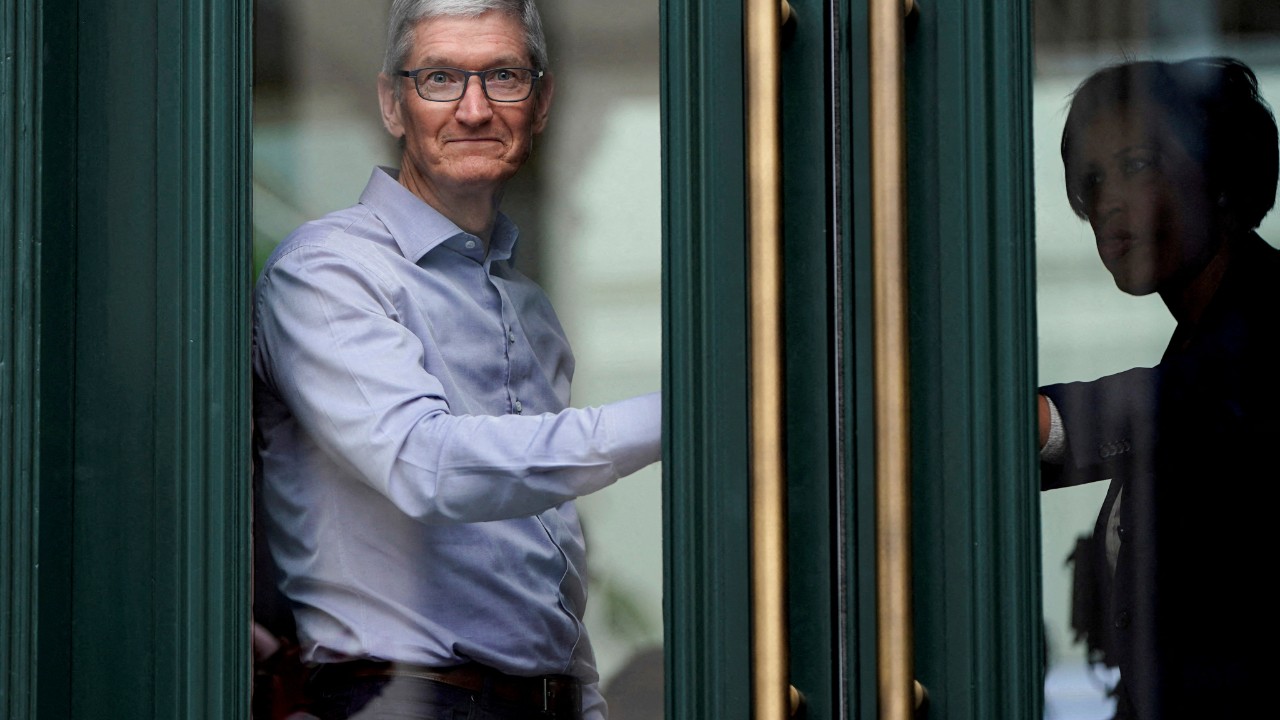 In the competitive tech landscape of China, Apple's iPhone has demonstrated a notable persistence. According to CEO Tim Cook, even amidst a slight decline in revenue and the fierce rivalry posed by local brands, Apple's flagship smartphone continues to charm customers across the country. In fact, during the September quarter, iPhone sales in China not only remained robust but also reached a record high, a testament to the product's enduring appeal.
Despite facing a series of challenges, including geopolitical tensions and a less enthusiastic reception of the iPhone 15 compared to its predecessors, Apple has reasons for optimism. There are signs that the decline in smartphone sales is plateauing, suggesting that the market may be entering a phase of stability. Adding to the hopeful outlook is the strategic price reduction of the iPhone 15 series on various Chinese e-commerce platforms ahead of the Double 11 shopping festival, an event that could potentially spur a surge in sales.
Apple's CEO has made bold claims about the iPhone
Apple's strategy in China is multifaceted, facing competition such as the new Huawei Mate 60 Pro, which boasts an advanced domestic 5G chip. Additionally, Apple navigates through the complexities of certain restrictions, like those on iPhone usage by some government employees. Despite these hurdles, Apple has not only maintained but also strengthened its market position, as indicated by the uptick in services revenue. The upcoming holiday season, which is a pivotal time for retail, is anticipated to give iPhone sales an additional boost, even though the fiscal quarter is shorter.
The significance of the Chinese market for Apple is underscored by Tim Cook's recent visit to the region. His agenda included meetings with suppliers for Apple's augmented reality devices and high-level discussions with government officials, reflecting the company's commitment to its operations in China. These efforts are likely to foster continued success in the region.
Apple's strong performance is further substantiated by data from Counterpoint Research, which shows the brand outstripping competitors like Samsung in terms of global revenue share. With such momentum, it is clear that Apple is well-positioned to maintain its leadership in the high-tech industry.