Bad news for those expecting an affordable foldable smartphone from Samsung
South Korean tech giant Samsung has disappointed those expecting a mid-range foldable smartphone from it.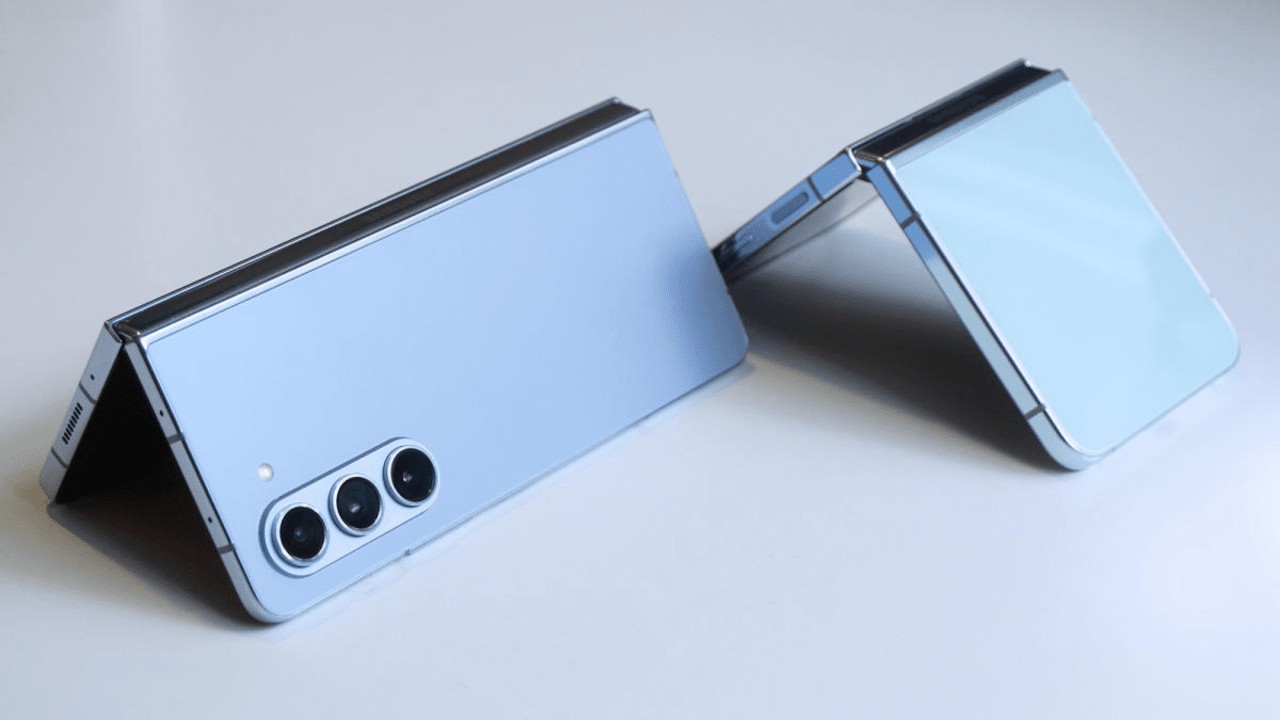 Samsung has been at the forefront of the foldable smartphone market with its Galaxy Fold, Z Fold, and Z Flip series. Despite initial launches with high price tags, like the original Galaxy Fold at $1,980, the company has made some price adjustments in subsequent models. The Galaxy Z Fold 3, for example, was introduced at $1,799, and the Galaxy Z Flip 3 was priced at $999. However, the upcoming Galaxy Z Fold 5 and Galaxy Z Flip 5 are expected to maintain the pricing of their predecessors.
Amidst the evolving market, there were speculations about Samsung's plans to introduce a more affordable foldable smartphone, priced under 1 million won (approximately $800 USD). This rumored strategy was seen as an attempt to make foldable technology more accessible to a broader audience by focusing on core functions and excluding premium features.
Bad news for those expecting an affordable foldable smartphone from Samsung
However, a recent statement from a spokesperson of Samsung Electronics has dispelled these rumors. The spokesperson clarified, "We don't plan to manufacture foldable smartphones that are priced in the midrange, and the latest rumors are groundless." This reaffirms Samsung's commitment to maintaining its foldable devices within the premium segment, balancing advanced technology with pricing strategies.
The rumors had suggested possible reductions in features, such as omitting water resistance, wireless charging, and potentially downgrading processing power, to achieve a lower price point. However, Samsung's official stance indicates that the company is not venturing into the mid-range foldable market at this time.
While Samsung has not made any decisions about introducing a mid-range foldable phone, the competitive landscape in the foldable market is rapidly changing. With new entrants like Google's Pixel Fold and rumors of Apple's entry into foldables, the dynamics in this segment are continuously evolving.
In summary, Samsung's latest statement emphasizes its focus on the premium segment for foldable smartphones. Although the concept of a more affordable foldable phone garnered interest, Samsung's current strategy is to uphold the premium nature of its foldable devices in the market.