Best budget smartphones of 2023
When it comes to buying a new smartphone the price is highly important. Here is a list of best budget smartphones.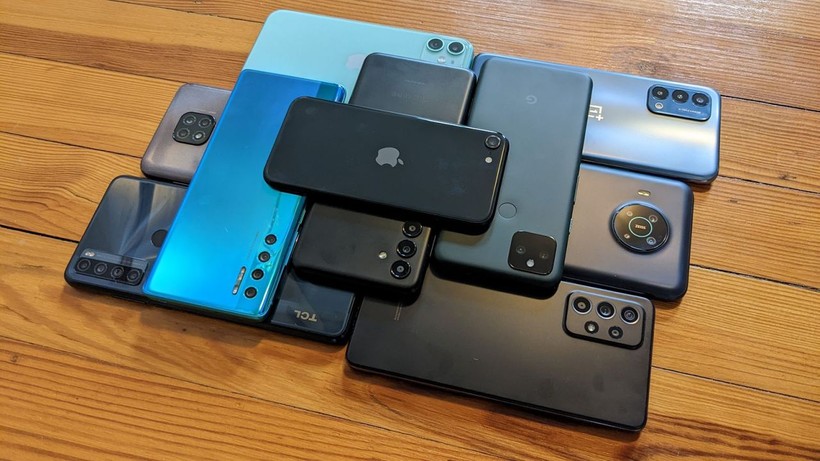 Buying a smartphone can be a hard mission sometimes. Choosing the right device for you with good features and with a good price can be tricky. Therefore we created a list of best budget devices for you that you can buy in 2023. Let's take a look.
1 4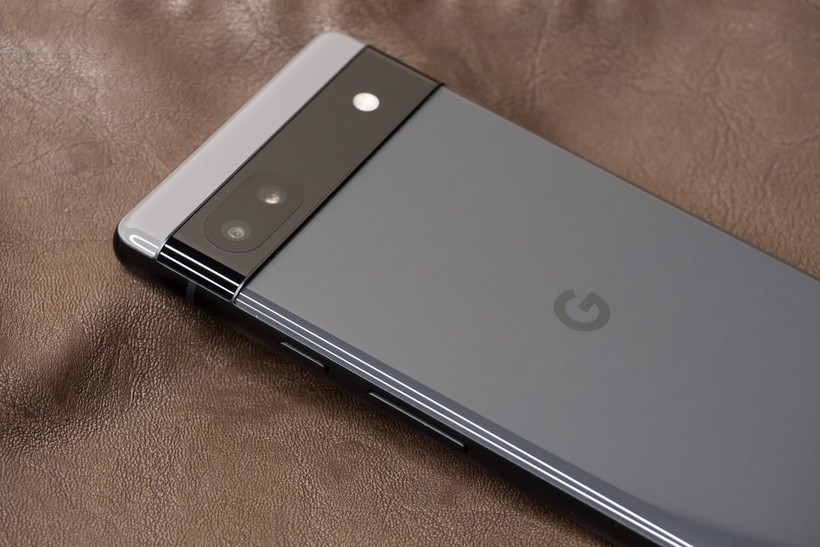 Google Pixel 6A
This device can be a good choice considering its features and price. It offers a strong performance compared to its rivals and great camera. Camera performance is quite important with budget devices so Google Pixel 6A does not disappoint. You can find it at 338 dollars on Amazon.
2 4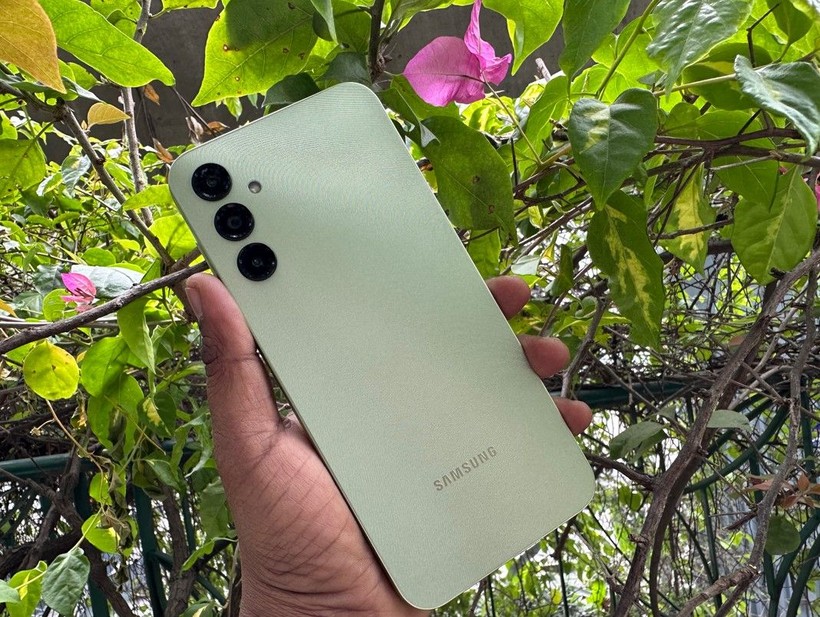 Samsung Galaxy A14 5G
If you are looking for something around 200 dollars, South Korean tech giant Samsung's Galaxy A14 5G is the best option for you. You can get an improved design over its predecessors. Of course when we consider its price it's best to remind you that you can get a cheaper feeling compated to Google Pixel 6A but within its range it's the best.
3 4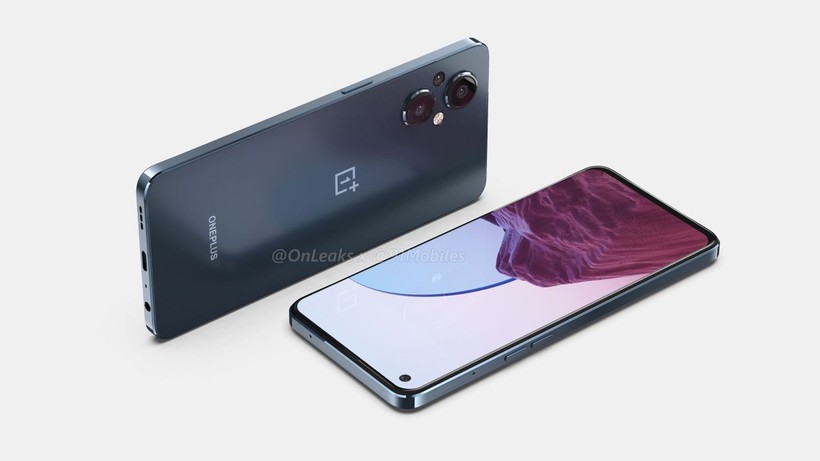 OnePlus Nord N20 5G
This device on the other hand is can be found around 250 dollars and offers you more than what you want. OnePlus Nord N20 5G has good performance and a sharp OLED screen with 1080p resolution. It also has an in-display fingerprint reader, which is usually only available on more expensive phones.