Android users are troubled by a new malicious software this time
Never quite finding respite in terms of security, Android users are currently apprehensive about a newly discovered malicious software.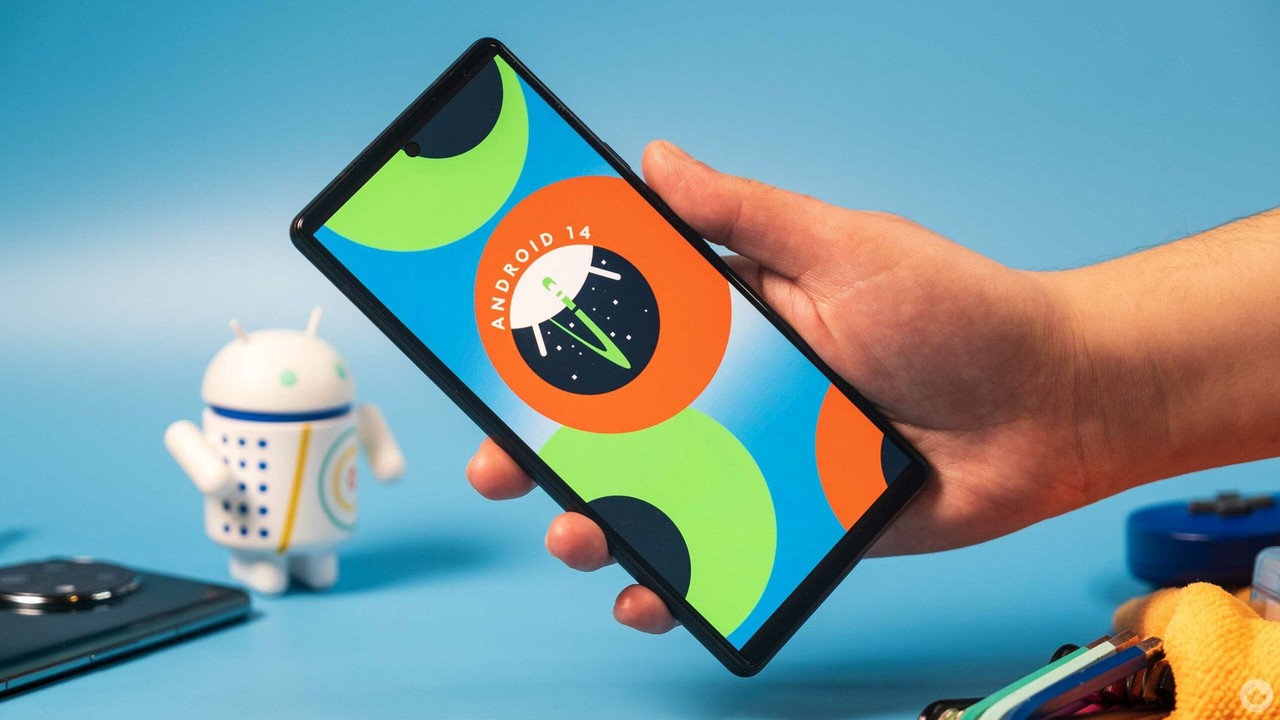 The rapid pace of technology and the proliferation of smart devices is an undeniable fact of our modern world. Unfortunately, this development has a dark side: an ever-growing threat to our digital security. Recent incidents have brought Android devices into focus, drawing particular attention to a nefarious threat called the Guerrilla virus. Here's what we know so far.
The question of Android security has been a contentious issue for quite some time. While Google has made commendable efforts to address system vulnerabilities, the issue of malicious third-party apps on the Google Play Store remains largely unaddressed, casting a shadow of doubt over Android's security framework. Last week's report added fuel to the fire, revealing that many Android devices come pre-loaded with malicious software, causing users to view their devices with a sense of wariness.
Cybersecurity company Trend Micro was at the helm of the initial report. Through a comprehensive examination of 50 different Android device models, the company made a chilling discovery. The report claimed that 8.9 million Android devices had been infiltrated by malicious software. The offending software was subsequently identified by another cybersecurity firm, Sophos, as Guerrilla.
Android users are troubled by a new malicious software this time
Sophos's investigation revealed Guerrilla's insidious modus operandi. It lurks within 15 different applications on the Google Play Store and operates under the disguise of an "update notification." This tactic allows Guerrilla to download harmful software onto your phone, cloaking these downloads as harmless updates. These intrusive downloads can drastically affect your phone's battery life, performance, and even the type of ads that you see.
The impact of Guerrilla is evident in devices that display poor battery life and performance. Users may also encounter ads that are not only irrelevant but often feature explicit content. The countries most affected by this virus presently include the United States, Mexico, Indonesia, Thailand, and Russia. The situation in Turkey, however, remains unclear. Unfortunately, no security company has disclosed the names of the brands or applications harboring these malicious programs. The only certainty is their propensity to target mid-range and lower-range devices.