The camera design of the iPhone 16 might have been revealed
American tech giant Apple has not even introduced the iPhone 15 series yet, but rumor accounts are already serving important information related to the iPhone 16 series.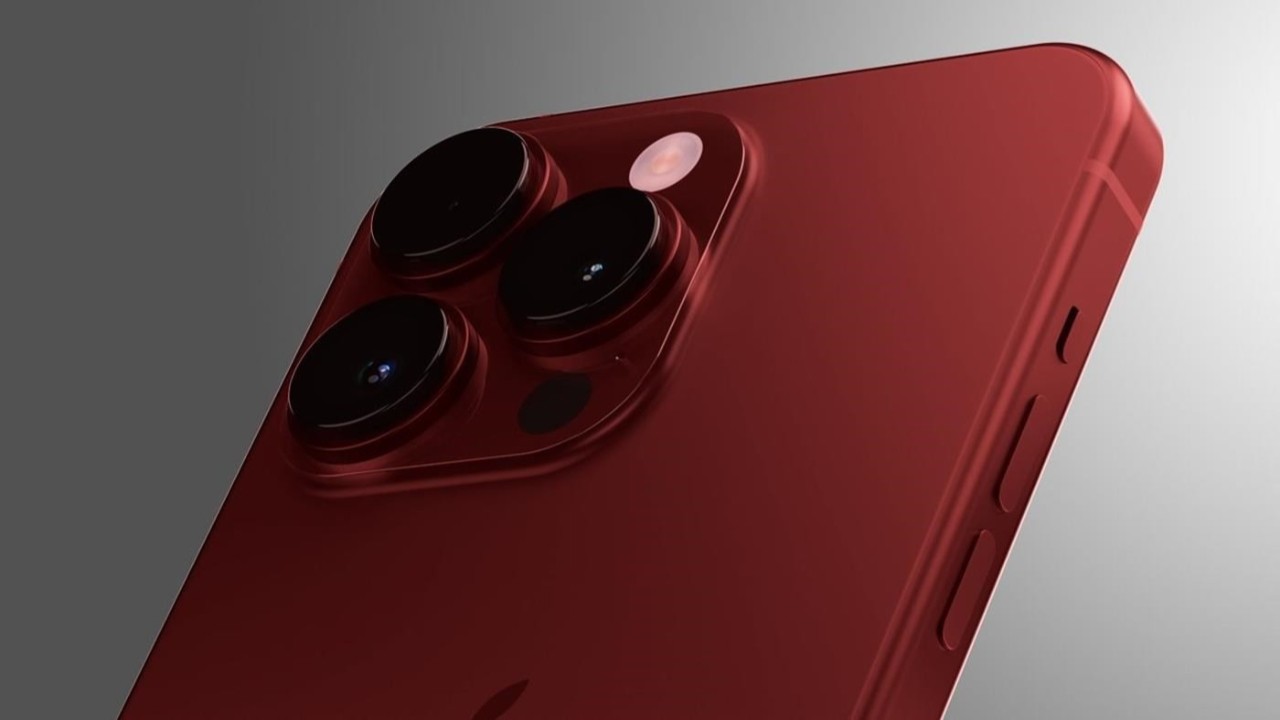 Even though the unveiling of the iPhone 15 series is still a few months away, it's the iPhone 16 lineup, slated for release more than a year later, that's been garnering significant attention in recent news.
Fresh details regarding the next-year's Apple iPhone 16 have trickled down to the public, with the latest update shedding light on the arrangement of the device's rear camera sensors. This new piece of information has been shared by Twitter user @URedditor, who asserts that the standard iPhone 16 model will sport a dual-camera system, with the sensors vertically aligned. This design tweak is also speculated to be carried over to the iPhone 16 Plus.
The camera design of the iPhone 16 might have been revealed
Further speculation suggests that this rearrangement could become a distinctive marker for the latest model, at least when considered alongside other new design elements on the device, including the Dynamic Island and a USB-C port. Apple made a switch from the vertical to a diagonal arrangement of sensors for the rear camera with the iPhone 13 series, a design that was maintained in the current generation iPhone 14 series.
While Apple seems to be reverting to the vertically-aligned camera sensors for the iPhone 16 and 16 Plus, it's anticipated that the Pro series models in the lineup will persist with the diagonally-arranged sensors.