Camera details of Samsung Galaxy S24 Ultra are crystallizing
Samsung, one of the biggest names in the tech world, places a lot of trust in the camera of its new flagship.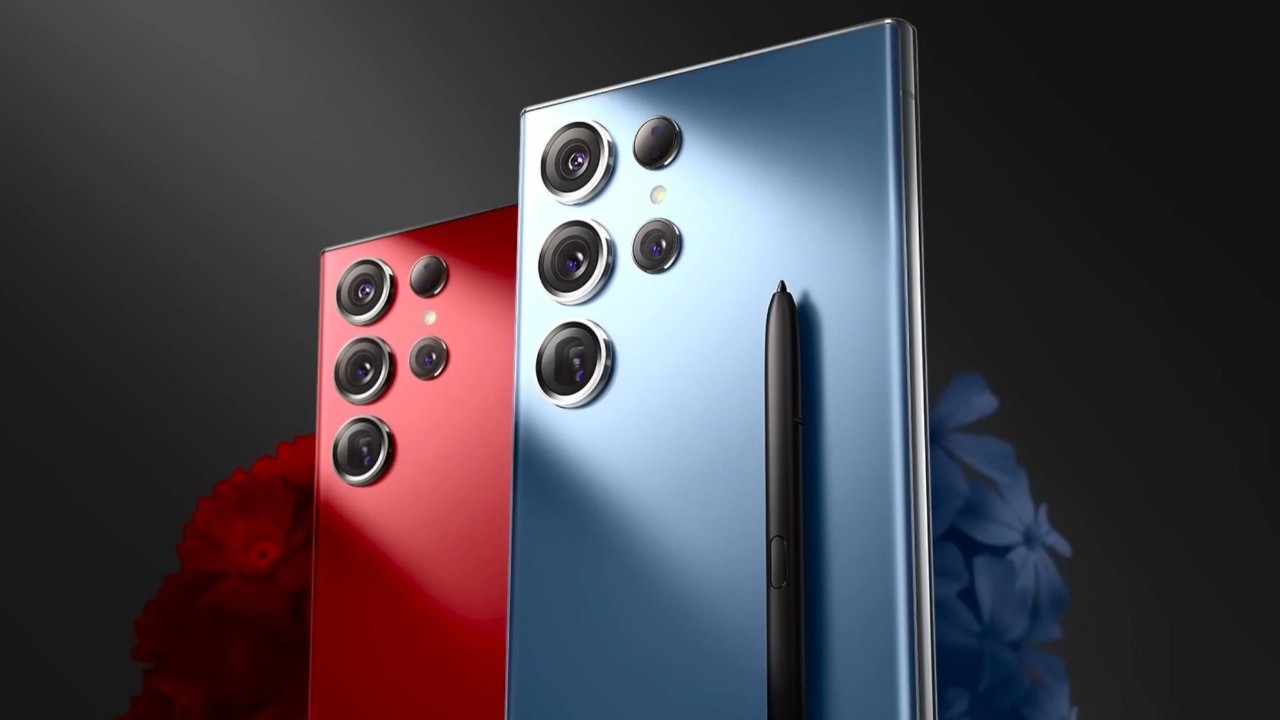 Samsung is on the verge of introducing revolutionary camera technologies for its upcoming Galaxy S24 lineup. Through various platforms, the tech giant showcased features named "ISOCELL Zoom Anyplace" and "E2E AI Remosaic," both empowered by Qualcomm's new Snapdragon 8 Gen 3 chipset.
The "ISOCELL Zoom Anyplace" leverages a 200-megapixel ISOCELL sensor, which has the capability to record two 4K video streams simultaneously. One stream focuses on a zoomed-in subject, while the other captures the broader scene. This feature not only allows users to adjust the framing post-shooting, even if they had zoomed in during recording, but also ensures that the subject remains in focus even if it moves. This dynamic tracking is effective in both 2x and 4x zoom settings and is adept at maintaining 4K resolution throughout.
Camera details of Samsung Galaxy S24 Ultra are crystallizing
In contrast, the "E2E AI Remosaic" introduces an innovative approach to image processing that could be a standout feature in the Galaxy S24 series. Instead of processing images sequentially, this method processes them concurrently, resulting in a dramatic enhancement in capture speed. Samsung's insights reveal that the E2E AI Remosaic technique can double the image capture speed, which translates to reduced processing time and superior image quality.
While these advancements are still in the R&D phase, the anticipation is high for their debut in the Galaxy S24 Ultra next year. Furthermore, the S24 Ultra is rumored to be equipped with the latest Snapdragon chipset and the aforementioned 200-megapixel sensor.