Details about the camera of Samsung Galaxy S24 Ultra emerge
New details about the expected flagship model, Galaxy S24 Ultra from Samsung, keep surfacing.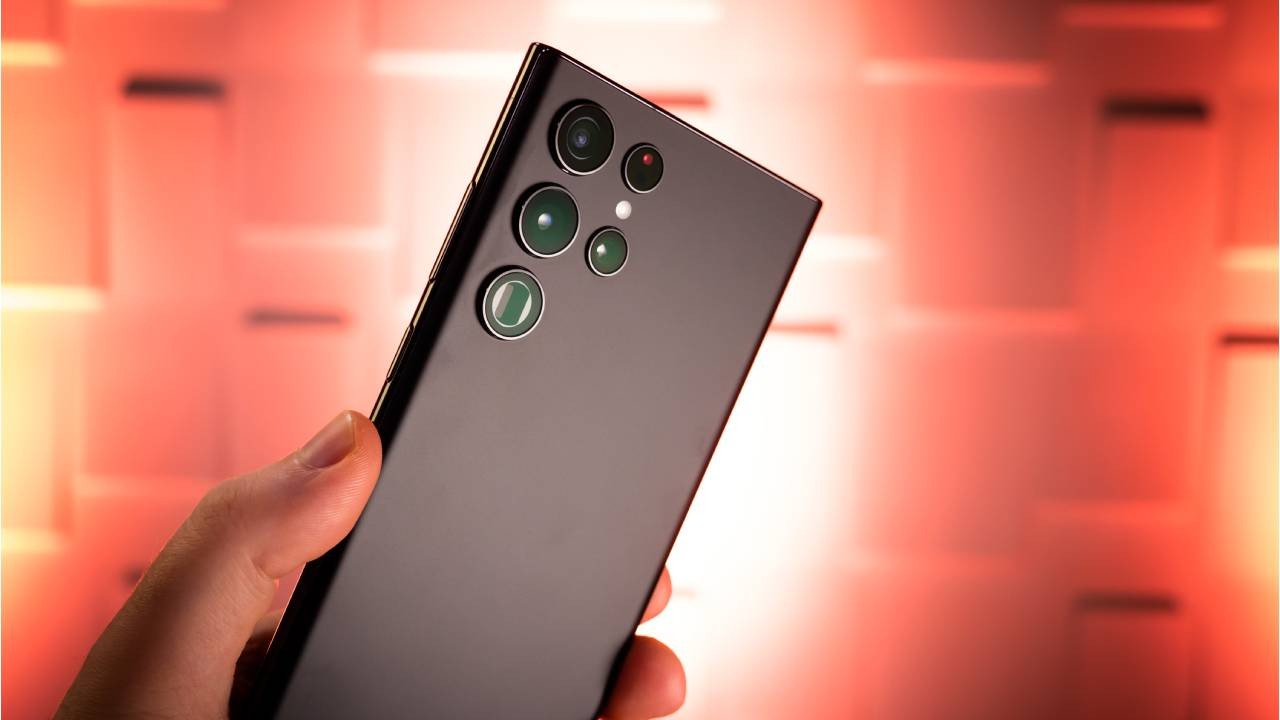 Samsung's upcoming flagships are generating buzz well ahead of their expected January release. Among them, the Galaxy S24 Ultra is gaining significant attention. The forthcoming smartphone is rumored to showcase a sophisticated camera system, potentially highlighting a groundbreaking 200MP sensor. Innovations might not be limited to just the primary sensor; whispers also suggest enhancements in the telephoto lens department.
A tipster, who previously had an active presence on social media, indicated that the Galaxy S24 Ultra might be outfitted with a 48MP telephoto lens accompanied by a 5x zoom. This deviates from earlier speculation, which leaned towards a 50MP sensor coupled with a 10x zoom. Samsung, however, might have pivoted away from the latter due to potential image quality concerns.
Details about the camera of Samsung Galaxy S24 Ultra emerge
In another piece of information, a well-known leak enthusiast mentioned that the S24 Ultra might be equipped with a 50MP telephoto lens with a 3x optical zoom. Notably, this sensor, reportedly measuring 1/2.52 inches, is larger than the 1/3.52-inch sensor present in the Galaxy S23 Ultra's 10MP telephoto camera. Further revelations from this source indicate the S24 Ultra might introduce a 200MP ISOCELL HP2SX camera sensor, an evolution of the ISOCELL HP2 from the Galaxy S23 Ultra. This sensor is believed to flaunt an optical format of 0.7692 inches and a pixel size of 0.7 micrometers.
Beyond the camera, the Galaxy S24 Ultra promises a slew of other advancements. It's poised to have a titanium frame, a more luminous OLED display, and a potentially faster processor - possibly the Exynos 2400 or Snapdragon 8 Gen 3.