Honor CEO "disappointed" with iPhone 15 series, but why?
The CEO of Honor expressed his disappointment with the iPhone 15 series for a variety of reasons.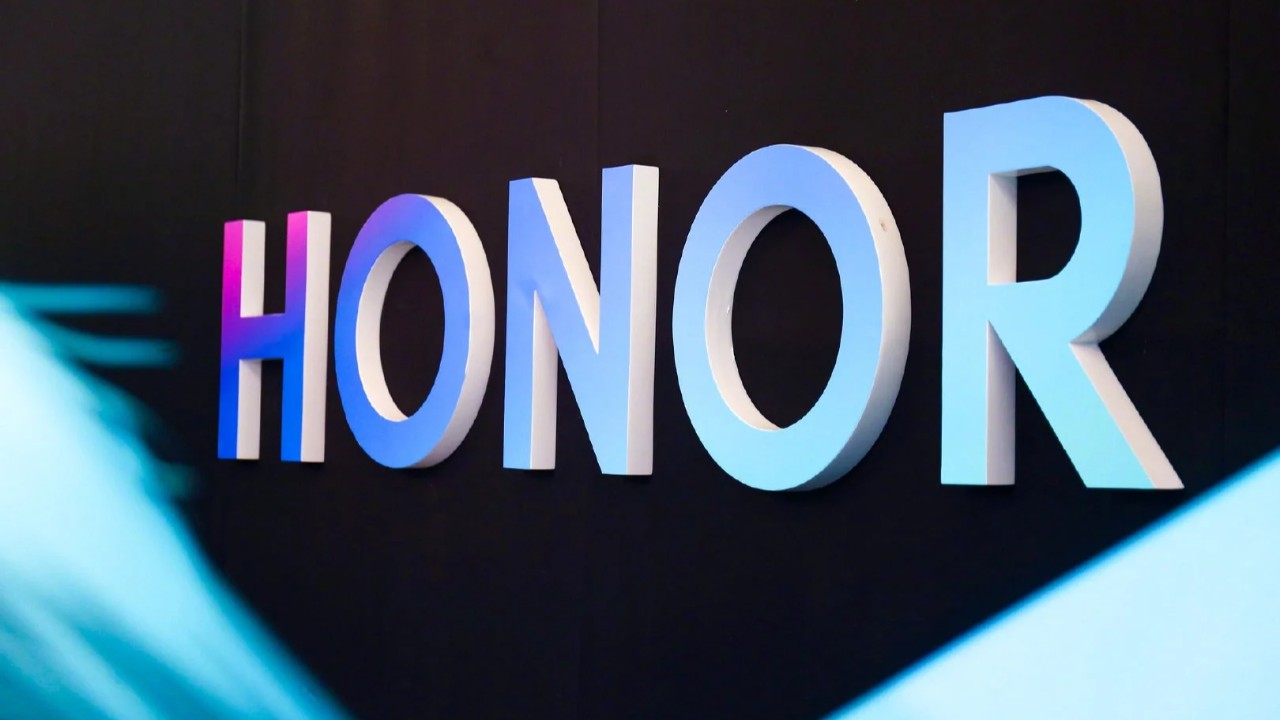 The Huawei Mate 60 series and the iPhone 15 series have become the talk of the town among Chinese consumers and are also catching the attention of industry insiders, including the CEO of Honor. Interestingly, the Honor CEO didn't hold back when expressing his views on the new Apple device, finding it somewhat disappointing.
Honor CEO "disappointed" with iPhone 15 series, but why?
During a media interview, the Honor Chief Executive responded to a question about the iPhone 15 series. In straightforward terms, Zhao expressed his regret about the series and made it clear that he had low expectations for the iPhone 15.
Zhao Ming went on to discuss how Apple has traditionally been a pioneer in the smartphone industry. However, he noted that times are changing, and innovation in the industry isn't solely about enhancing performance and camera specifications. While advancements in these areas are important, true leadership involves a holistic approach to product development and a leap towards the future.
He characterized the new iPhone as a minor update and conveyed his sense of disappointment, stating, "When everyone can predict it before the launch, we feel a little disappointed."
Despite his criticism, the Honor CEO acknowledged that the iPhone 15 is likely to achieve strong sales. However, he concluded by emphasizing that Apple's position as a leader in smartphone innovation and leadership is gradually weakening.
In a different context, Honor recently introduced the V Purse, an innovative outward folding smartphone. This device represents a significant milestone in style and innovation, resembling a physical purse and offering various themes to enhance its purse-like appearance. The Honor V Purse boasts a slim profile, measuring only 9mm, and, similar to Huawei's approach, it utilizes compact components to reduce the overall size of the tablet-sized phone.