Official statement from OPPO regarding leaving the UK and German market
OPPO has OnePlus have answered the rumors regarding their leaving the UK and German market. Here are all the details.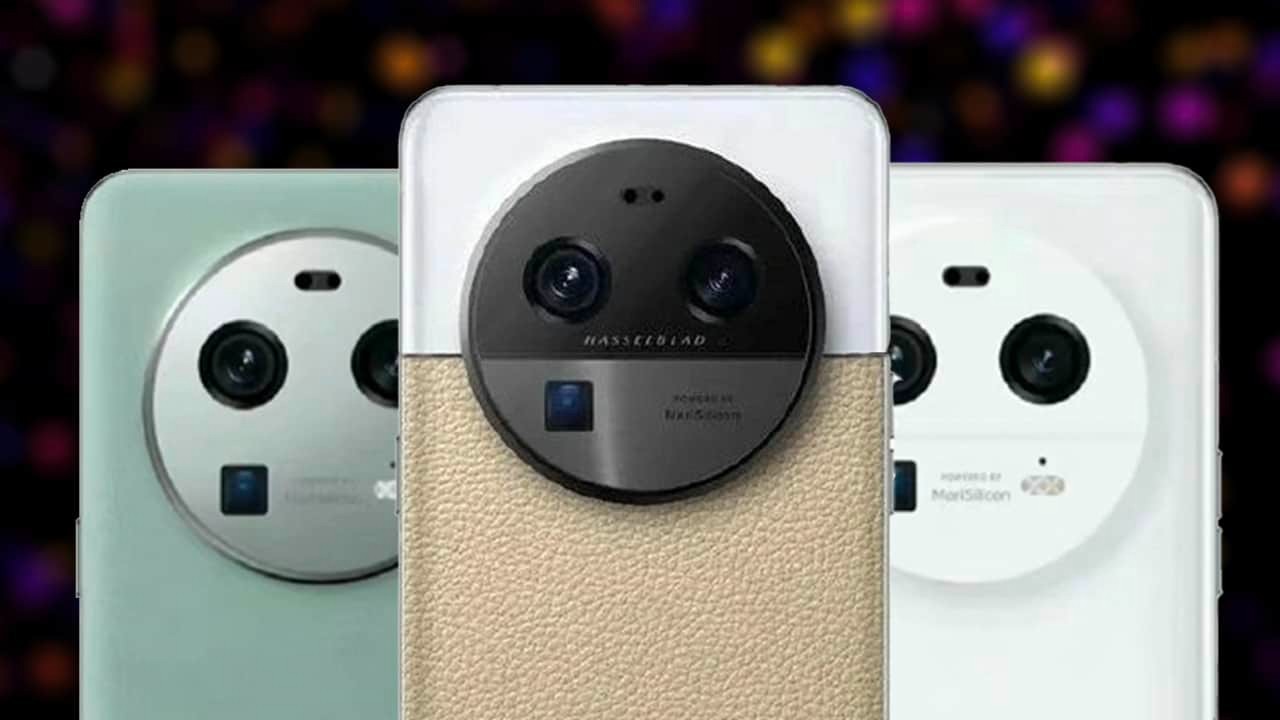 Yesterday there was rumors regarding OPPO and OnePlus to leave the UK and German market, and now companies have answered the rumors. The companies have showed their commitment to European markets by declining the rumors.
OPPO has showed its commitment to European market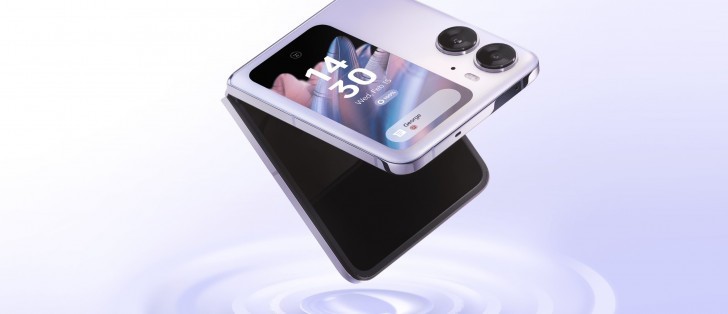 James Patterson, the OnePlus Global PR Manager, stated to Tech Advisor: "OnePlus will not exit from Europe and the UK and maintains stable operations in local markets. OnePlus will continue to invest in Europe and provide more innovative product and solutions to its users."
"We had a great start in 2023 with the successful launches of several products in Europe and have a line-up of upcoming products for the rest of the year. As always, Oppo will continue to provide more innovative products and the best-in-class service for users moving forward." Both companies have been quite successful with their devices in related markets. Due to shortage problems and global inflation companies have been struggling with keeping up the demand, yet neither OPPO nor OnePlus have plans about leaving the regarded markets.
Huawei on the other hand has been still struggling with US' strictions, but company has managed to do great things with their smartwatches.