OnePlus Open received its first update
The new foldable smartphone from OnePlus, OnePlus Open, got a comprehensive initial update.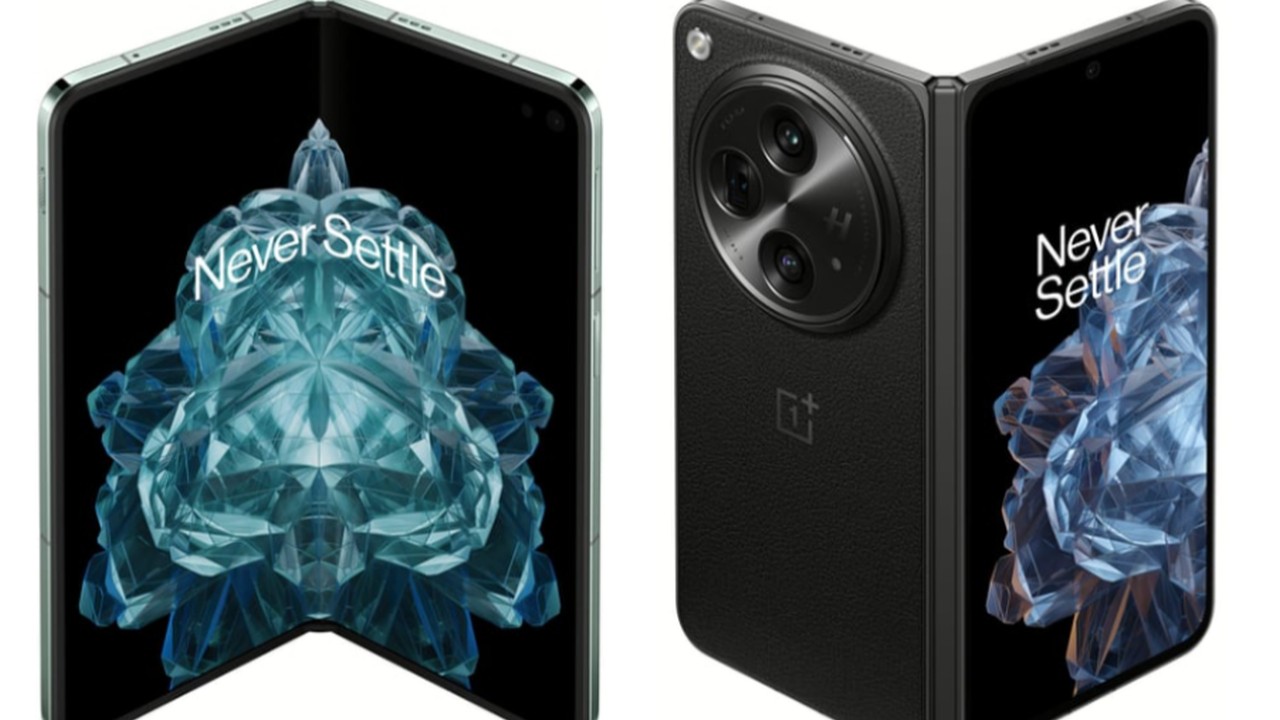 OnePlus has recently unveiled its maiden foldable smartphone, the OnePlus Open, marking a significant entry into the foldable device market. With its official sale set to kick off tomorrow in India, OnePlus has promptly released its inaugural software update, refining several features of this novel device.
The update, characterized by its version number CPH2551_13.2.0.114(EX01) and size of 138.25MB, primarily focuses on enhancing various facets of the OnePlus Open, spanning its system operations, communication functions, and camera capabilities. Notably, the update incorporates the September 2023 Android security patch, elevating the system's security. For those frequently using Facebook live-streaming, a more streamlined full-screen layout has been introduced. Multitasking enthusiasts will appreciate the enriched Split View experience in landscape mode, better accessibility to recent apps via the taskbar, and an improved experience when launching three apps simultaneously in Split View. Additionally, concerns regarding inadvertent touch inputs on the cover screen mimicking Screen-off gestures have been addressed, coupled with optimization of the main screen's touch sensitivity.
OnePlus Open received its first update
In terms of communication, the update ensures a more stable and broadened compatibility for both Wi-Fi and Bluetooth connections. Furthermore, the user experience while utilizing the IR Remote has seen enhancement.
Camera-wise, the update promises significant refinements. Users can now view equivalent focal lengths for various zoom levels, and there's also an option to alter the default wide-angle focal length within the camera settings. Other notable improvements include advanced Dolby Vision effects, an improved preview of photo thumbnails, and a more user-friendly video recording experience via the Shutter button. General enhancements in camera performance, video recording capabilities, and photo quality, especially from the rear camera, round off the update's features.
It's worth mentioning that as of now, only a select group of reviewers have had the opportunity to experience the OnePlus Open firsthand. However, this update is poised to be available to all newly purchased units in the immediate future, ensuring users have access to the latest enhancements right from the device's initial boot-up.