Oppo Find N3 Flip competes head-to-head with its competitors
Sales figures for the Find N3 Flip model, launched by the Chinese tech company Oppo, appear to be doing quite well.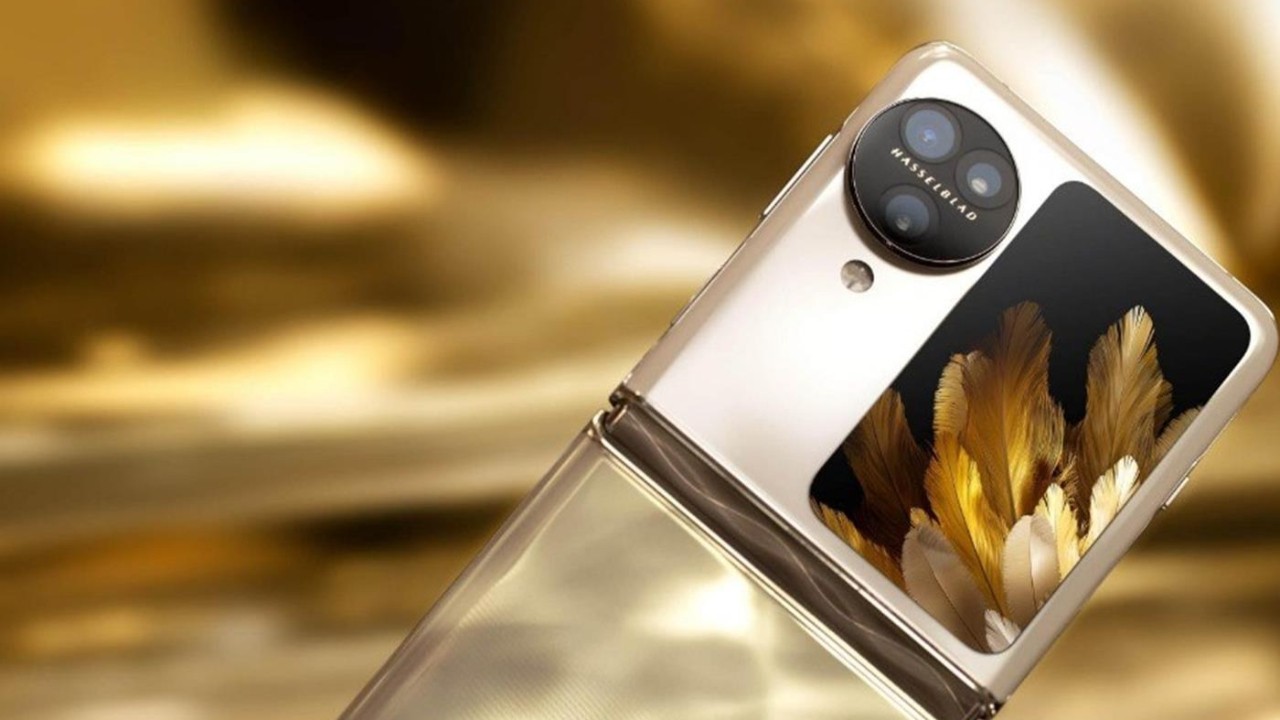 Oppo unveiled its Find N3 Flip smartphone in late August and, as of September 8, has made it widely available for purchase. The initial sales reports indicate that the device has made a notable impact in the Chinese market, even with the competition from the likes of Huawei's Mate 60 series.
According to the information available, the Find N3 Flip secured its position as the best-selling Android phone priced over 6,000 yuan, witnessing a sales surge of 91% compared to its predecessor. The device made its market debut with a starting price tag of 6,799 yuan (approximately $932) for the variant boasting 12GB RAM and 256GB storage.
The device has been humorously labeled as the "Wang Feng Machine" on Weibo, a nod to the Chinese singer Wang Feng, notorious for his misfortunes in album releases. This moniker refers to the Find N3 Flip's repeated overshadowing by the Huawei Mate 60 series. Despite this playful jab and strong competition, Oppo's latest offering has performed impressively in the premium price segment.
Oppo Find N3 Flip competes head-to-head with its competitors
Meanwhile, Huawei's Mate 60 series also enjoyed robust sales, with a reported 1 million units flying off the shelves in a mere five days. However, the exact sales figures for the Find N3 Flip remain undisclosed by Oppo.
Diving into the device's features, the Find N3 Flip stands out as a clamshell foldable phone, graced with a 6.80-inch primary screen and a supplementary 3.26-inch external display. Both screens employ AMOLED technology. The main screen is flexible, supporting an adaptive refresh rate ranging from 1 to 120Hz and a touch sampling rate of up to 240Hz. The device is energized by the MediaTek Dimensity 9200 SoC, combined with options of 12GB RAM and storage capacities of either 256GB or 512GB. A 4,300mAh battery with 44W fast charging ensures it keeps running, and it operates on ColorOS 13.2, rooted in Android 13. The photography department comprises a 50-megapixel primary camera, flanked by a 32-megapixel telephoto lens and a 48-megapixel ultra-wide lens.