Pixel 6 and 7 owners left disappointed by overheating and battery drain issues
Owners of Pixel 6 and 7 smartphones are left disappointed due to overheating and battery drain problems.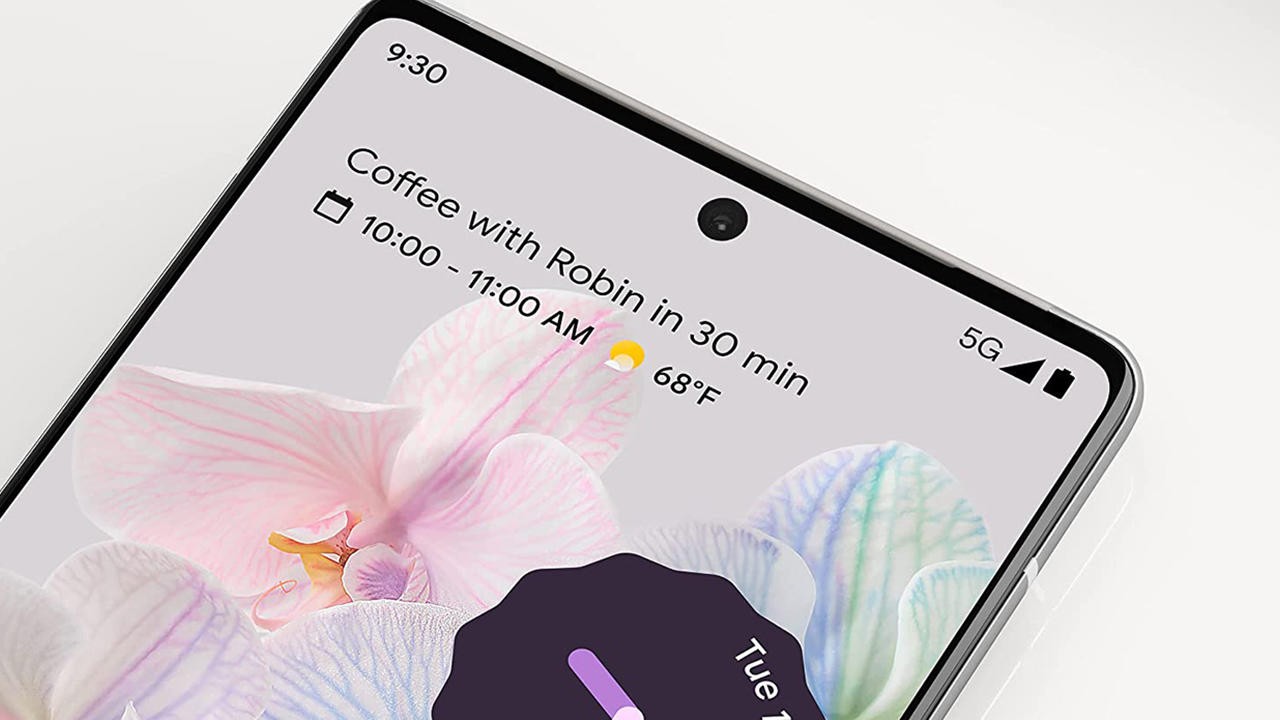 Pixel 6 and 7 users have found themselves grappling with a source of growing frustration – overheating and battery drain issues. These persistent problems have been a cause for concern among owners of Google's flagship smartphones, impacting their overall user experience. Users have expressed their disappointment as they seek solutions to address these issues, hoping for a resolution that will restore their devices' performance and reliability. Evidence gathered from a multitude of online platforms, such as Reddit, Google support forums, and Twitter, highlights a substantial influx of reports from numerous users encountering comparable problems.
May 12 update under scrutiny as likely culprit behind Pixel 6 & 7 overheating issue
A concerned user contacted Engadget, reporting that their Pixel 6 Pro smartphone was facing issues of overheating and rapid battery drain. They believed that the problem might be related to the Google app and a recent update released on May 12th. The user shared screenshots demonstrating the app's high battery usage in the background.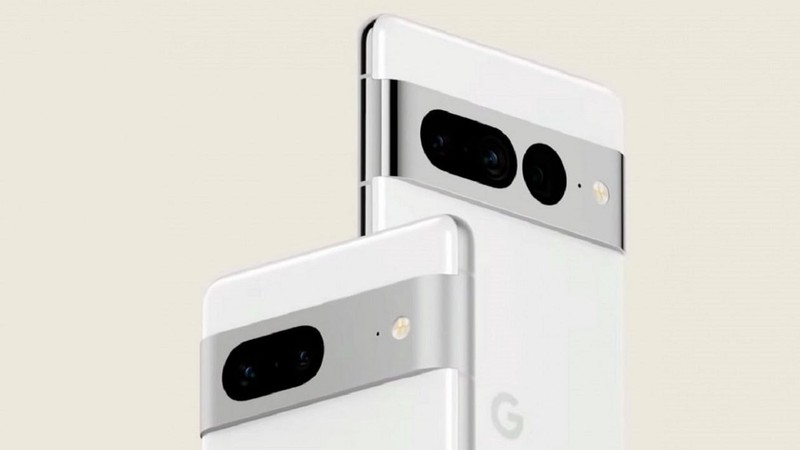 Even after trying to revert to an older version of the app, the battery problem only slightly improved. Some users attempted a factory reset and reinstalling apps, but the issue persisted, raising worries about potential harm to the device's battery and CPU.
Various speculations have emerged regarding the cause of the overheating and battery drain issues on the Pixel 6 Pro after the May update. Some theories include the Android System Intelligence feature or a general deterioration in battery life due to the update. While Google is reportedly aware of the problem, they have not yet offered a complete solution or provided a clear explanation for the issue.