Repairing the iPhone 14 proves more challenging than ever!
Fixing iPhone models always proved harder and costlier than other phones, but with the iPhone 14, it becomes even more difficult.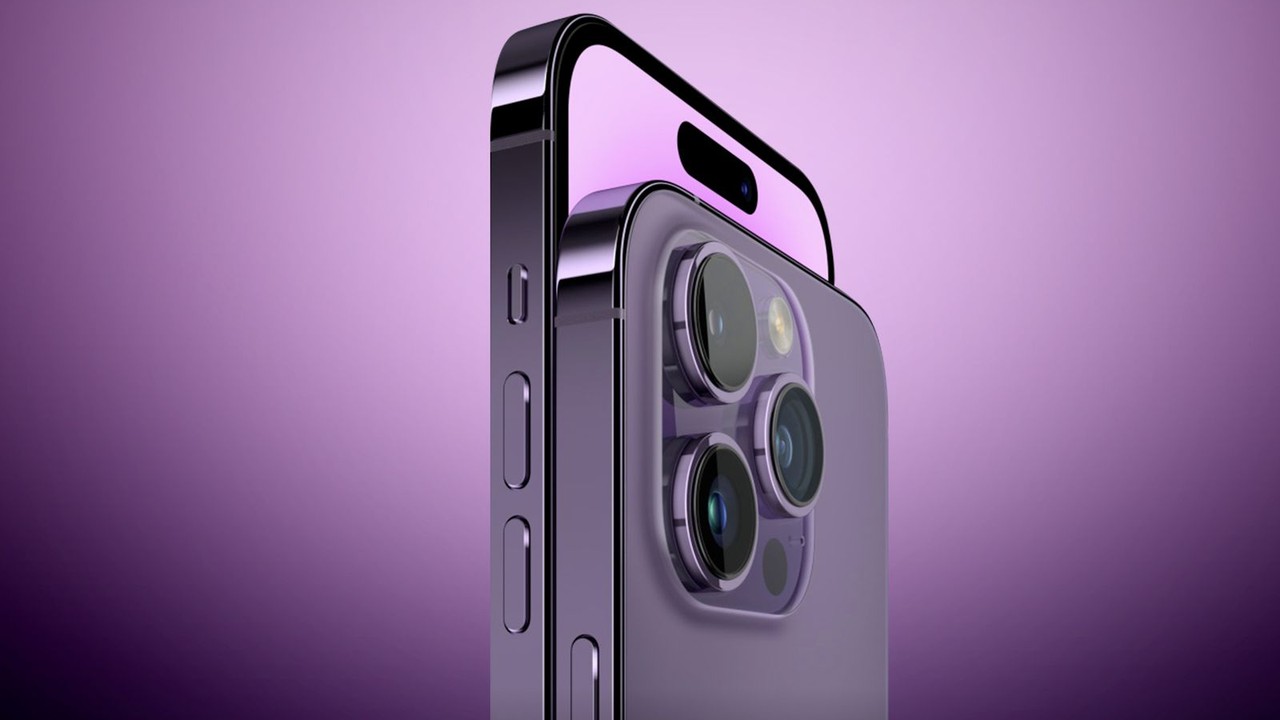 The modern era has seen an undeniable surge in smartphone prices, with manufacturers now regularly pricing their flagship models at or beyond the $1000 mark. This spike in pricing isn't limited to the cost of purchase, as the repair charges for these devices have also seen a dramatic increase. This growing trend is further exacerbated by companies like Apple, which incorporate designs and mechanisms that make their products more challenging and costly to repair.
iFixit, renowned for its evaluations of tech products' repairability, offers consumers insights that can significantly influence their purchasing decisions. A recent update from the platform highlighted the iPhone 14, drawing attention to its repairability score. Apple's history with product repairability has been less than stellar. Factors like a non-modular design, exclusive screws and components, and limited third-party repair shop documentation have made iPhones notoriously challenging to mend. Although Apple had previously indicated a move towards supporting users' right to repair their devices, including the launch of kits for DIY repairs, many feel the tech giant hasn't gone far enough.
Repairing the iPhone 14 proves more challenging than ever!
In light of this, iFixit re-assessed the iPhone 14 and subsequently lowered its repairability score from 7 to 4 on a 10-point scale. Despite some enhancements seen in Apple's Self Service Repair program, iFixit voiced concerns regarding software locks on the iPhone 14. These locks inhibit users from repairing certain components, including the battery, display, and Face ID sensor, without obtaining specialized tools and permissions from Apple.
Furthermore, while the Self Service Repair program was a step in the right direction, iFixit pointed out that crucial procedures, like battery replacements, remain tedious. A glaring omission is Apple's failure to provide essential parts for complete repairs, such as screens and rear glass. iFixit's evaluation concludes that Apple could do significantly more to facilitate user-friendly repairs, urging the tech behemoth to remove restrictive software locks, supply more comprehensive parts, and simplify the overall repair process.