Samsung's latest update package features an extensive content
The South Korean tech giant Samsung continues to secure and safeguard its flagship models.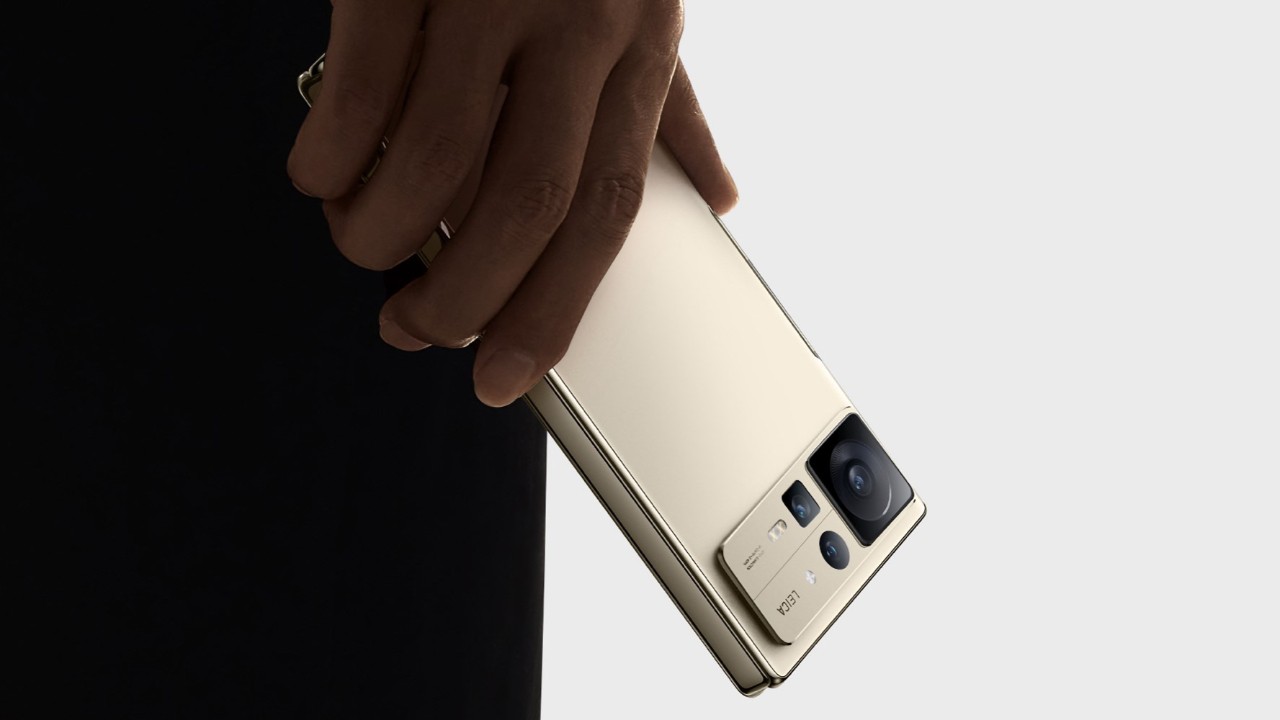 In a bold step towards fortifying smartphone security, Samsung has launched its September Android security update in the U.S., showcasing its commitment to cybersecurity. This comprehensive update, which is available for both the Galaxy S23 and S22 series, goes beyond just enhancing performance. It addresses a total of 62 security vulnerabilities, reflecting Samsung's dedication to the safety of its user base.
The security update's release began with Verizon customers and gradually extended to other primary U.S. wireless service providers. The majority of these fixes, 35 in total, were contributed directly by Samsung. These patches mend various vulnerabilities within Samsung's ecosystem, notably in the Samsung Keyboard app and Samsung Knox AI. Furthermore, Google stepped up with an additional 19 patches, with four being classified as 'critical.'
Samsung's latest update package features an extensive content
Prioritizing security has set Samsung apart from the competition. The tech giant is veering away from merely offering impressive features or aesthetics. Instead, it's emphasizing the importance of user data privacy. The various patches implemented address flaws that, if left unchecked, could provide malicious entities unauthorized access to personal data. While many users might underestimate the significance of these updates, overlooking them could compromise their privacy.
The security update has a global reach, with users outside the U.S. also benefiting. For instance, Canadian Galaxy A52 owners have begun receiving this update across several network providers. Even specific models like the Galaxy Xcover 5, popular in regions like Mexico, Guatemala, and Argentina, are not left behind.
For users still contemplating the update, it's essential to understand its importance. It's not just about incorporating new features; it's a vital step in ensuring digital security. Samsung's expansive September security update lays the foundation for what could be the new benchmark in smartphone security.