Shocking news for upcoming iPhone 15 Pro models!
The iPhone 15 Pro is expected to see its first price increase in the US since the release of the iPhone X, due to rumored hardware upgrades, according to tech analyst Jeff Pu.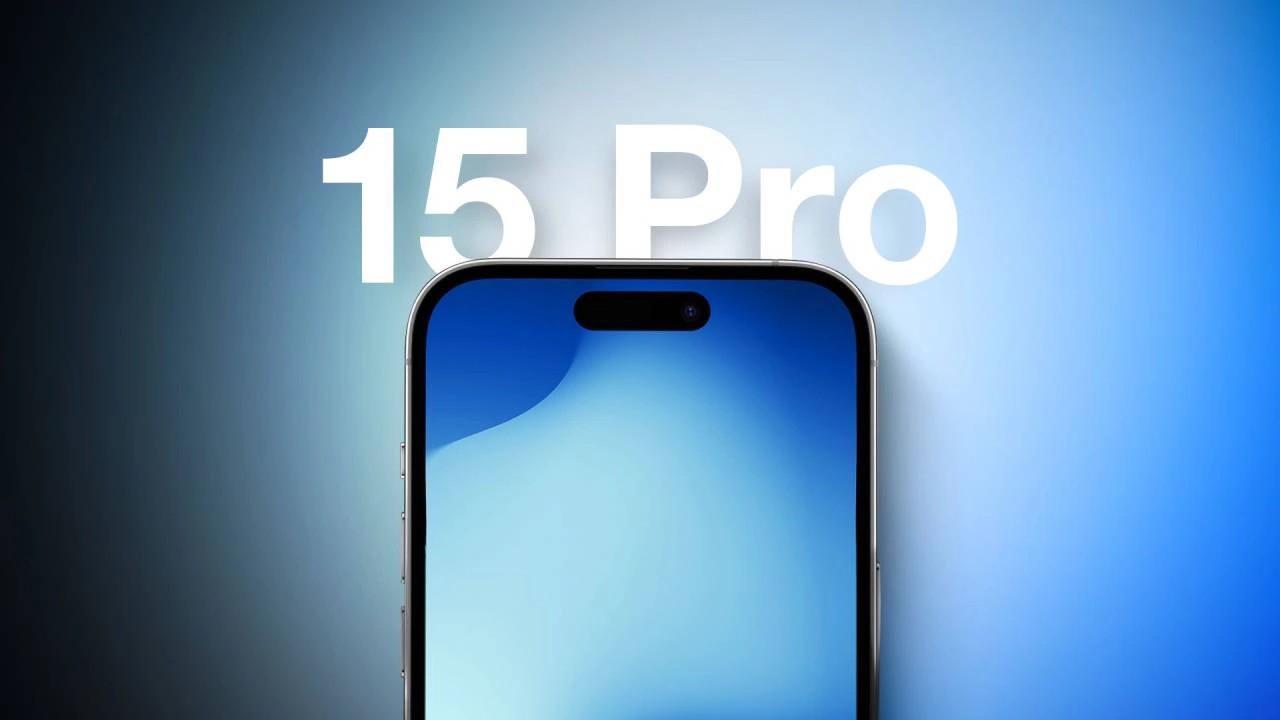 The release of the iPhone 15 series is anticipated to follow the same timeline as the iPhone 14, with a launch expected in September of this year. Although there will likely be some notable variations in specifications between the two generations, there is a possibility of a change in pricing for the upcoming Pro models.
Jeff Pu, a tech analyst at Haitong International Securities, based in Hong Kong, has stated that the iPhone 15 Pro and iPhone 15 Pro Max could be subject to a price increase, according to reports by MacRumors. If Pu's claims are accurate, this would signify the first time since the launch of the iPhone X six years ago that Apple has raised the price of an iPhone in the US.
What could be the reason for the possible price increase of iPhone 15 Pro models this year?
According to Tech Analyst Jeff Pu from Haitong International Securities, rumored hardware upgrades such as a periscope camera, increased RAM, and extra Taptic Engines for the new solid-state design may be the reason for a possible price increase of iPhone 15 Pro models this year.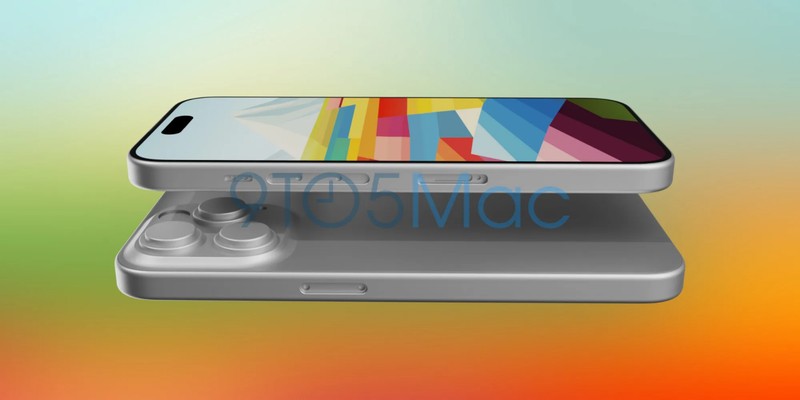 While some countries outside the US have already experienced price increases during previous iPhone releases, the US has been spared until now.
It remains uncertain whether the iPhone 15 or the iPhone 15 Plus will also be affected by this increase, but given the hardware upgrades in the iPhone 15 Pro series, it seems unlikely.