The best-selling smartphones: The first name comes as a surprise
The best-selling smartphone models in the world have been announced. The last year has seen Apple getting better in the market with 14 series.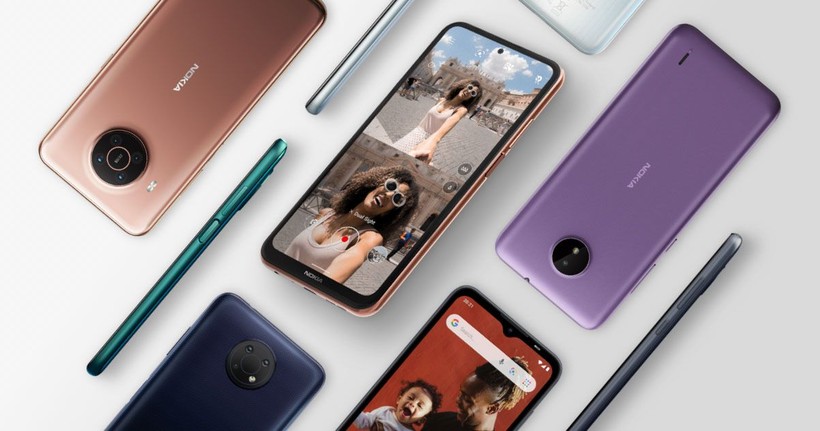 The smartphone sales report for 2022 has emerged. Last year was hard for the smartphone market because of global crisis and shrortage problems. Ever since coronavirus came many problems started to occur in tech business.
1 6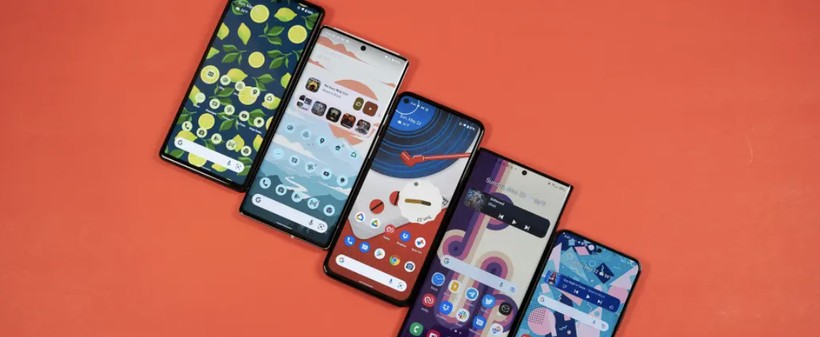 The winner of the competition between Apple and Samsung, as well as the best-selling smartphone model for 2022, has been announced. Apple has been quite succesful with their iPhone 14 series last year as well as Samsung with their foldables.
2 6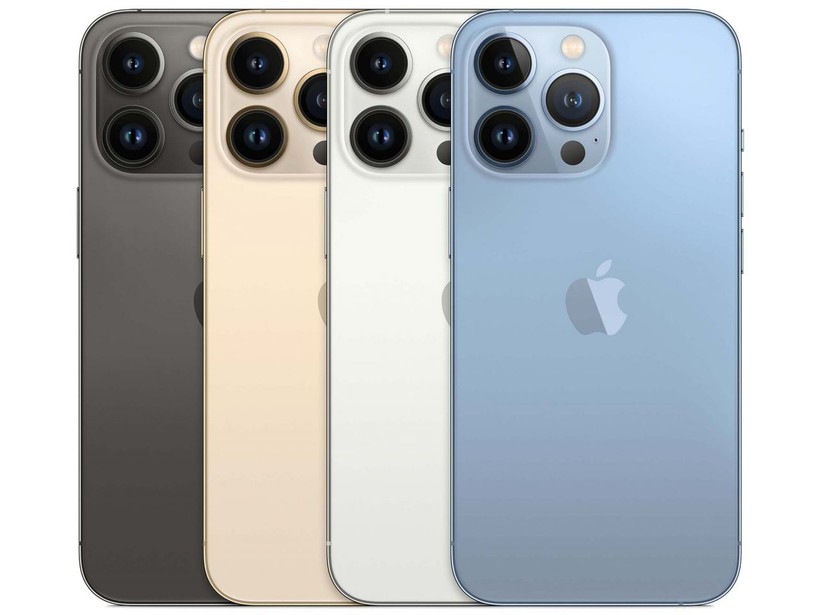 Here are the best selling smartphones according to Counterpoint Research. The first one that sold the most is iPhone 13. Although being criticized because its similarity to 12 series, 13 series was quite famous.
3 6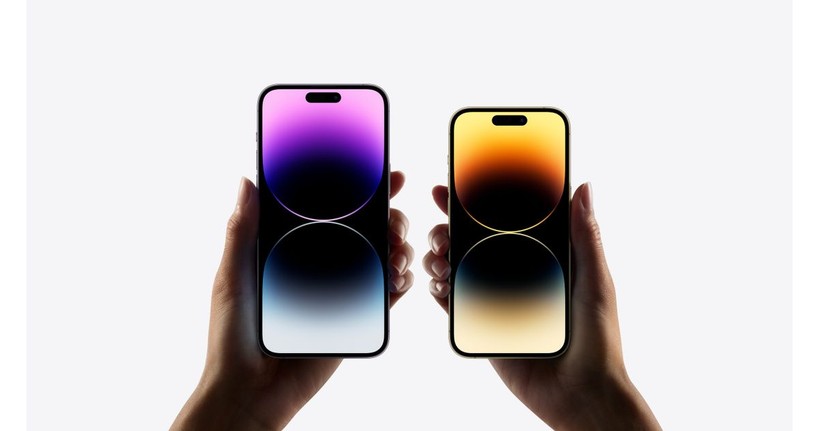 The second device was iPhone 13 Pro Max. This one also comes as a surprise. Apple had a succesful year with their current iPhone devices and more is adding with 14 series.
4 6