This feature will only remain in iPhone 15 Pro and Pro Max
According to some recent reports Apple will keep some features for iPhone 15 Pro and Pro Max. Here are all the details.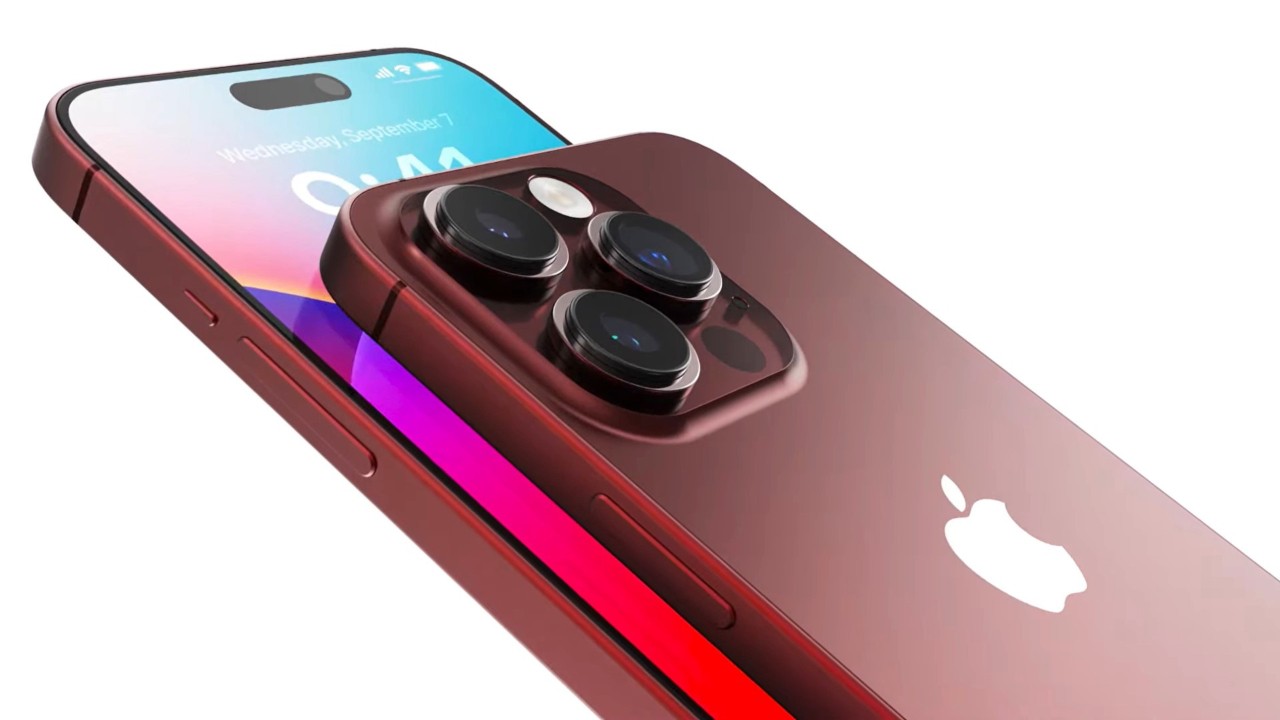 Apple is going to introduce their brand new iPhone 5 series this year and before the launch we have an overall idea about what to expect. The company had success with their 14 series introduced last year, offering many good features such as Dynamic Island and better camera features. Considering the 14 series the expectations for 15 series is also quite high, and now we have some ideas about the company's plans.
Apple will keep ProMotion feature only on some models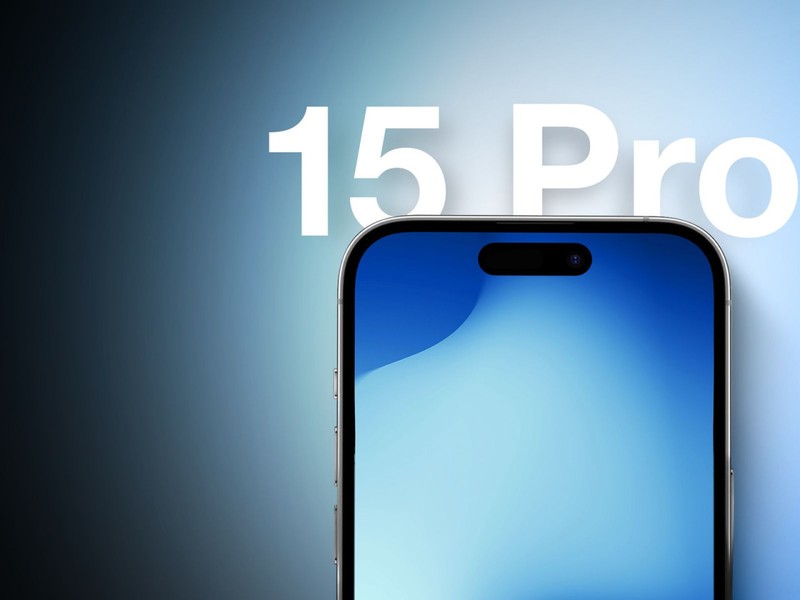 A new report indicates that Apple will once more restrict its high refresh rate and Always-On Display (AOD) capabilities to the upcoming Pro model iPhones, just a day after we received a close-up look at the purported glass panels for the iPhone 15 series. A tipster named yeux1122 has shared some important insights regarding the 15 series.
The leaker further asserts that only the two Pro versions, the iPhone 15 Pro and iPhone 15 Pro Max, will feature LTPO 120Hz refresh screens. The decision is not shocking because Apple adopted the same strategy for its iPhone 14 Pro and 14 Pro Max models from a year ago as well as for the iPhone 13 Pro generation's forebears back in 2021.