Another blow to Huawei came from Germany: Banned from 5G network
Huawei has been left into a puzzle again after Germany's possible actions to ban the company.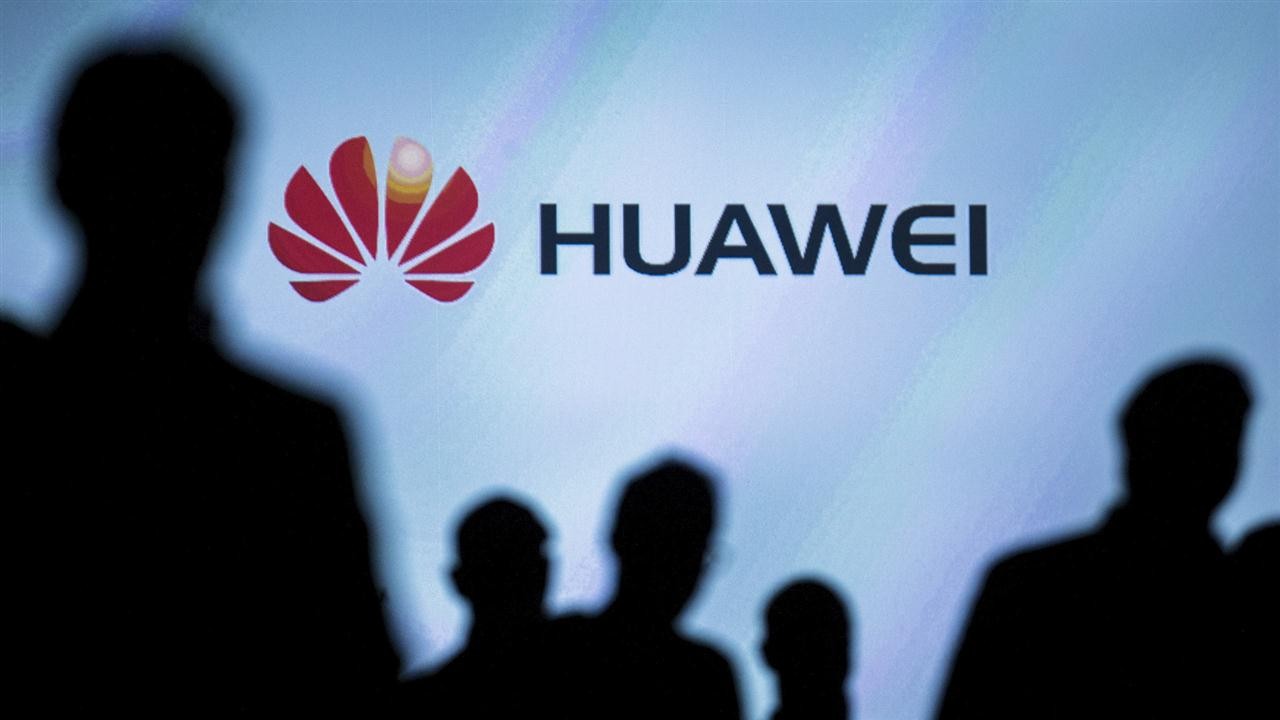 Huawei has been struggling with embargoes from the USA for a long time. New embargoes may be added to these embargoes, which are a blow to the development of the company. This time Germany might be involved.
Huawei is left puzzled because of Germany's actions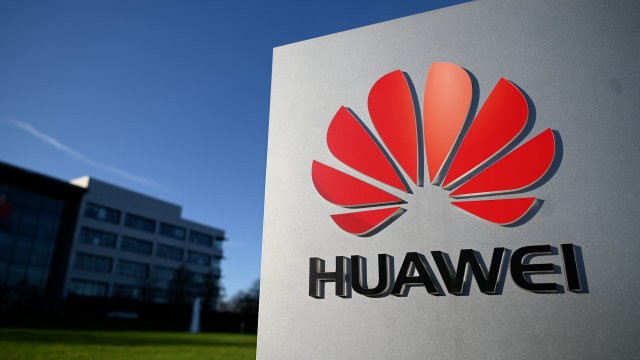 The Chinese embassy in Germany expressed "puzzlement and strong dissatisfaction" in response to a story that claimed Berlin intended to forbid some equipment from Chinese companies Huawei and ZTE from being used in its 5G telecommunications networks due to national security concerns. Germany is contemplating prohibiting certain components from Chinese companies from being used in its mobile networks, according to Reuters, citing a government source.
According to a German interior ministry paper that Reuters obtained, if a particular supplier is found to be directly or indirectly controlled by the government of another state, it may be prohibited from providing crucial components.
An interior ministry spokesperson told Reuters that if the regulations were to be implemented, it might be necessary to remove equipment that has already been installed in networks and replace it with products from different suppliers.