The design and features of Vivo Y36 have been leaked
New images and features of the eagerly anticipated new budget-friendly smartphone model Y36 from Chinese tech company Vivo have been leaked.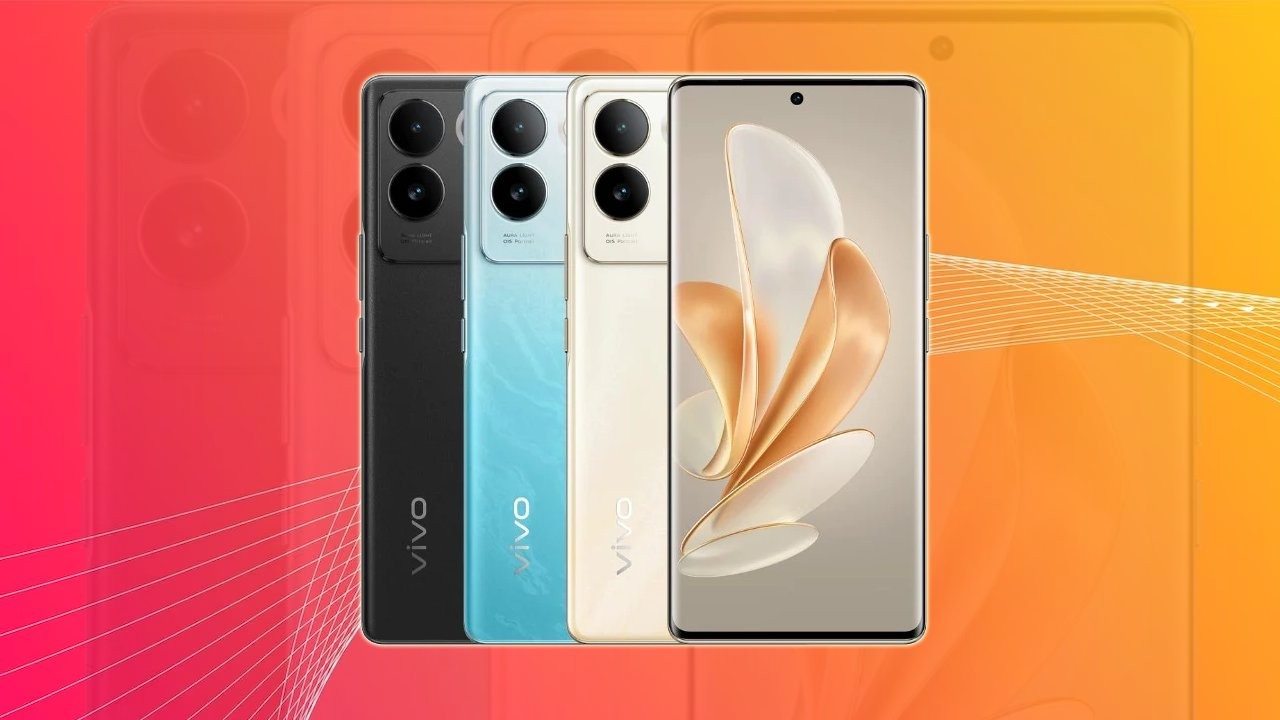 Vivo, having just unveiled the Vivo S17e in China, is reportedly setting the stage for several international launches. Among these, the anticipated V27 series devices, rebrands of the S17 series, are poised to make a splash. Concurrently, the Y series is also rumored to expand its lineup.
One of the upcoming entrants is the Vivo Y36, slated for release in Indonesia on May 25. An active microsite for this model is providing a glimpse into its features and specifications. Adding to this anticipation, known tech insider Paras Guglani recently leaked a live image of the smartphone, revealing its design aesthetics ahead of the official launch.
The leaked image indicates that the Vivo Y36 sports a blocky design, featuring a flat back and defined edges. The camera module houses two substantial lenses, reminiscent of the design language seen in several Vivo and iQOO models.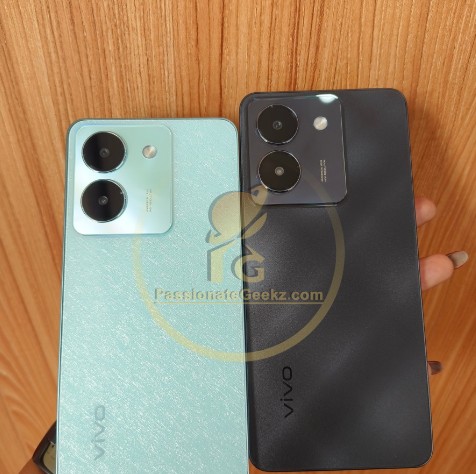 The design and features of Vivo Y36 have been leaked
The Vivo Y36, with its polished design and a dynamic glass build, exudes modern charm. Its rear panel carries a rectangular camera module, while the front display accommodates a centrally placed punch-hole cutout. For quick and secure access, the device is expected to integrate a fingerprint scanner within the power button. It is speculated that the Y36 will feature a 6.8-inch LCD display.
The Y36 is rumored to be equipped with a Snapdragon 680 processor, promising robust performance and seamless multitasking. Coupled with 8GB of RAM and innovative virtual RAM technology, the device should offer a smooth user experience, even when dealing with demanding tasks. In terms of storage, the Y36 is said to offer a spacious 256GB of internal memory, offering ample room for applications, files, and media.
For power, the Y36 is expected to accommodate a 5,000mAh battery, paired with a 44W fast charging feature for rapid power recovery. Its camera setup, according to leaks, consists of dual sensors accompanied by an LED flash unit.