The iPhone 14 series continues to save lives
The satellite-supported communication feature, which entered our lives with the iPhone 14 models, this time saved the lives of multiple people in a single instance.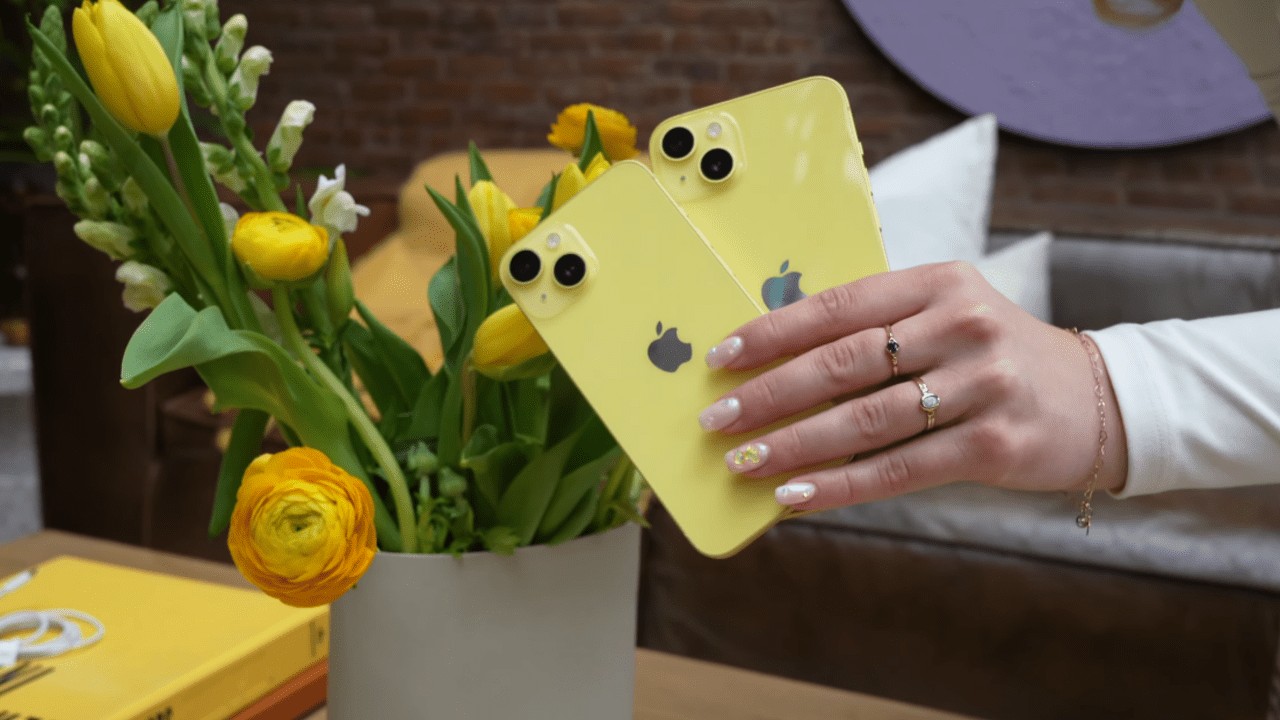 The race for supremacy in the smartphone market is nothing short of intense. While technological advancements have led to increasingly high-quality cameras and potent processing power in newer models, these enhancements alone are insufficient to propel a brand to the top. As a result, manufacturers consistently introduce novel features as a means of piquing interest. One such innovation is Apple's Emergency SOS function. Since its introduction, this feature has served as a convincing incentive for consumers to opt for iPhones. Recently, this safety feature came to the aid of a group of hikers who had lost their way in California.
The Emergency SOS feature of the iPhone demonstrated its life-saving potential once again by aiding in the rescue of a group of stranded hikers in California. Designed to facilitate immediate emergency calls, Apple's SOS application has previously proved its worth by assisting in the successful rescue of a family.
The iPhone 14 series continues to save lives
The group of hikers embarked on a nature hike and climb in an unfamiliar region of California. However, after traversing extensive distances, they found themselves astray near a canyon, deviating significantly from their intended path. Fortuitously, around ten members of the group owned iPhones and simultaneously activated the Emergency SOS feature. Despite their remote location and lack of cell network coverage, the SOS function enabled them to reach local rescue teams.
On receiving the distress signal, rescue personnel were mobilized to pinpoint and rescue the hikers. Their location was closest to the town of Ventura. A deputy sheriff from Ventura confirmed the safe rescue and sound health of the hikers after the rescue operation. In a press conference, he emphasized the fact that the hikers were largely unequipped for such an adventurous activity, lacking necessary gear. It was observed that several hikers, dressed only in shorts and t-shirts, had underestimated the challenging landscape that featured numerous water crossings and steep hills, necessitating climbing skills, which likely contributed to their disorientation.