The iPhone 15 series is coming with very ambitious camera features
As the technology world eagerly awaits the Apple iPhone 15 series, rumors and speculations are already whirling around, painting a picture of what might be in store.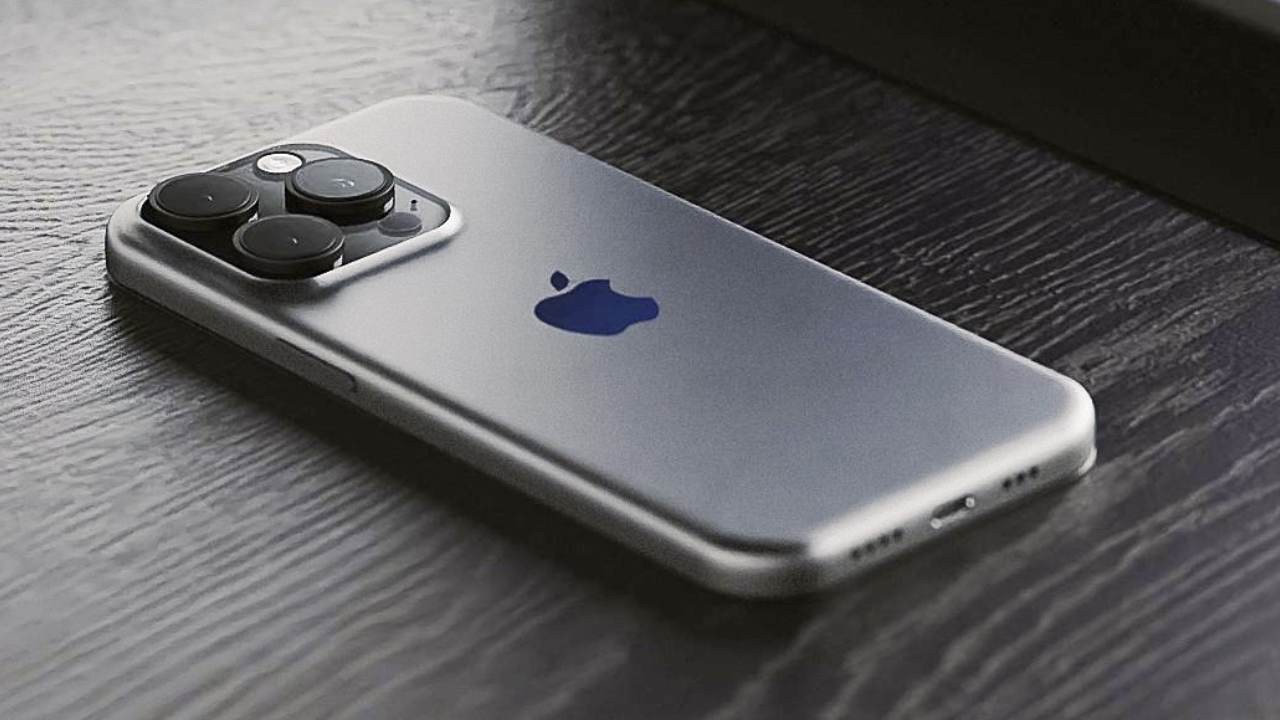 The much-anticipated Apple iPhone 15 series, which is yet to be officially unveiled, has already become the subject of a flurry of rumors and speculations. The most recent among these rumblings offer some intriguing insights into the iPhone 15 and iPhone 15 Plus models.
According to a fresh report, both the base iPhone 15 and the iPhone 15 Plus, which represent the more budget-friendly options within the series, will sport upgraded primary rear cameras. These devices are set to be equipped with a 48-megapixel sensor for their primary rear camera, the same sensor that was incorporated into the iPhone 14 Pro and iPhone 14 Pro Max models last year, as per renowned analyst Jeff Pu.
The iPhone 15 series is coming with very ambitious camera features
The introduction of this new sensor will allow the upcoming non-Pro iPhone models to capture 48-megapixel ProRAW photos. Essentially, this means that users can expect to snap images that pack in more detail, a feature that will undoubtedly appeal to those who frequently edit their photos. This capability was a significant upgrade in the iPhone 14 Pro models and was met with considerable praise in the market.
In an earlier statement, Pu indicated that the iPhone 15 Pro models will not be equipped with solid-state buttons due to design considerations. Nevertheless, these premium models will still boast a titanium frame, an enhanced A17 Bionic chip, and 8GB of RAM. Additionally, the rumors suggest that these devices will also feature a USB Type C port.