Top 5 study techniques for test success
It's time to master the art of test preparation: Discover the top 5 study techniques that guarantee success.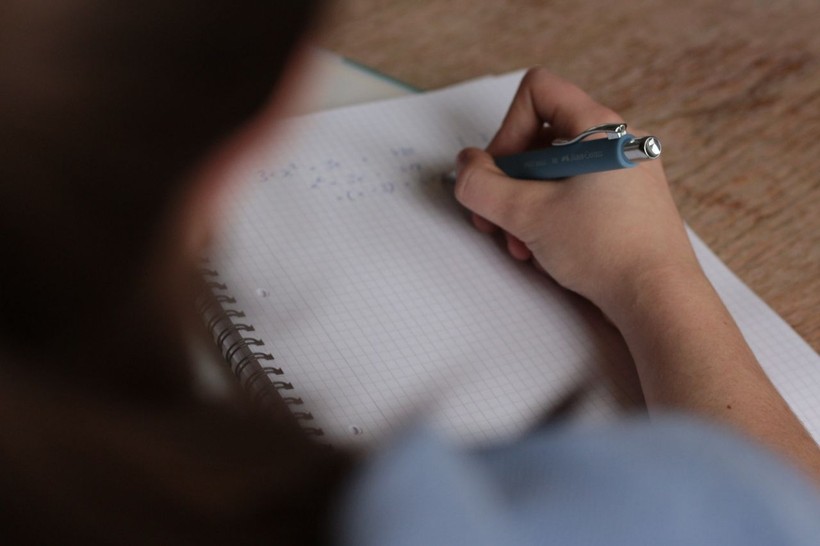 Preparing for an upcoming test can be a daunting task, requiring effective study strategies that yield positive results. In our guide, we delve into the art of test preparation, unveiling the top 5 methods recommended by experts to enhance your studying approach and maximize your chances of success. Whether you're a student aiming for academic excellence or a professional pursuing career advancement through certification exams, these proven techniques will equip you with the tools necessary to ace your tests with confidence.
1 6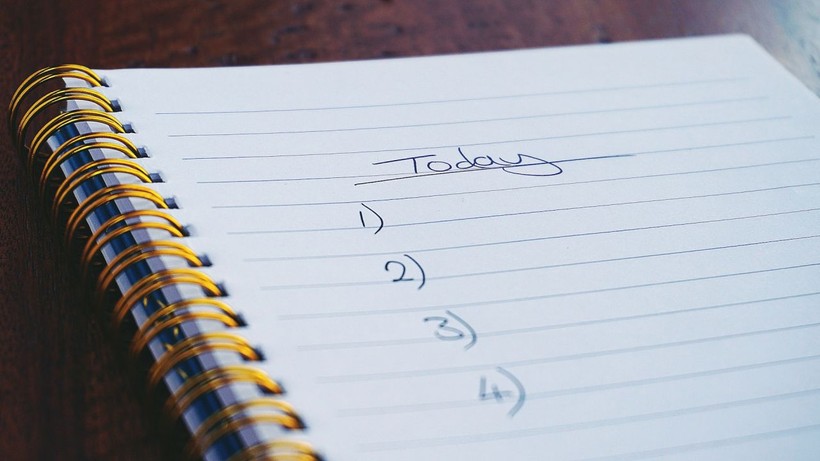 Top 5 study techniques for test success
Active note-taking
Engage in active note-taking during lectures and while reading textbooks. Summarize key points, highlight important information, and use symbols or visual cues to aid in memory retention. Organize your notes in a structured manner to facilitate easy review later.
2 6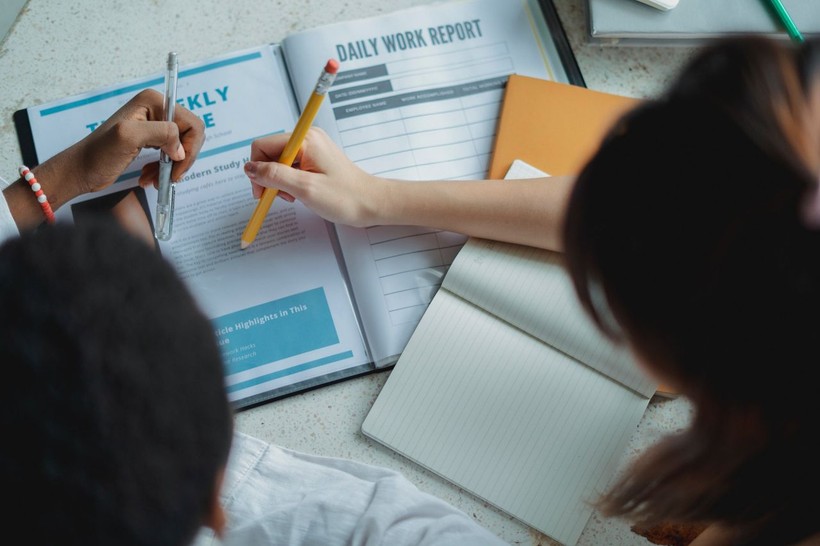 Practice with past exams
Obtain past exams or sample questions relevant to the test topic or subject. Familiarize yourself with the format, types of questions, and time constraints. Regularly practice solving these questions to improve your understanding, identify areas of weakness, and build confidence in your test-taking abilities.
3 6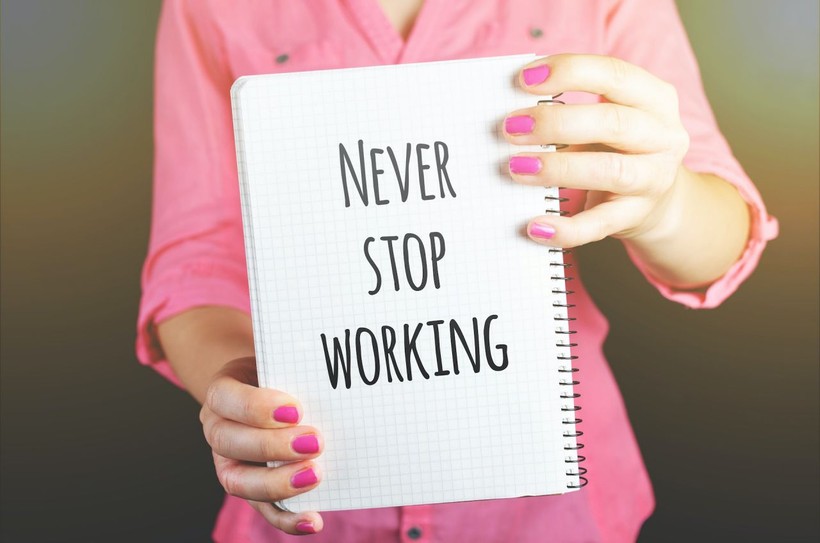 Create flashcards
Utilize the power of flashcards to reinforce concepts, definitions, and formulas. Write down a question or term on one side of the flashcard and the corresponding answer or explanation on the other side. Review these flashcards frequently, testing yourself and focusing on areas where you need more practice.
4 6