Google Pixel 7a underwent a durability test
Google's budget-friendly phone, the 7a, which has been making headlines for a long time and recently hit the shelves, is now showing up in durability tests.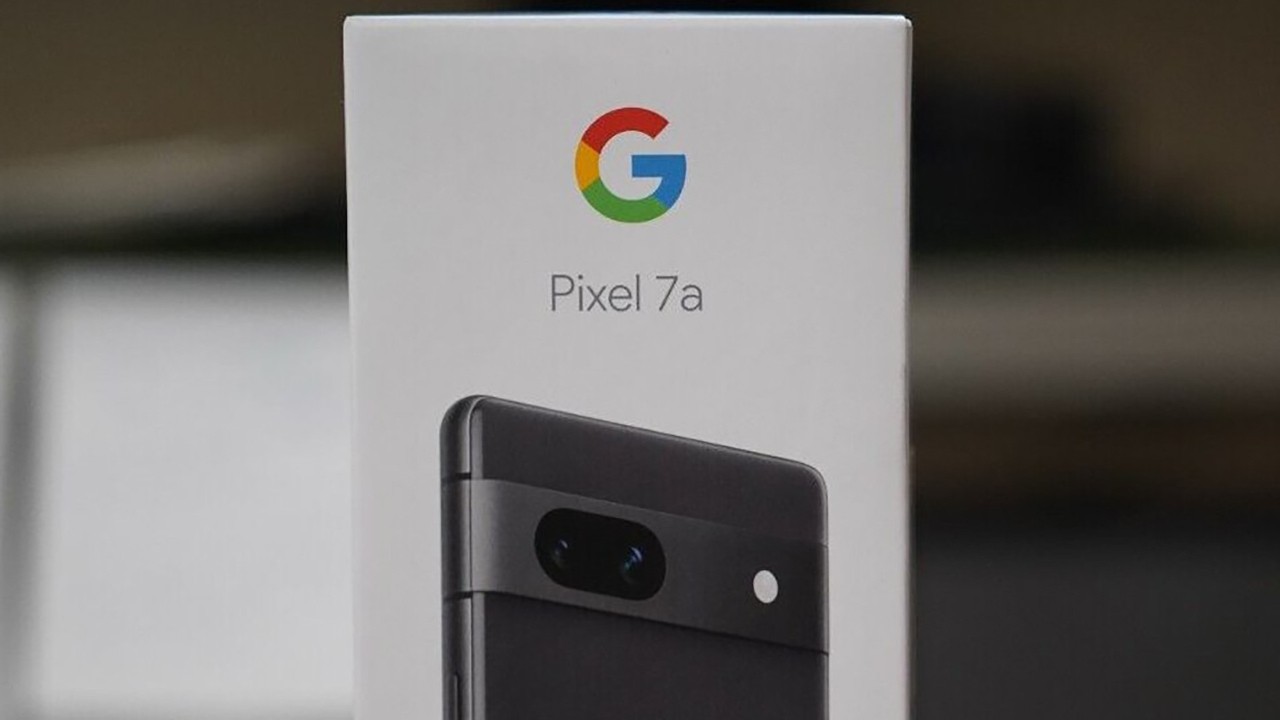 The newly unveiled Google Pixel 7a, a mid-range alternative to the premium Pixel 7 duo, recently underwent the infamous durability test conducted by renowned YouTuber JerryRigEverything. Despite its plastic body, which distinguishes it from the flagship models, the Pixel 7a performed exceptionally well, surprising many with its robustness.
The ordeal began with a scratch test on the Pixel 7a's display, using a razor blade. Even though the screen was protected by Gorilla Glass 3, scratches started appearing at level 6 and increased significantly at level 7. The metal frame of the smartphone didn't fare any better, scratching quite easily. Moreover, the metal volume rocker and power buttons could be removed without much effort. Surprisingly, when subjected to a flame test, the phone endured the heat for 25 seconds before quickly reverting to normal.
Google Pixel 7a underwent a durability test.
The most compelling part of the examination was the bend test. Here, the Pixel 7a displayed remarkable resilience. The device, made from plastic, firmly resisted bending despite significant pressure applied from both ends. This performance led to Zack's commendation of the plastic body, arguing that it holds up better than glass, which can shatter easily.
Interestingly, the Pixel 7a's strength surpassed its high-end counterpart, the Pixel 7 Pro, in durability tests, especially in the bend test. Furthermore, the Pixel 7a's resilience even outshone that of the recently examined ASUS ROG Phone 7 Ultimate.
In terms of key specifications, the Pixel 7a boasts a 6.1-inch 90Hz OLED display, 64MP and 13MP rear cameras, and is equipped with the Tensor G2 SoC. It is powered by a 4,300mAh battery that supports wireless charging.