Project 92 by Meta: A potential Twitter rival might debut soon
Meta's Project 92, a potential Twitter rival, is poised to make its debut soon, igniting anticipation in the world of social media.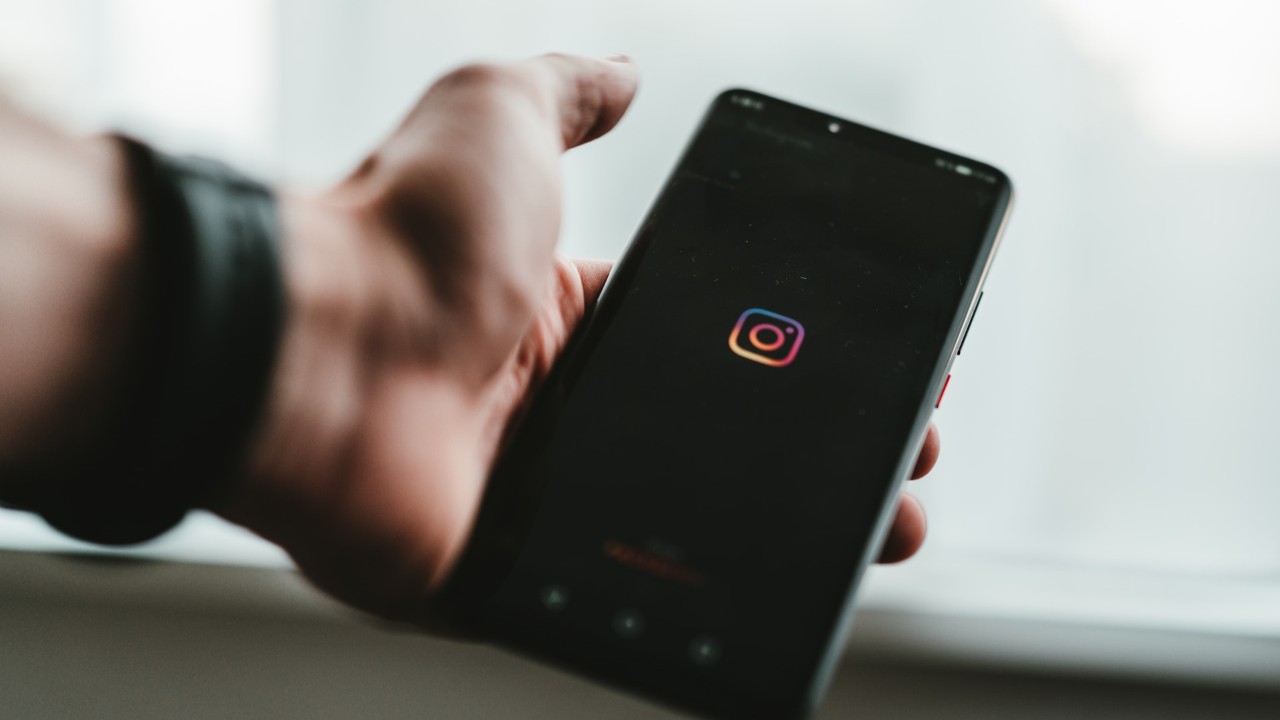 In an intriguing development, Meta, the parent company of Facebook, is reportedly gearing up to unveil a potential alternative to Twitter codenamed 'P92.' Industry insiders suggest that Meta's new project aims to offer users a fresh and innovative social media experience. With the anticipated launch set for next month, P92 has sparked curiosity and speculation among tech enthusiasts and social media aficionados alike.
Project 92 by Meta: A potential Twitter rival might debut soon
Recent revelations from confidential conversations between Meta, the parent company of Instagram, and a select group of creators have shed light on the details of Project 92. This decentralized application is said (via Lia Haberman/ICYMI)to be developed on the existing framework of Instagram, with compatibility extending to other platforms like Mastodon.
The rumored features of Project 92 by Meta
Noteworthy attributes of the P92 include the convenience of a single sign-on using Instagram credentials, synchronization capabilities with current followers, and the effortless transfer of user handles, bios, and verification from Instagram.
The forthcoming app will introduce a centralized feed that presents your followers and curated content, facilitating interactions with your audience. It will offer concise text updates of up to 500 characters, along with the option to attach links, photos, and videos up to a duration of 5 minutes. Users will be able to engage with content through familiar features like likes, replies, and reposts.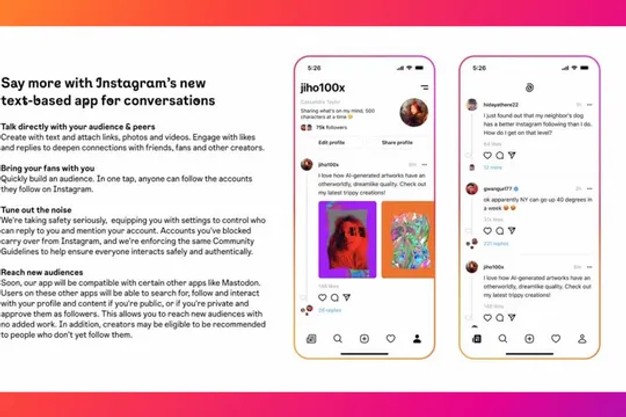 Furthermore, Project 92 prioritizes creator controls and account safety. It empowers users to manage replies and mentions, swiftly block or report spam, and employ 2-factor authentication for added security. The app will seamlessly carry over blocked accounts from Instagram, retain hidden word preferences, and enforce the same community guidelines for a consistent experience.
Currently, there is limited information available regarding the monetization aspect of Project 92. This lack of disclosure raises the possibility that the app might not include advertisements upon its launch, indicating a potential emphasis on fostering an organic social experience. The app's micro text updates have the potential to serve as an alternative to the prevalent trend of sharing Twitter screenshots that has gained popularity on Instagram. However, predicting the audience's response to new platforms is inherently difficult, underscoring the importance of remaining flexible and adaptable in this evolving landscape.
P92 might debut in June
Scheduled for a potential late June launch, Project 92 offers an exciting prospect for creators and public figures in search of a novel platform to connect with their audience and express themselves. The upcoming release of this decentralized social network is eagerly anticipated, as it holds the potential to make a significant impact on the continuously evolving social media landscape.