Xiaomi 13 Ultra gets the best camera throne
Apple iPhone 14 Pro has been regarded as the best camera for a while but now the throne belongs to Xiaomi.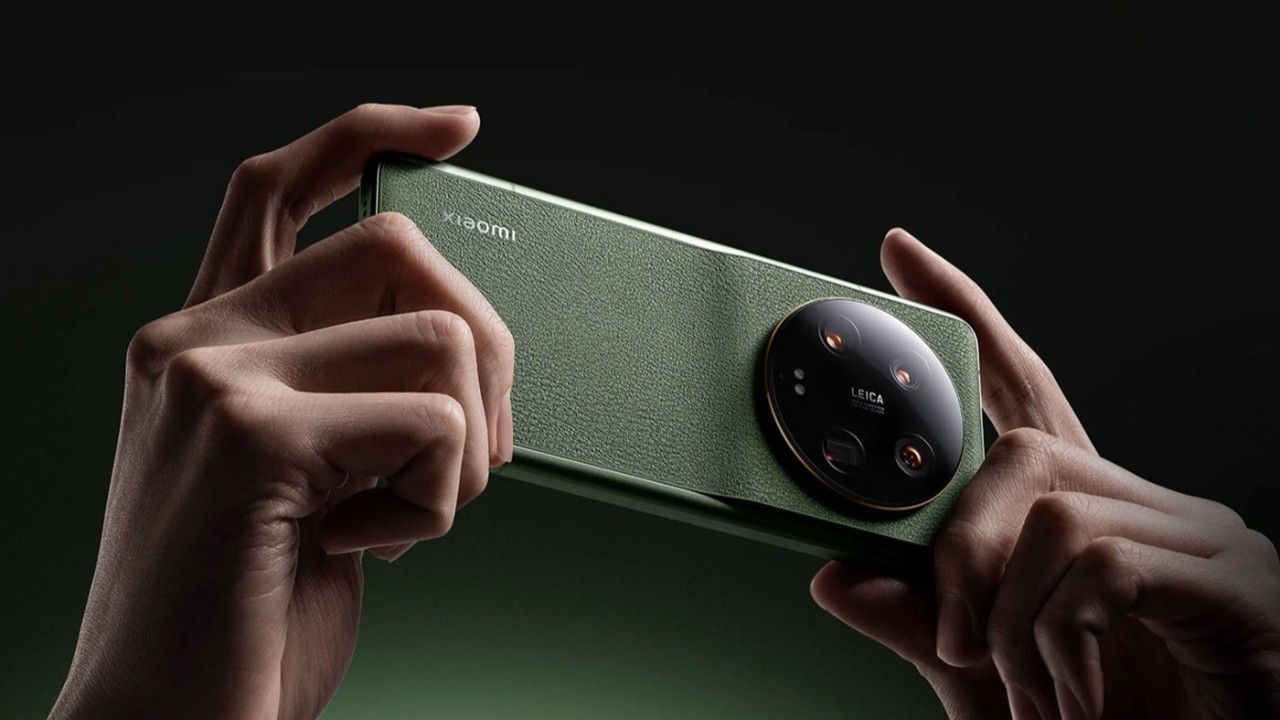 When it comes to buying a new smartphone the camera stands very important. Apple has been regarded as the best camera device for a long time but now Xiaomi will get the throne. Xiaomi 13 Ultra is regarded as the best camera device by DXOMARK now.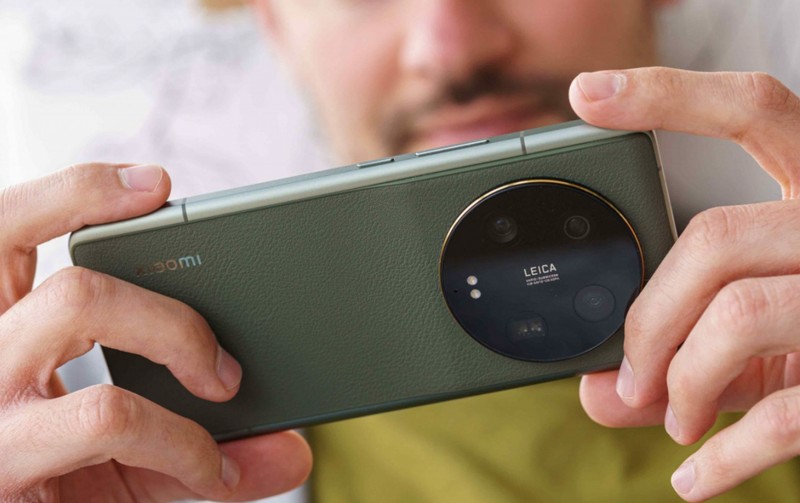 Xiaomi 13 Ultra is seen as the best camera device now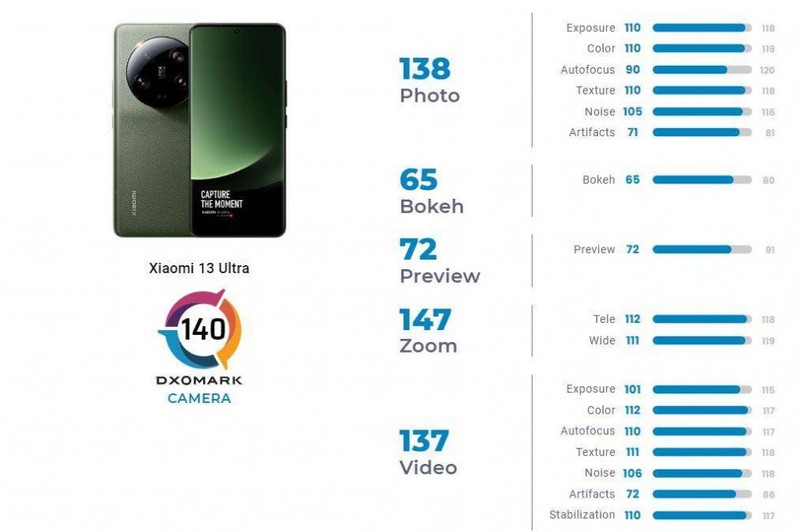 Xiaomi 13 Ultra received an even 140 points. The entire breakdown can be found here. Xiaomi 13 Ultra has risen to the top of the DXOMARK camera ranking thanks to its performance in tests. The camera benefited especially from its impressive zoom performance. Compared to Apple iPone 14 zoom features Xiaomi 13 Ultra was capable of providing one of the most consistent experiences across the zoom range.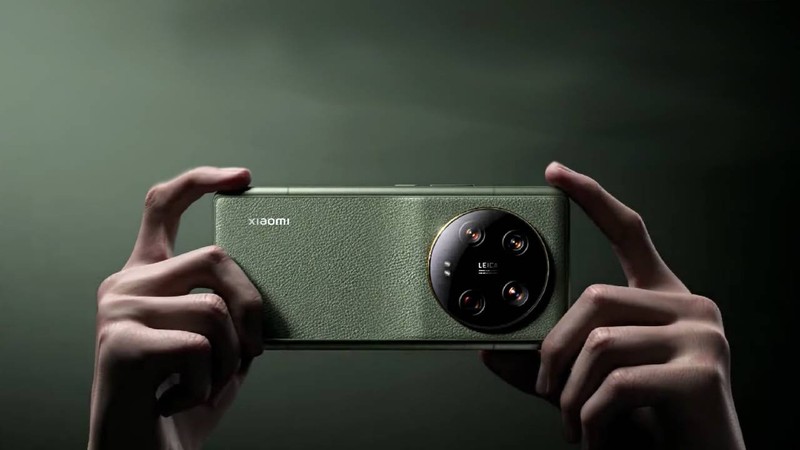 Apple added new zoom features with its new 14 series and more is expected to come with 15 series yet Xiaomi has been able to go up and above Apple's devices at this point. Xiaomi 13 Ultra's main camera aperture is set to f/1.9 in default mode. However, the Xiaomi 13 Ultra's option for a dual aperture, which enables the aperture to automatically switch between f/1.9 and f/4.0 based on the scene. Thanks to these features Xiaomi sets itself apart from others.