Xiaomi 14 series fills a significant gap of Snapdragon 8 Gen 3
The recently introduced flagship series from Xiaomi, the Xiaomi 14, has won the hearts of users with its features.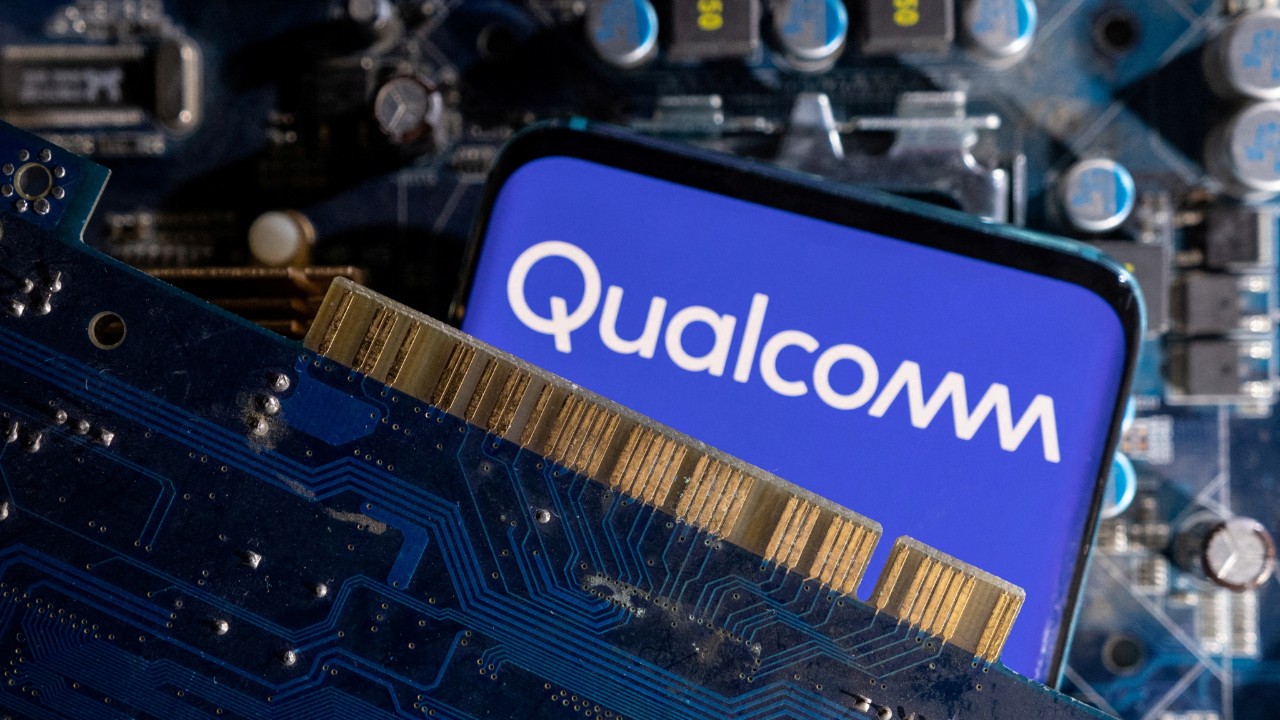 The Xiaomi 14 series boasts the new Snapdragon 8 Gen 3 chip. However, a notable feature absent in this chip is its native support for 32-bit apps. Yet, Xiaomi's introduction of the 32-bit to 64-bit binary translator known as Tango offers a solution. With Tango, the Snapdragon 8 Gen 3 chip can smoothly run 32-bit apps.
While Google has encouraged developers to transition to 64-bit apps, many haven't. Consequently, a significant number of 32-bit apps remain available on the Google Play Store. Without Tango's intervention, these apps would be incompatible with the Xiaomi 14 series, potentially alienating a portion of the user base.
Xiaomi 14 series fills a significant gap of Snapdragon 8 Gen 3
Tango functions as a binary translator, converting 32-bit machine code into 64-bit machine code, ensuring 32-bit apps run seamlessly on 64-bit processors. Its efficiency is noteworthy, translating machine code during runtime with minimal performance delay. As a result, users likely won't discern any performance disparity when using 32-bit apps on the Xiaomi 14 series. To vouch for its effectiveness, expert Mishaal Rahman verified Tango's functionality, confirming the smooth operation of 32-bit apps, such as Flappy Bird, on the Xiaomi 14 series.
In essence, Xiaomi's integration of Tango in their 14 series has provided a solution to a potential challenge. It ensures users have access to their preferred 32-bit apps on devices powered by the Snapdragon 8 Gen 3 chip. The move might inspire other smartphone producers to incorporate Tango into their Snapdragon 8 Gen 3-equipped devices, broadening compatibility for users with older apps.