Disturbing footage! Video of Ukrainians killing a surrendering Russian
It's been a long time since the Russia Ukraine war started and unfortunately people still keep dying.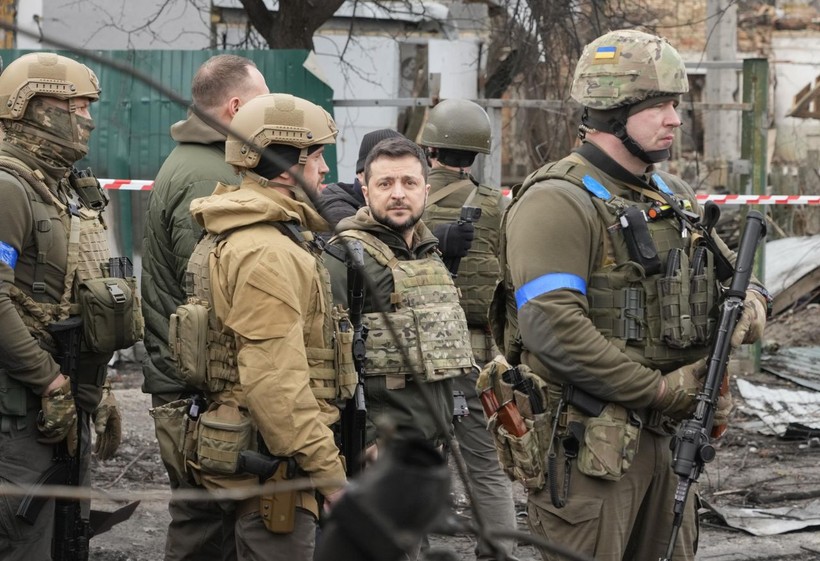 While the Russia Ukraine war leaves its first anniversary behind, intense clashes continue in and around the area. While the war is still continuing some scary footages also emerge online. Recently Ukranians killing a surrendering Russian has went viral.
1 6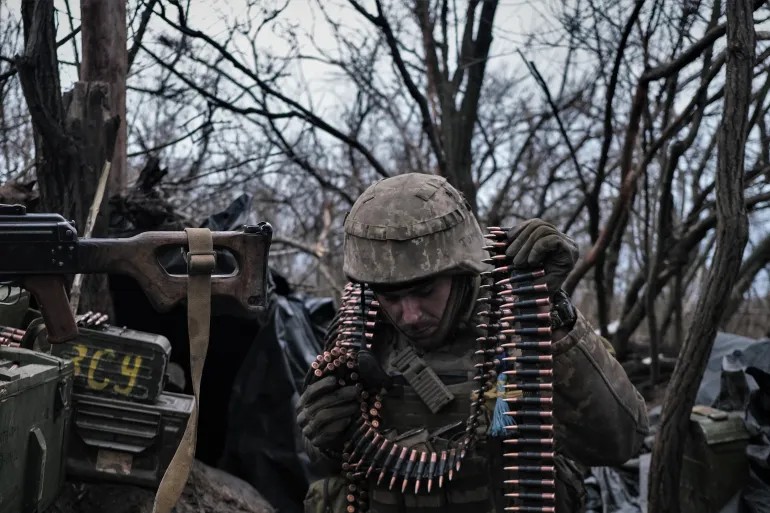 2 6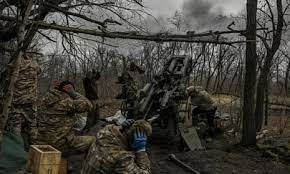 Most of the fighting in eastern Ukraine is taking place in Bakhmut, the first place where Putin's troops were deployed after a long 12-month war. The latest images from the Ukrainian town of Vuhledar revealed the horror in the city. Vuhledar is an important mining town located on a hill about 60 miles north of Bakhmut.
3 6
According to the reports at least 42.000 people died and 14 millon people have changed their place. The attacks also have started to become even more fierce. In the attack on Vuhledar, "death" rained from the sky. Thermite bombs used in the attack are fired by Russian land-based rocket launchers such as the Grad "Hailstorm" or Smerch "Whirlwind".
4 6