How to be happy (The Scientific Formula)
Happiness is a thing that everyone goes after yet still a mystery for many. Here is what happiness looks like in scientific sense.

Rebecka Jonsson
Updated At: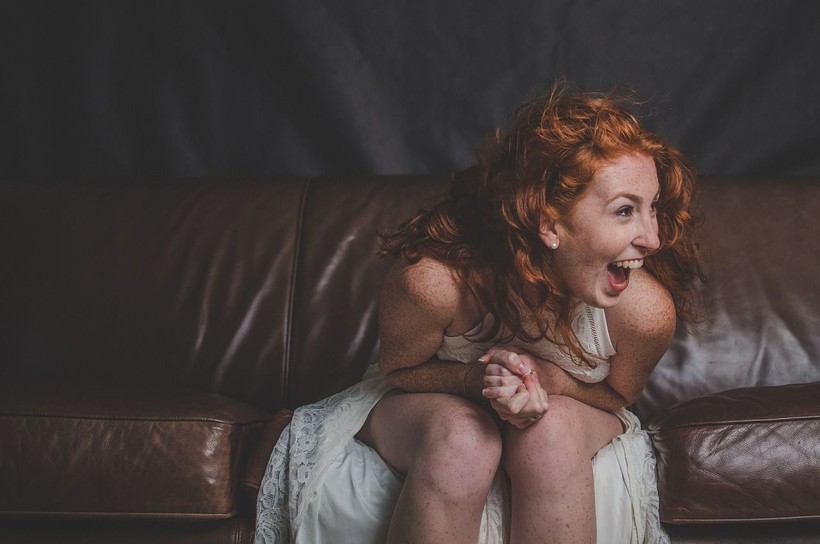 Happiness can be a complex issue based on multiple factors. But according to science, the path to happiness has a formula. It is possible to achieve happiness with this formula, known as HSCV. Let's take a look.
1 6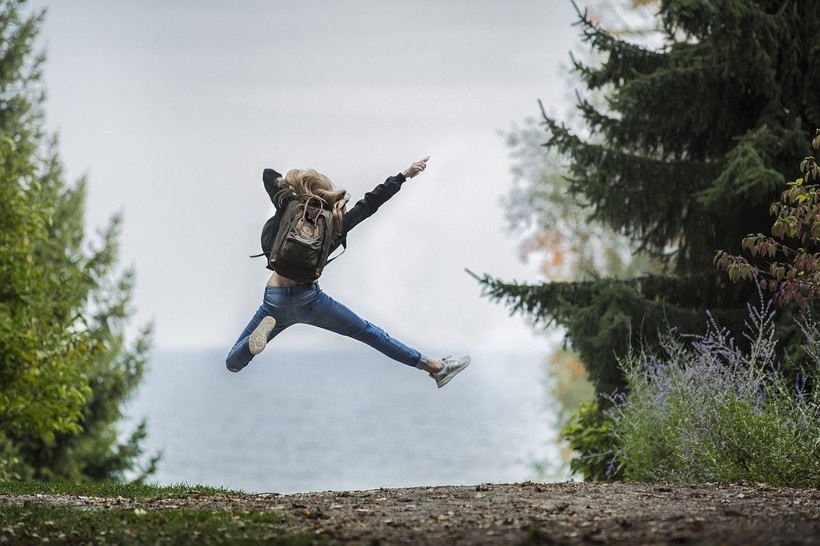 The H stands for happiness itself, S for Set Point, C for Conditions and V for Voluntary Actions Or Choices. Set point means your equilibrium point, and every cell in you, including your unconscious mind, will always try to get back there. If your set point is not a happy one, you need to change it with daily activities.
2 6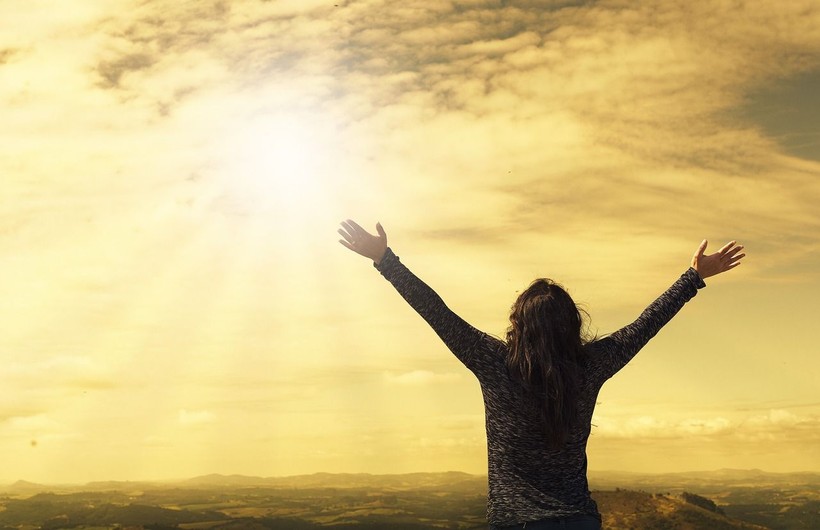 By doing meditation everyday or practicing mindfullnes you can create a better set point for youself, so when you go back to it, it will not be a sad one. Imagining how you want your set point to be is pretty crutial. Use law of attraction and power of mindset to create a better set point for yourself.
3 6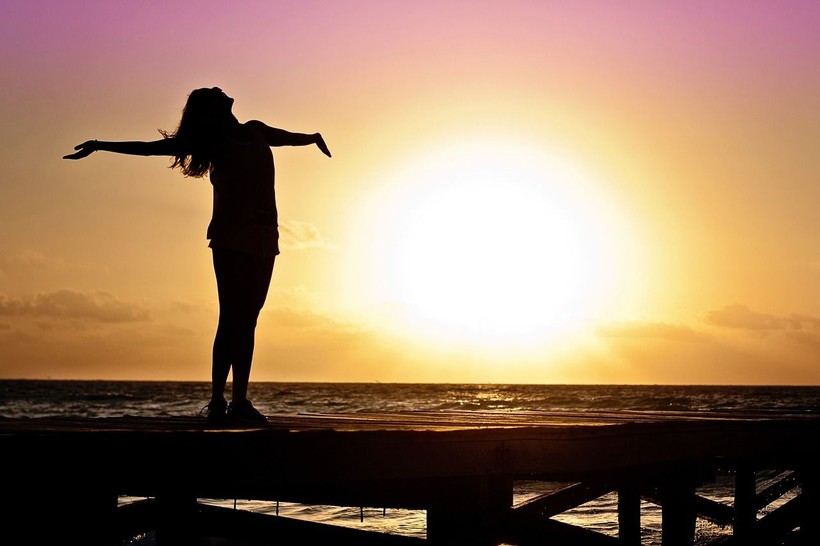 The term "conditions of living" is represented by the letter C in the formula for happiness. By changing the conditions are not talking about buying new things or filling the void with material stuff. You need real change.
4 6