Innovative techniques for faster learning in the digital age
If you're looking to boost your learning capabilities in the digital age, here are five innovative techniques to help you learn faster and more effectively.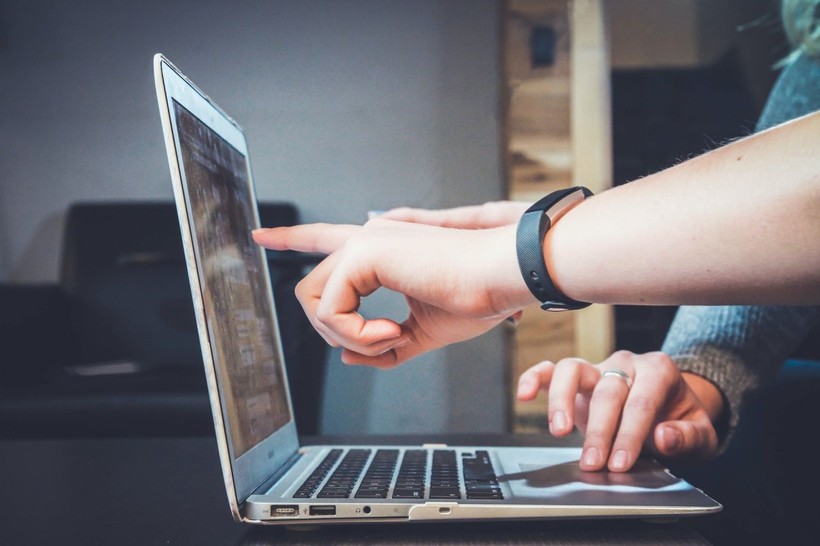 In today's digital age, learning has taken on a whole new dimension, and innovative techniques are emerging to help people learn faster and more efficiently. From gamification to spaced repetition and microlearning, these techniques are based on research into how the brain processes and retains information. Let's delve into the details.
1 6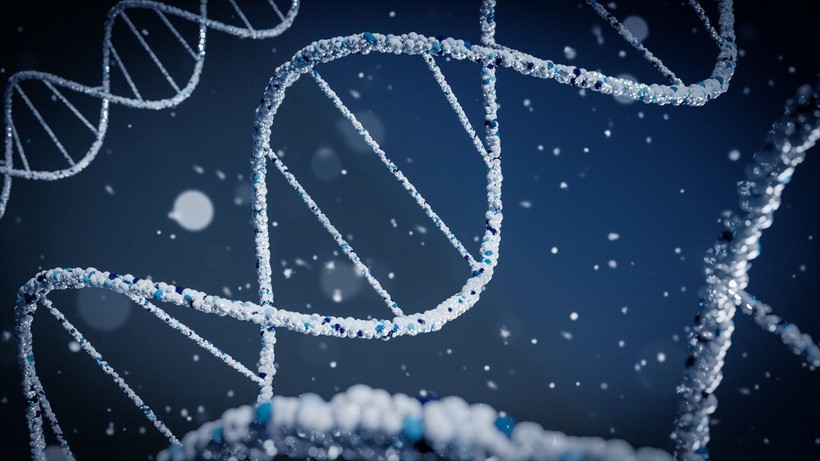 The 5 tips to learn faster and more efficiently
Microlearning
With the rise of digital education, microlearning has become a popular technique for faster learning. Microlearning involves breaking down complex topics into smaller, bite-sized modules that can be easily absorbed and retained by learners. This approach allows learners to focus on specific topics or skills at their own pace, without feeling overwhelmed.
2 6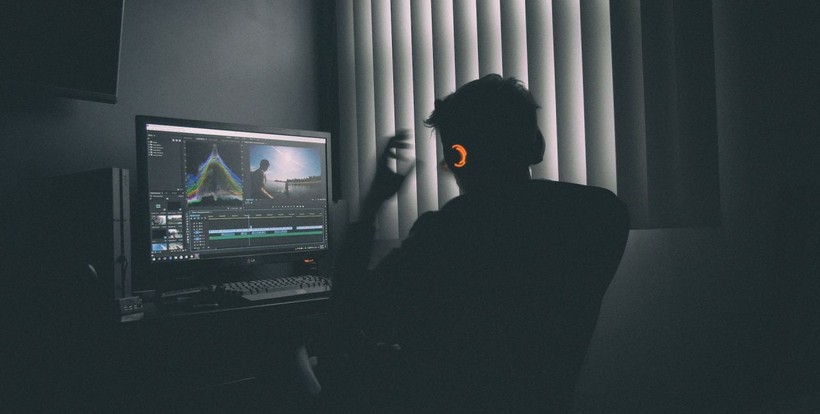 Gamification
Gamification involves using game-like elements to make learning more engaging and fun. This technique can be particularly effective for younger learners or those who struggle with traditional learning methods. By incorporating elements such as points, badges, and leaderboards, gamification can motivate learners to stay engaged and learn faster.
3 6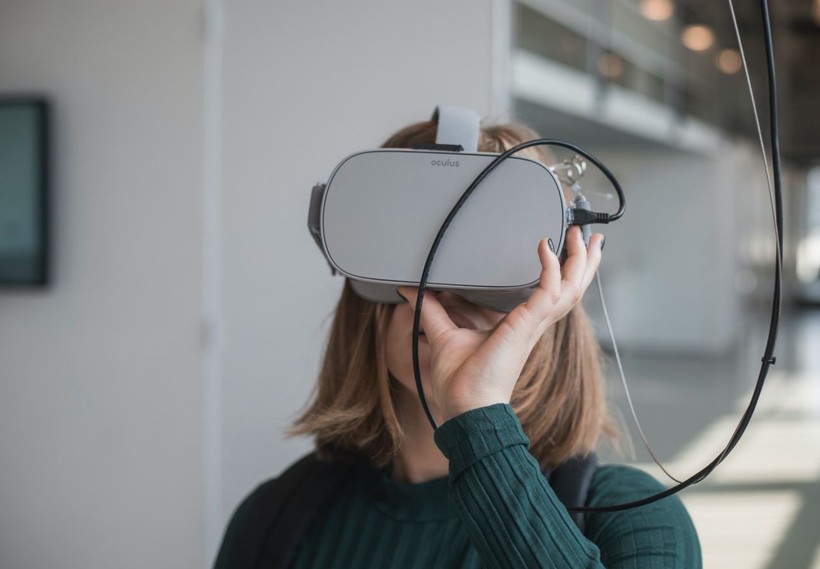 Virtual and augmented reality
Virtual and augmented reality technologies have opened up new opportunities for immersive learning experiences. With virtual reality, learners can explore and interact with digital environments that simulate real-world scenarios. Augmented reality, on the other hand, involves overlaying digital information on top of the real world. These technologies can be particularly effective for subjects such as science, geography, and history.
4 6