Level up your cooking skills with these tips and impress your guests
Discover the secrets to elevating your cooking prowess and leaving your guests in awe with these 5 invaluable tips.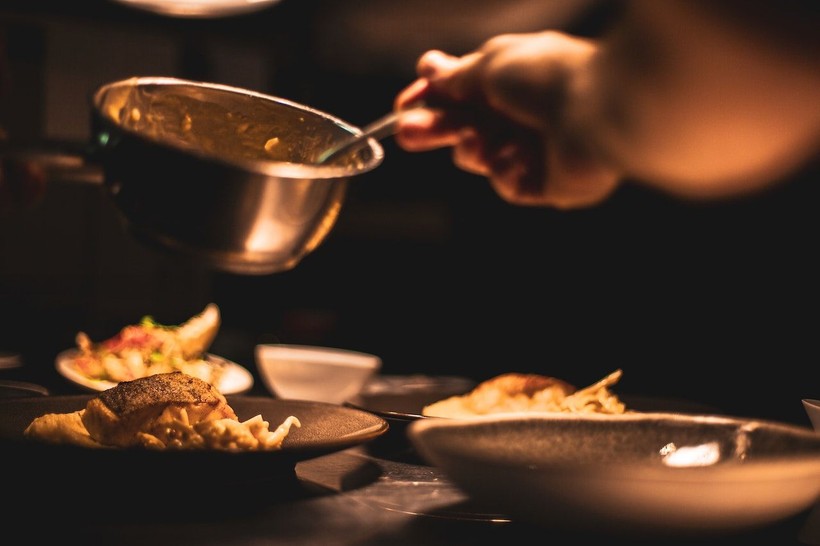 Are you ready to take your culinary expertise to new heights and leave your guests utterly impressed? Prepare to embark on a culinary journey as we unveil a collection of invaluable 5 tips that will help you elevate your cooking skills.
1 6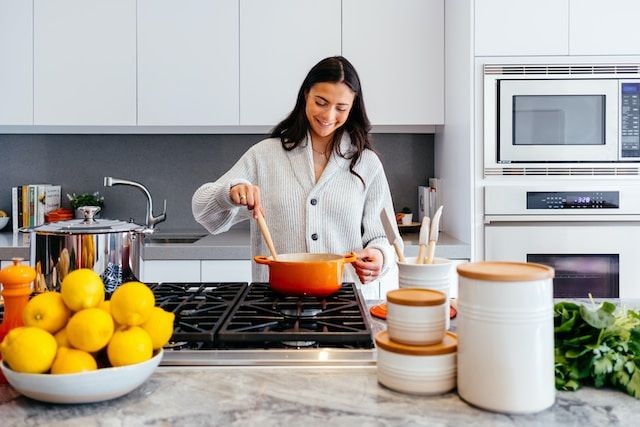 Level up your cooking skills with these 5 tips to impress your guests
1. Invest in quality ingredients
Start with the foundation of any great dish—quality ingredients. Use fresh, seasonal produce, high-quality meats, and flavorful herbs and spices to enhance the taste and presentation of your meals.
2 6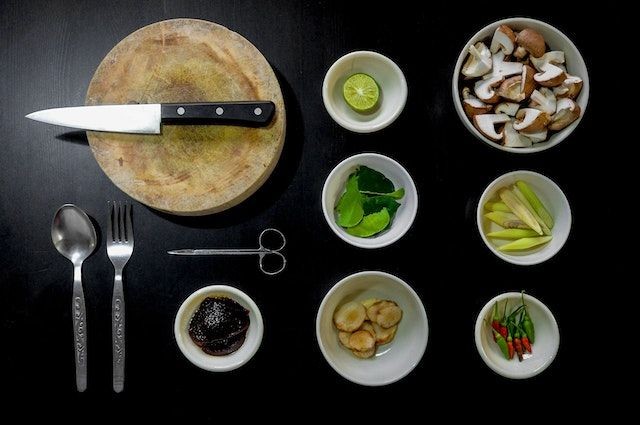 2. Master knife skills
Sharpen your knife skills to increase efficiency and precision in the kitchen. Properly chopped and sliced ingredients not only cook more evenly but also elevate the visual appeal of your dishes.
3 6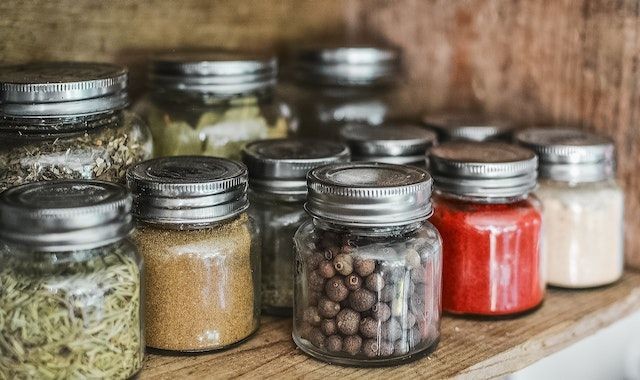 3. Experiment with flavors
Don't be afraid to get creative with flavors. Try combining unexpected ingredients or experimenting with different cuisines to create unique and exciting taste profiles. Be adventurous, and let your taste buds guide you.
4 6