Climate change will change travels with plane
Climate change has been getting serious and now your plane travels will also be affected. Here are all the details.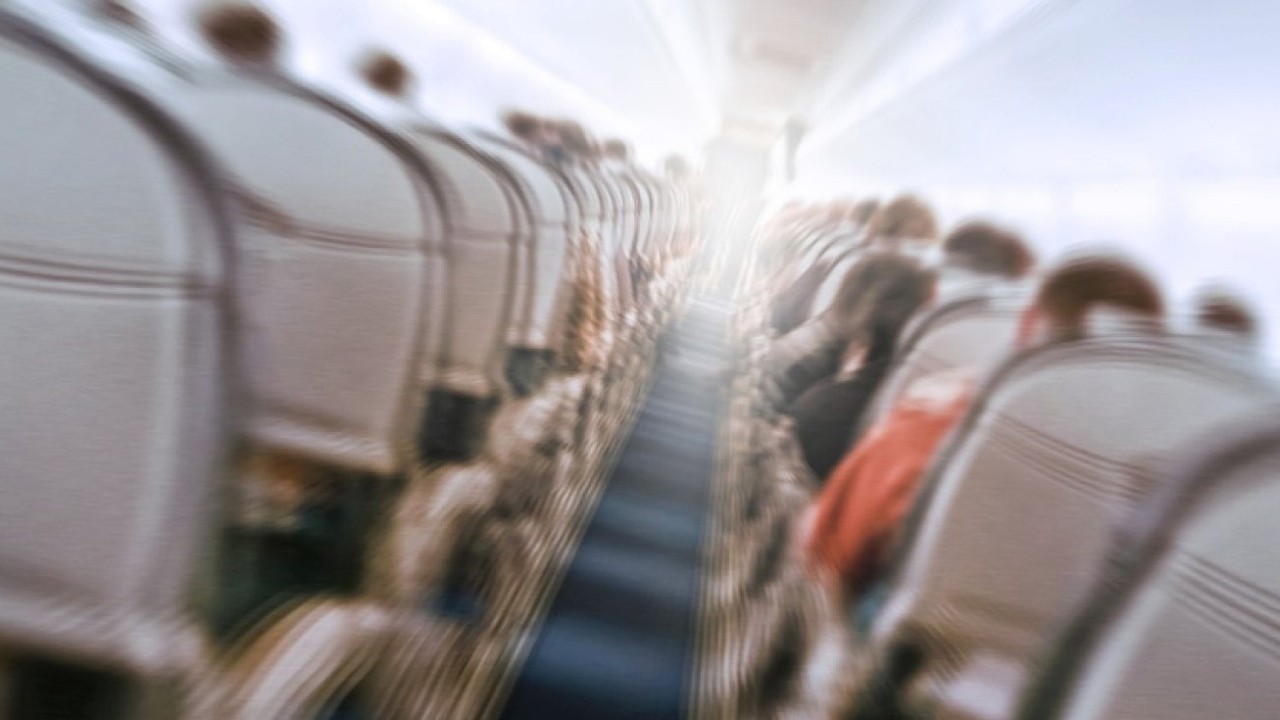 Climate change is causing an increase in aircraft turbulence, according to a new study. Climate change is an ongoing problem having many affects on many aspects in our life. The situation has now other aspects that can cause problems witch will affect your plane travels. University of Reading research has found that outdoor turbulence, which can be both sudden and extreme, has increased worldwide in recent years.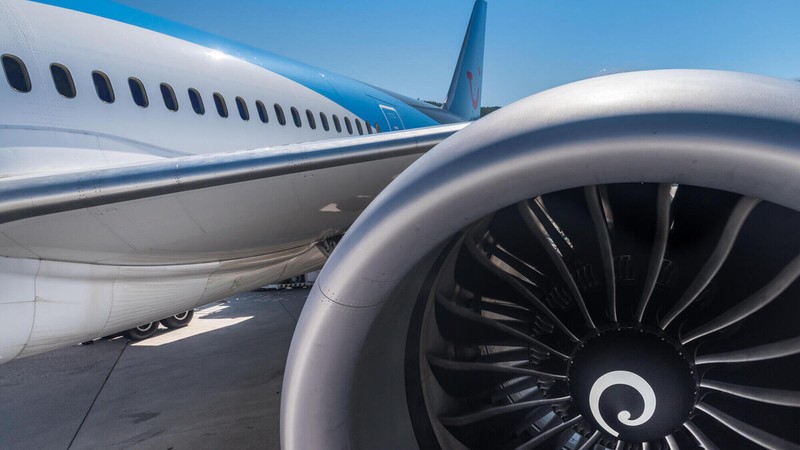 Climate change will affect plane travels too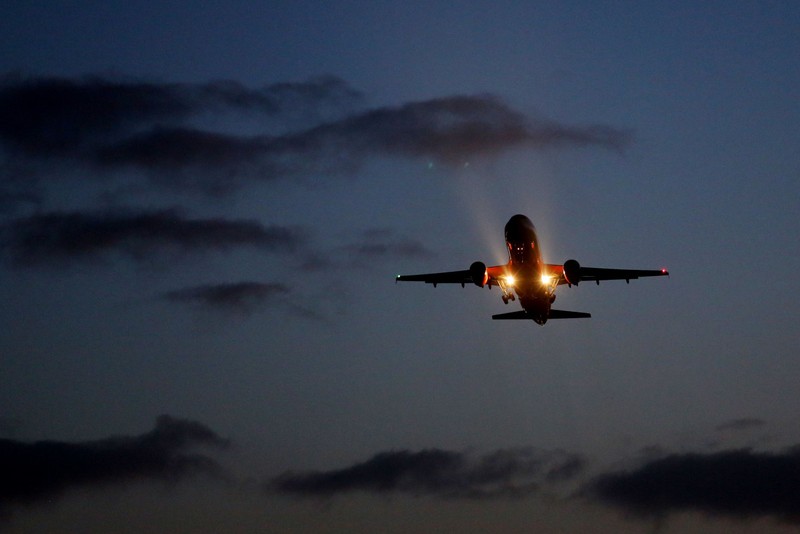 The researchers confirmed that although this increase was previously predicted for the future in line with the progress of climate change, their study highlights that this is already happening. The reason why this problem will occur is because warmer air from carbon dioxide emissions increases wind variation in the jet steam, causing the wind to change direction or speed unexpectedly in a given area.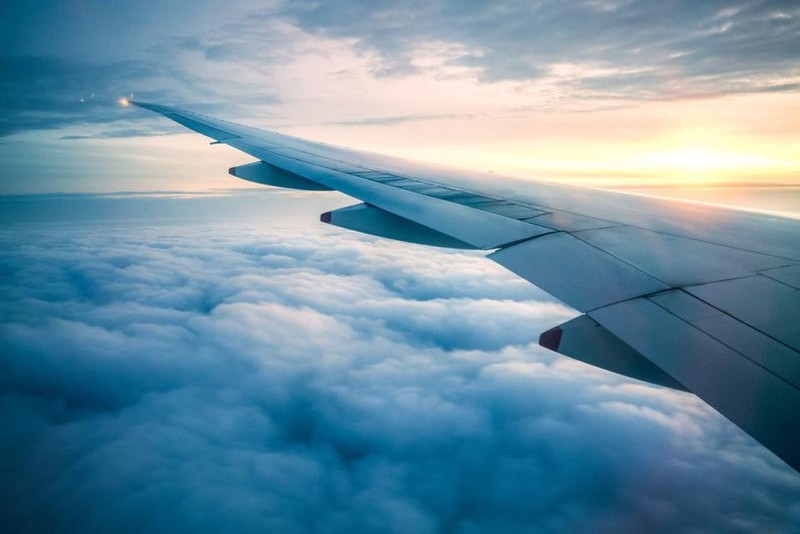 The study, published in the scientific journal Geophysical Research Letters, reveals that the biggest spikes in turbulence were seen in the US and the North Atlantic. "After 10 years of research showing that climate change will increase outdoor turbulence in the future, we now have evidence that the increase has already begun," says Professor Paul Williams, an atmospheric scientist and co-author of the study.