WWE legend the Iron Sheik passes away at age 81
It is with great sadness that we report the passing of wrestling icon and WWE legend, The Iron Sheik, who died at the age of 81.
Hailing from Iran, Hossein Khosrow Ali Vaziri began his athletic journey in Greco-Roman wrestling within his homeland before eventually relocating to the United States. Demonstrating his prowess, he clinched the AAU championship in the 180.5-pound category in 1971. Embarking on a new chapter, Vaziri ventured into the world of professional wrestling, initially finding his footing in the American Wrestling Association based in Minnesota.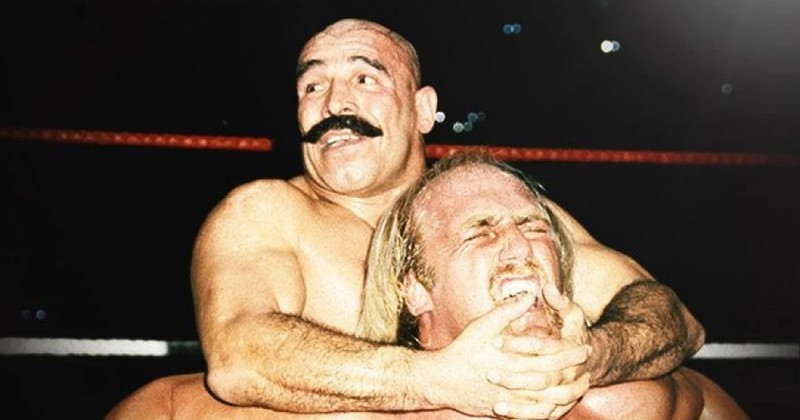 However, it was in 1979 that he made his noteworthy entrance into the World Wrestling Federation (WWF) under the guise of "Hussein Arab." Subsequently, in 1983, he took on his iconic persona, The Iron Sheik, captivating audiences in the WWF ring for the very first time.
WWE legend the Iron Sheik passes away at age 81
Under the persona of The Iron Sheik, Vaziri rose to prominence as one of the most beloved performers in the World Wrestling Federation (WWF). His incredible popularity was solidified when he claimed the world heavyweight championship in December 1983 and later secured the tag team championships alongside Nikolai Volkoff in 1985.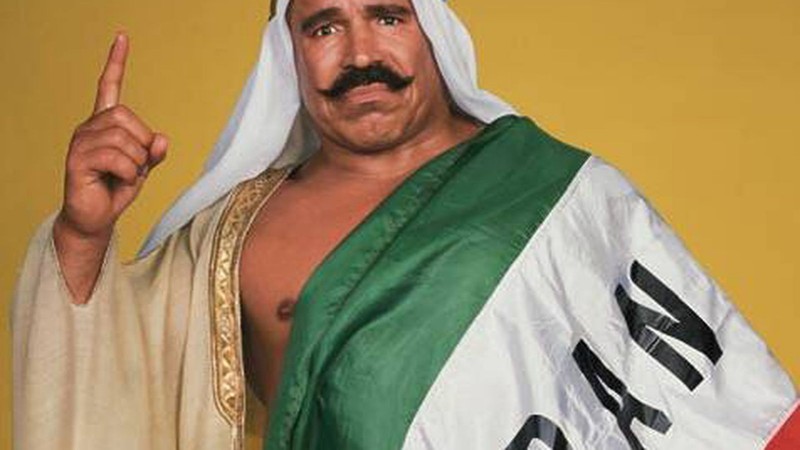 Following the unfortunate news of his passing, the wrestling industry united in a wave of heartfelt tributes and remembrances, honoring the enduring legacy of this legendary figure. The somber announcement was made on Wednesday morning through the Iron Sheik's official Twitter and Facebook accounts, leaving fans and fellow wrestlers saddened by the news of his departure.
RESPECT THE LEGEND FOREVER 😢 pic.twitter.com/Cr6CC9pXSO

— The Iron Sheik (@the_ironsheik) June 7, 2023