Mauro Icardi posts and deletes half-naked photo of Wanda Nara in bed, sparking controversy
Mauro Icardi caused controversy after posting and subsequently deleting a half-naked photo of Wanda Nara in bed.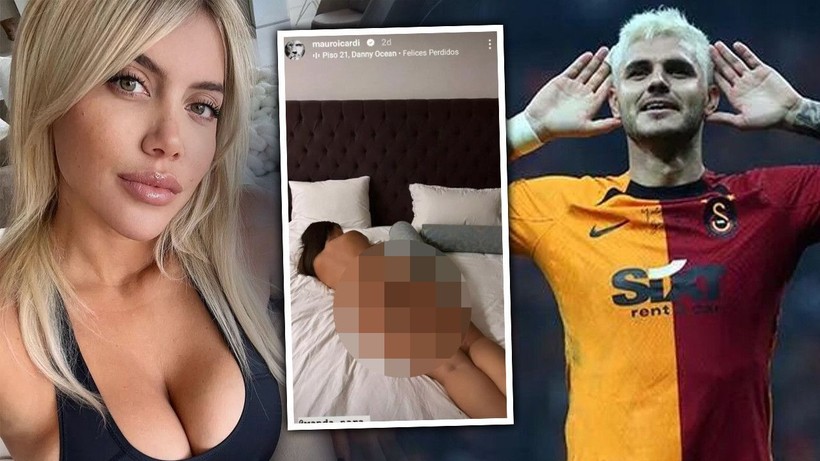 The nature of the relationship between Wanda Nara and Mauro Icardi is somewhat perplexing; at times they appear to be a happy couple, while on other occasions they appear to be on the brink of separation.
1 6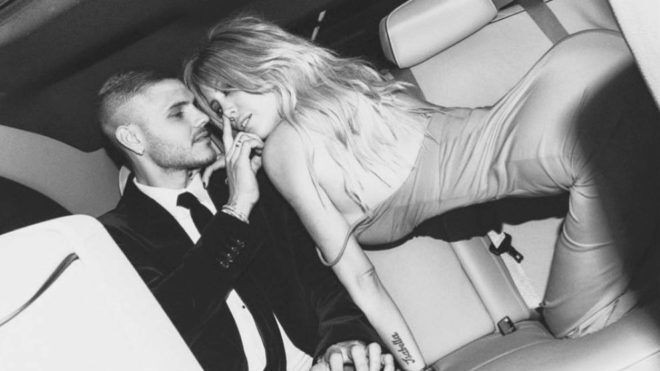 Icardi, Argentine star in the Galatasaray S.K, celebrated the 10th anniversary of his relations with his wife Wanda Nara, who reconciled a romantic sharing from Instagram.
2 6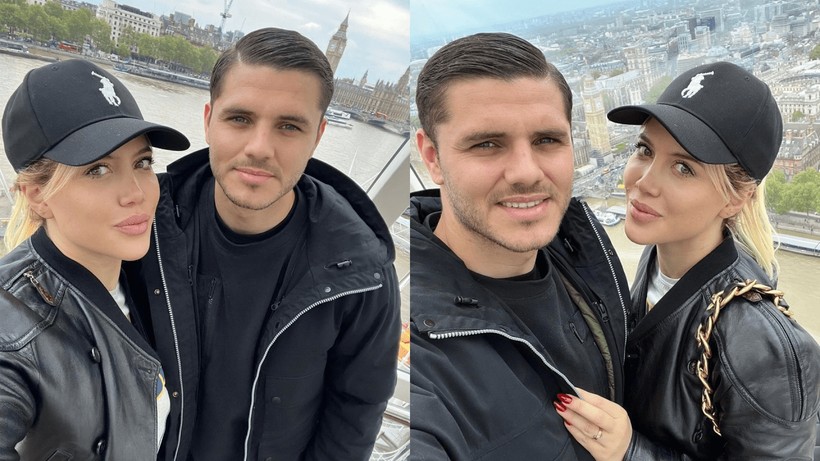 The couple decided to end their relations last October and declared on social media this month that they once again made peace.
3 6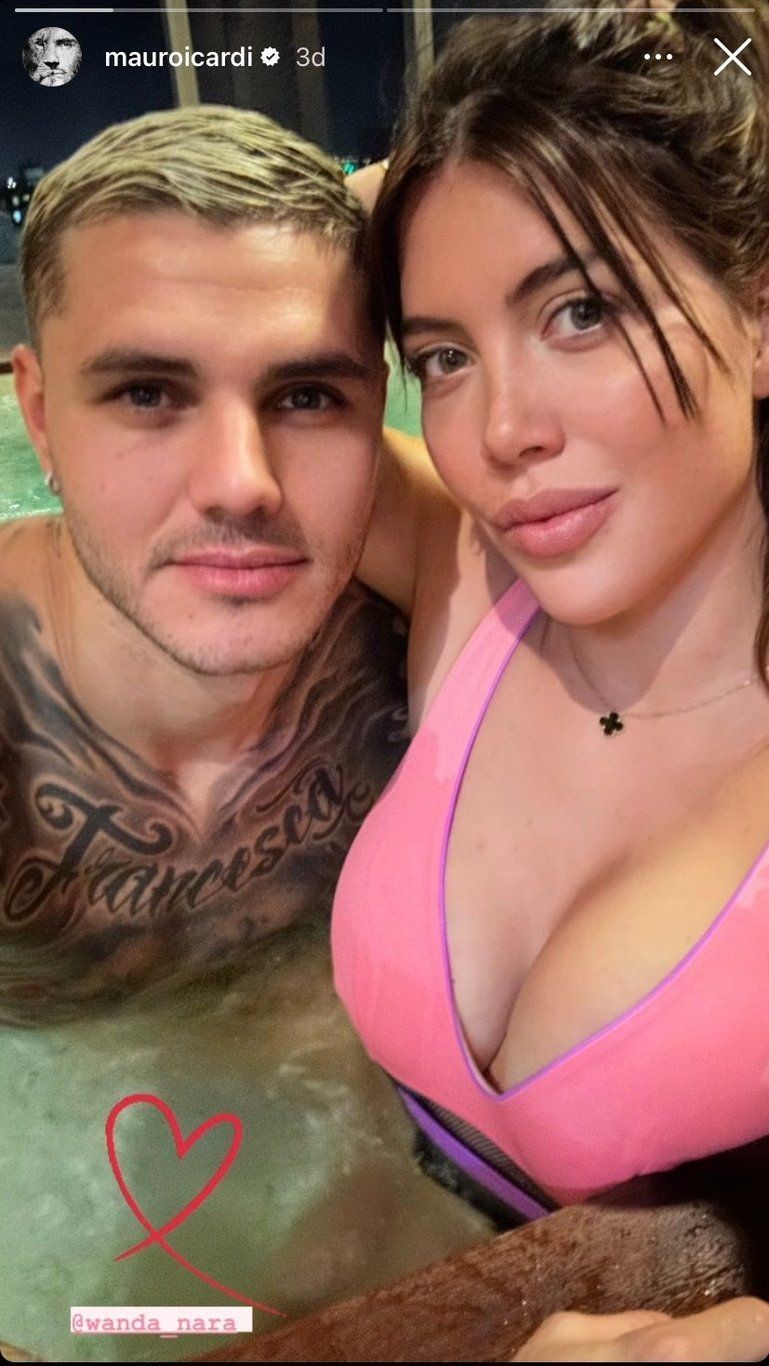 Icardi wrote "I love you, and I will love you all my life my beautiful Queen," on their image. Later on, he shared the half-nude picture of Wanda Nara.
4 6