Rihanna's iCloud account almost hacked!
In a shocking turn of events, Rihanna's iCloud account was almost hacked by an unknown hacker team, resulting a great concern. Did the hackers manage to succeed in their attempts? Here are all the details.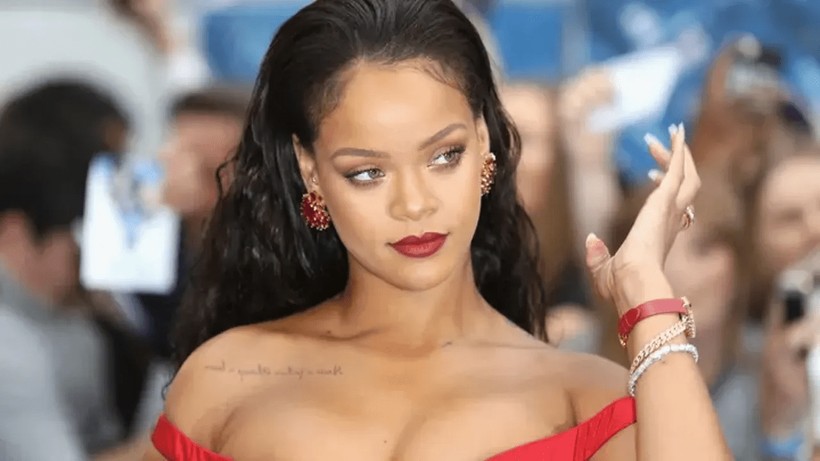 Celebrities are often targeted by hackers. Hackers may attempt to access their personal data, such as photos, videos, or other sensitive information, to use for blackmail or public exposure. Celebrities are high-profile individuals, and their personal information can be valuable to cybercriminals looking to make a profit or gain notoriety.
In recent years, there have been several high-profile hacking incidents involving celebrities, including the iCloud photo leak in 2014, which resulted in the unauthorized release of intimate photos of several female celebrities.
1 6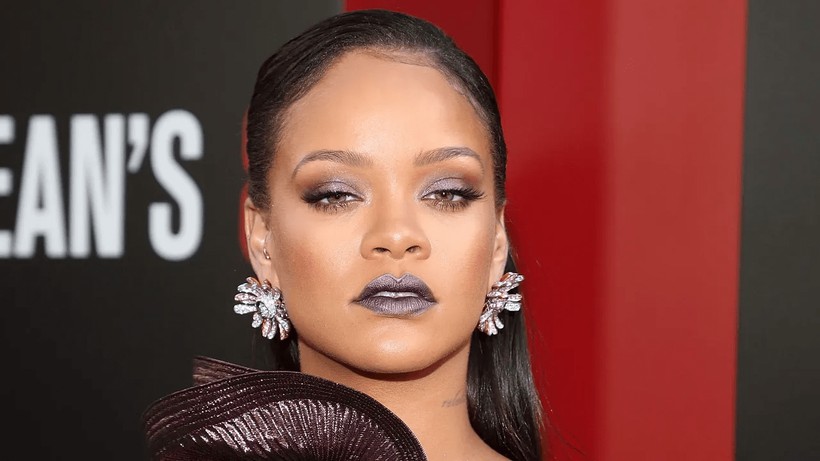 Meanwhile, celebrity superstar Rihanna was the target of a failed cyber attack by a hacker group based on a black hat forum, sources close to the singer revealed today. The group, known for their ability to breach some of the accounts of celebrities, reportedly tried to gain access to Rihanna's iCloud account in an attempt to steal her personal data.
2 6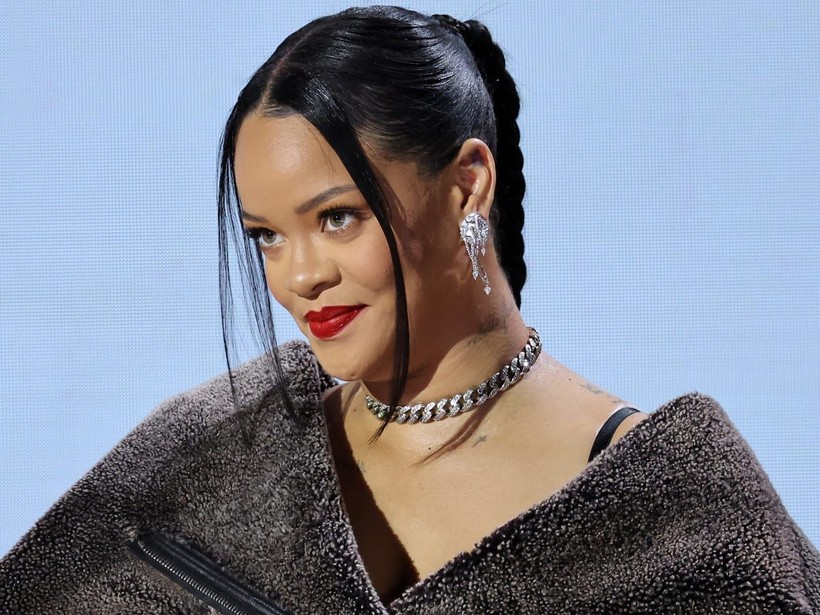 iCloud account of Rihanna narrowly escapes hacking attempt
But despite their best efforts, the hacker group was unable to breach Rihanna's account, thanks to the strong security measures put in place by her IT team. The attack was detected early on, and the team was able to shut down the group's attempts before they could do any damage.
3 6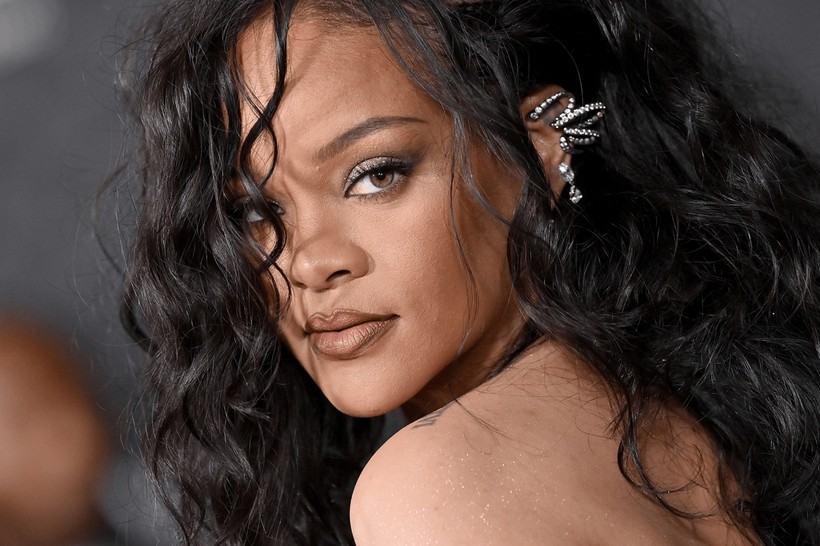 Rihanna was reportedly shaken by the attack, but relieved that her personal data remained safe. The attack serves as a reminder of the constant threat of cybercrime and the need for individuals and organizations to take the necessary steps to protect themselves. Rihanna's team is reportedly reviewing their security protocols to ensure that they are up to date and able to withstand future attacks.
4 6