Shocking claim: "US might be responsible for Turkey's earthquake"
According to some claims the huge earthquake that happened in Turkey caused because of US.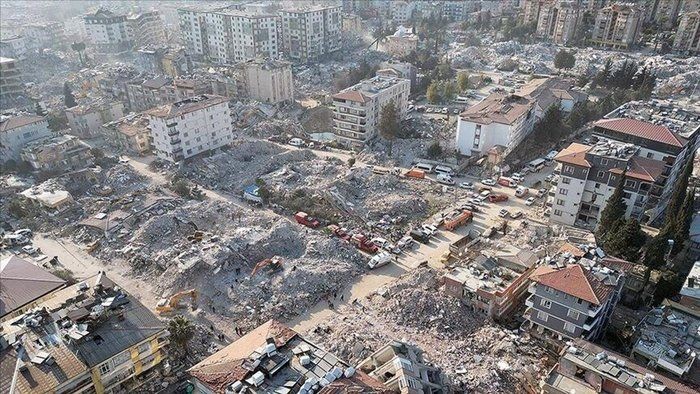 Severe earthquakes occurred in the Kahramanmaraş region of Turkey. Some theories about whether US caused the earthquake that killed over 40,000 people began to emerge online. After two devastating earthquakes of 7.7 and 7.6 in the Pazarcık and Elbistan regions of Kahramanmaraş some questions arose.
1 6
After the US warship anchored in the Sea of ​​Marmara, it was a matter of curiosity whether the HAARP ship/weapon could produce artificial earthquakes. Even though experts clearly explain the situation using science, this does not keep some people away from throwing varios theories.
2 6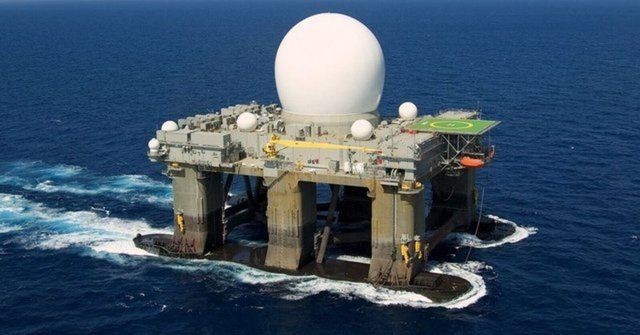 People started ask online "Did HAARP cause this earthquake?" So what is HAARP actually? HAARP, known as "High Frequency Active Solar Research Program" in Turkish, is a scientific project in the state of Alaska, USA.
3 6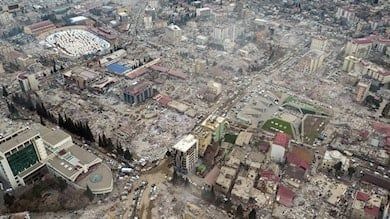 According to officials, this has a variety of purposes, such as destroying missiles in the air, probing under the ground, facilitating communications with submarines, and cutting off all communications in a large area.
4 6