The key to finding balance in a busy world
In today's fast-paced world, finding a balance between work, personal life, and self-care can be a real challenge. However, it is essential to maintain a healthy and fulfilling lifestyle. We offer five key tips to help you find balance and manage your busy schedule effectively.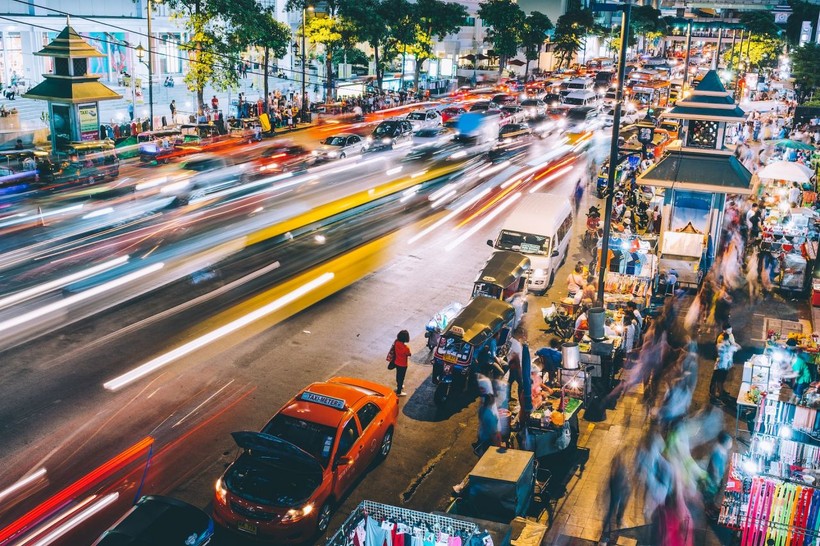 In today's fast-paced and busy world, finding balance can seem like an impossible task. Juggling work, family, and personal responsibilities can leave little time for self-care and relaxation. However, it's essential to find ways to balance our lives to avoid burnout and maintain our overall well-being.
If you ready, we'll share five key tips for finding balance in a busy world, helping you to prioritize self-care, manage your time, and reduce stress.
1 6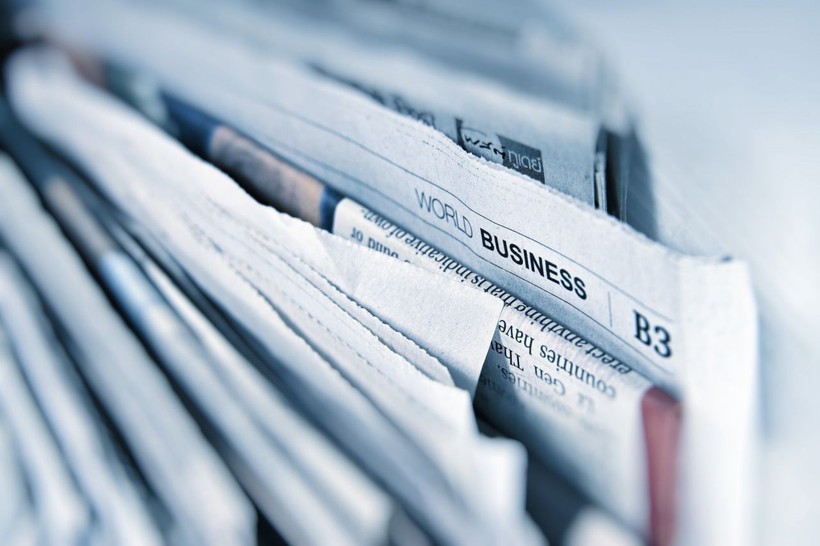 The 5 key tips to handle busy lifestyle
Prioritize and organize
Make a list of your tasks and prioritize them by importance. Use a calendar or planner to schedule your day, week or month. This will help you stay focused and avoid feeling overwhelmed.
2 6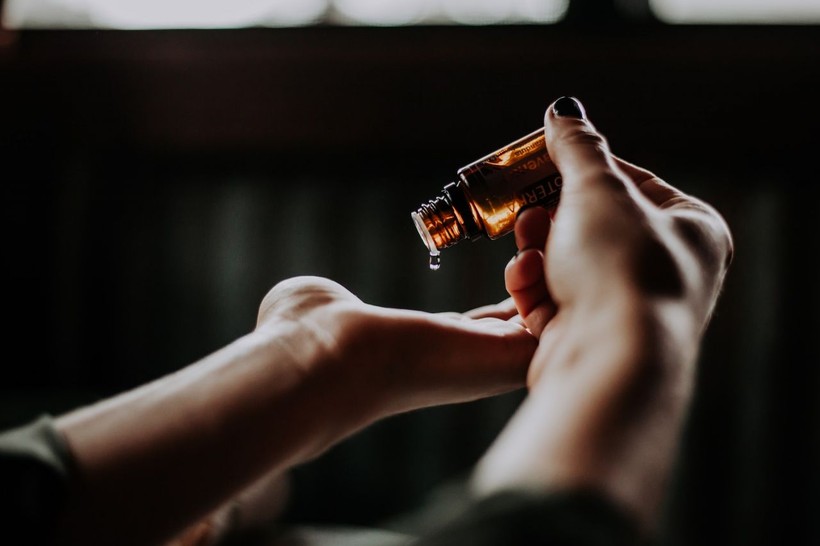 Practice self-care
Take time for yourself each day to recharge and reset. This could include activities like exercise, meditation, reading, or spending time in nature. When you take care of yourself, you'll be better equipped to handle the demands of your busy life.
3 6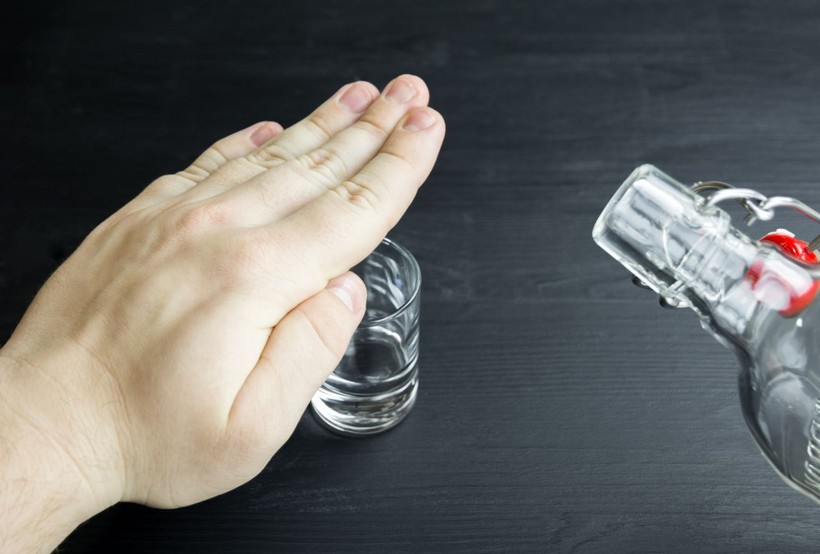 Learn to say no
It's important to set boundaries and learn to say no to commitments or activities that don't align with your priorities or values. This will help you avoid overcommitting and feeling stretched too thin.
4 6