The top 5 most mysterious places on Earth
Prepare to be captivated by the enigmatic allure of the world's most mysterious places, where ancient secrets, unexplained phenomena, and puzzling legends converge to challenge our understanding of reality.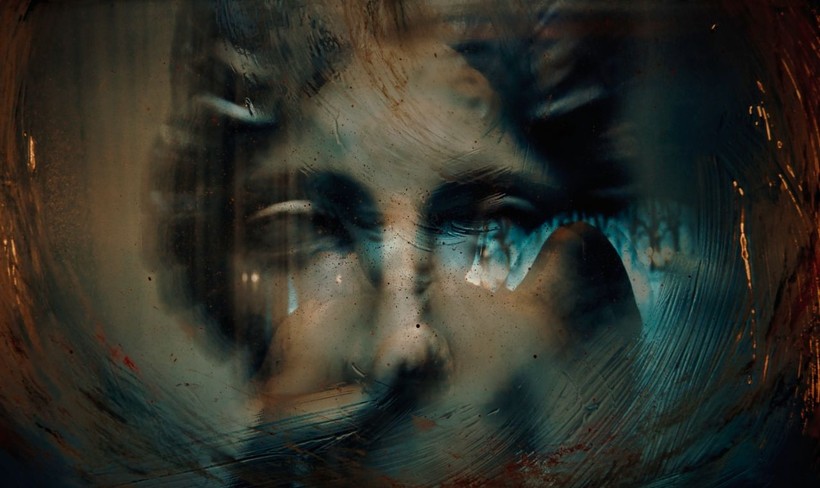 Step into a world of intrigue and fascination as we explore the top five most mysterious places on Earth. From the ancient enigma of Stonehenge in the United Kingdom to the perplexing phenomenon of the Bermuda Triangle in the Atlantic Ocean, these captivating locations have puzzled researchers and sparked countless theories for generations.
1 6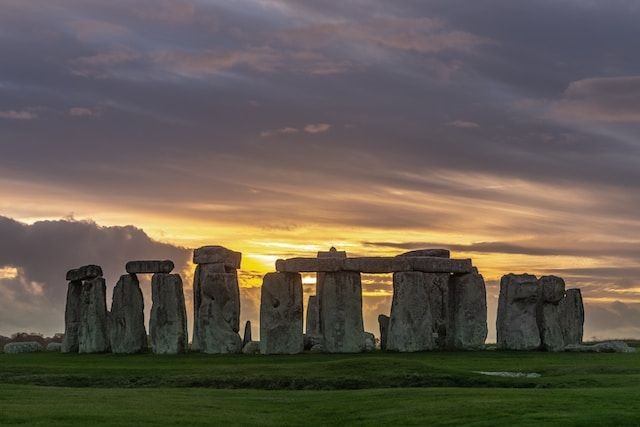 The top 5 most mysterious places on Earth
1. Stonehenge, United Kingdom
This prehistoric stone monument continues to baffle researchers with its purpose, construction methods, and alignment with astronomical events.
2 6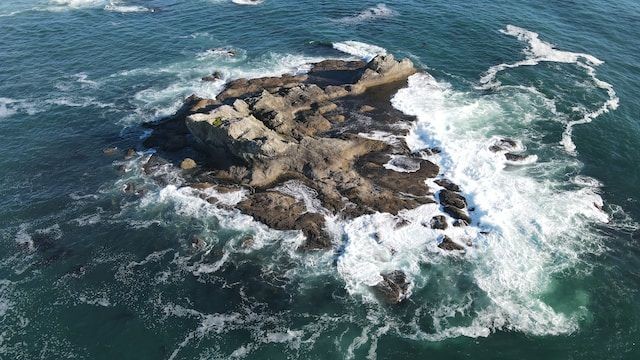 2. Bermuda Triangle, Atlantic Ocean
Known as the "Devil's Triangle," this region is infamous for unexplained disappearances of ships and airplanes, fueling countless theories and speculation.
3 6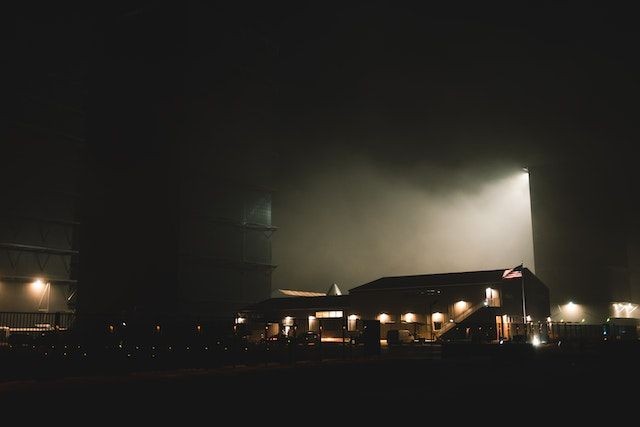 3. Area 51, Nevada, USA
Hidden within the desert lies a secretive military base that has sparked numerous conspiracy theories and alleged encounters with extraterrestrial life.
4 6