Will artificial intelligence bring an end to some professions?
Artificial intelligence, which was seen as a futuristic subject until a while ago, has made a great rise, especially with ChatGPT becoming accessible to everyone.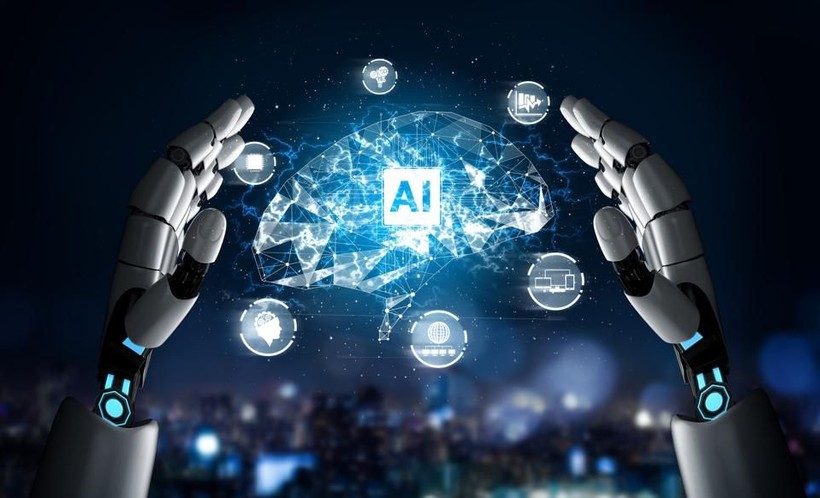 Artificial intelligence, the name we have been hearing more and more recently, is one of the prominent technological developments of today and the future. The term Artificial Intelligence (AI) refers to the ability of a computer program to perform human intelligence-related tasks or reasoning processes.
1 5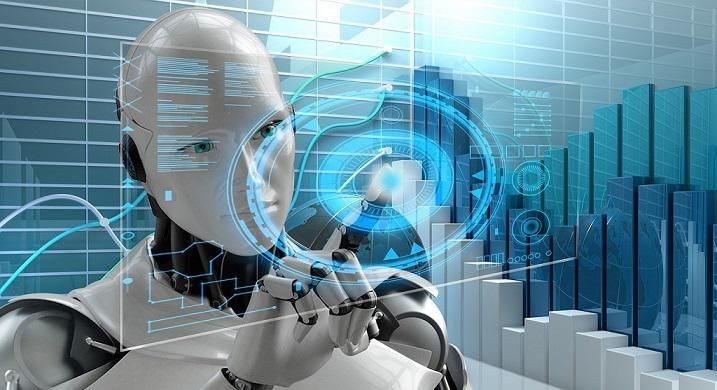 Artificial intelligence has been used in many different ways for a long time. Examples of popular and common uses of AI algorithms include: Google Translate, which recognizes speech or text and translates accordingly, recommendation systems of shopping sites, spam filters, Siri, Alexa, GPS, and of course video games. In fact, artificial intelligence has been used in video games for a very long time, in different forms and levels, and it is still being used.
2 5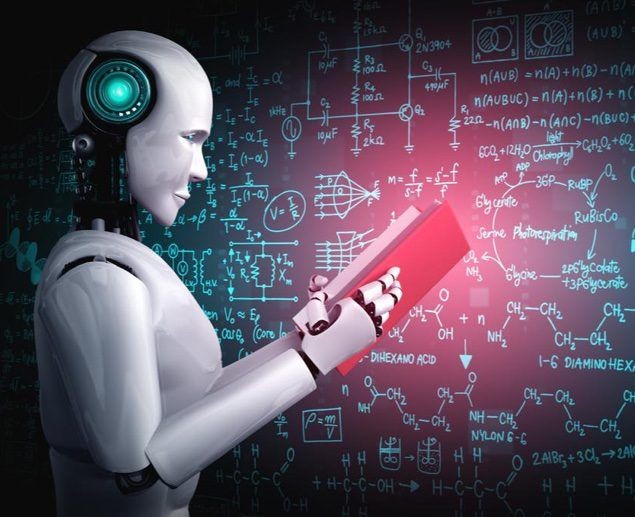 Each of the -for example- enemies that the player encounters in a game actually has an artificial intelligence. They adjust their own moves according to the player's moves, they can follow certain routes, etc. How good the artificial intelligence in games is or not is usually up to the producer of the game; It is not possible to talk about a single main technology.
3 5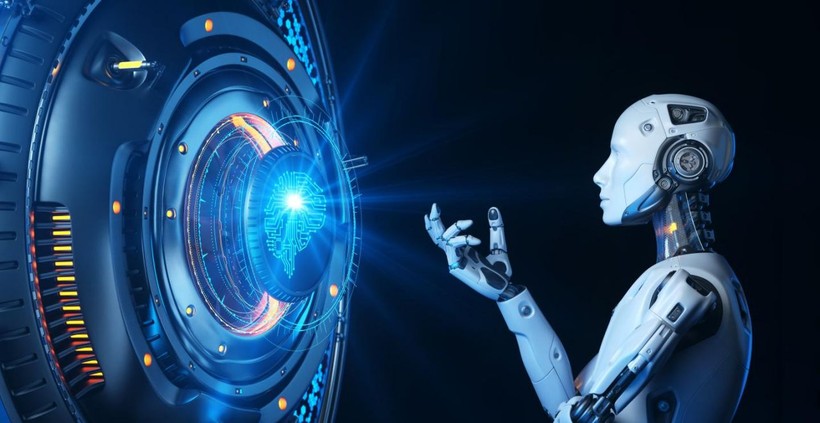 If you remember, Bill Gates said that the technology of the future is not virtual reality, but artificial intelligence. Thereupon, Microsoft strengthened its browser called ¨Edge¨ with artificial intelligence. Google also announced its own artificial intelligence technology, Bard. If the developments in the field of artificial intelligence continue at this rate, I think that systems that will make our work easier in the next few years will enter our lives.
4 5